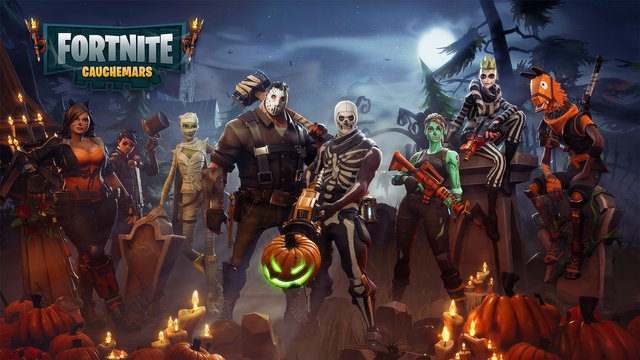 fortnite
or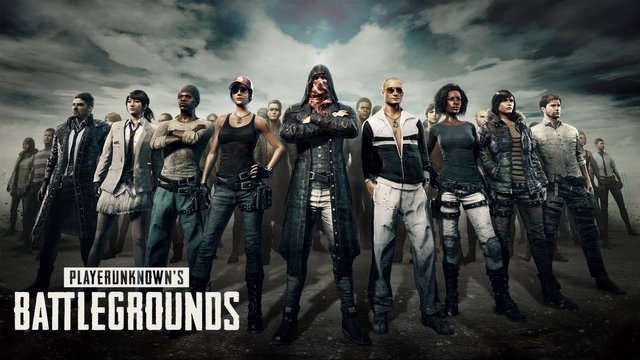 PUBG
which one is the best and what is the difference between them .
when we see about the idea of the game they are both the same these two are based on multiplayer PVP battle royale games in which 100 players land in map and collect loots and the last one to stand wins .this is the main theme of the game.
BUT WHAT IS THE DIFFERENCE ?
actually the difference is how the creators made the player to play and some additional content in it which you can observe by watching these two videos.
If you carefully observe in PUBG the strategy is based on military strategy and its simple but when you observe fortnite the game is based on creative strategy and speed .
in fortnite there are lot of things which PUBG dosen't have some things like building abilities , traps ,jump pad.
JUMP PAD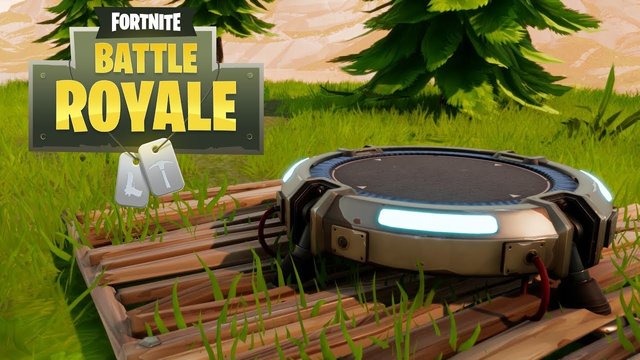 TRAPS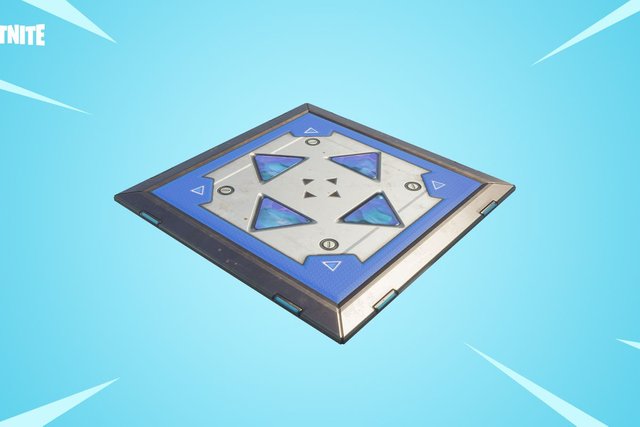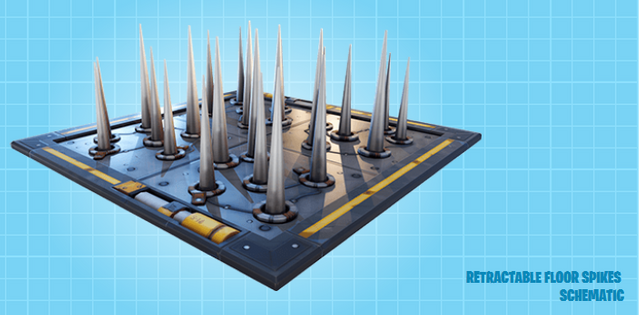 BUILDING FEATURES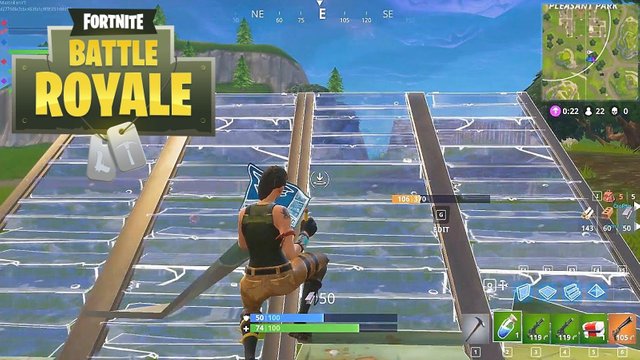 SKINS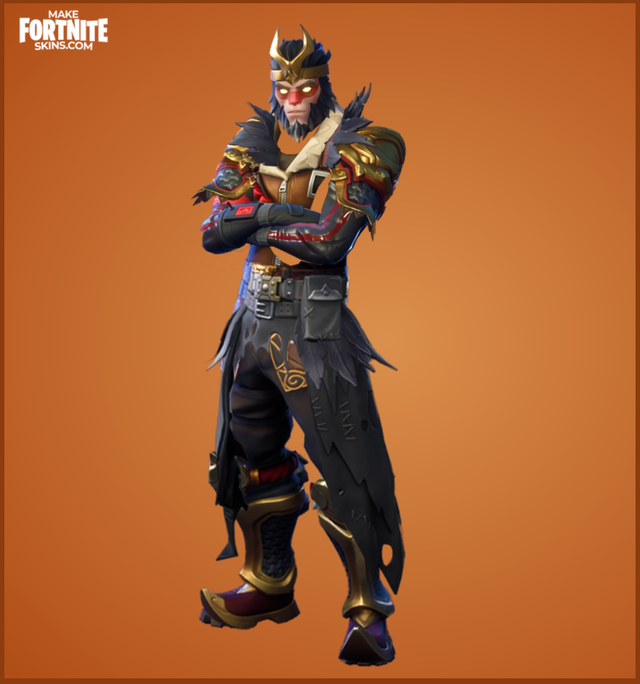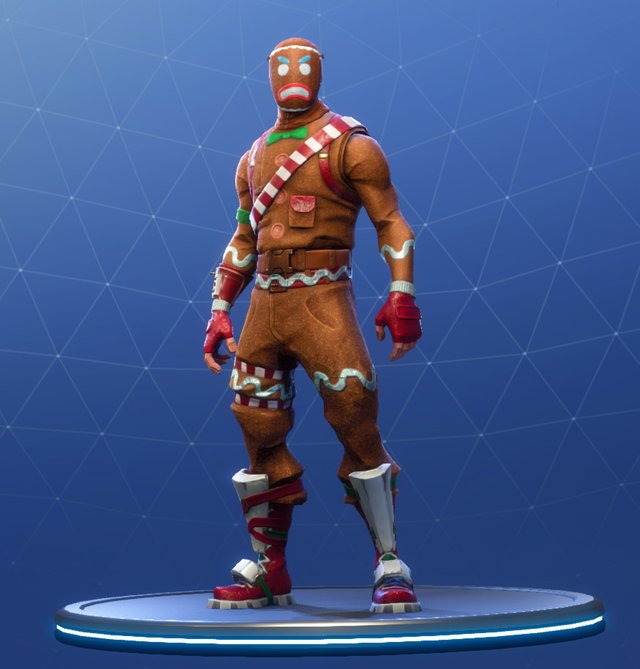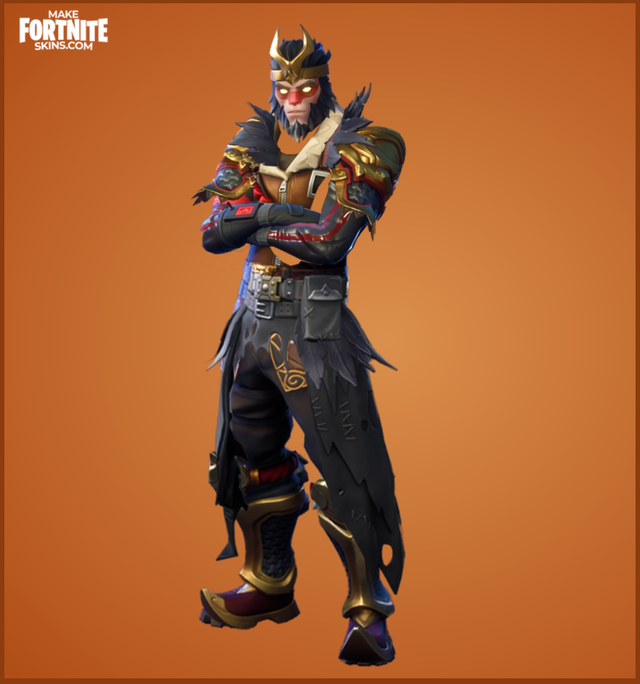 which pubg actually dosent have and fortnite came at the top
but fortinite dosen't have some features that pubg have like you can prone in pubg and you cannot prone in fortnite
and equipment of weapon is limited excluiding grenades in PUBG it has capability of 2 but frtnite has 5 weapon slots.
but PUBG has lots of vehicle compatability like cars,jeep,motorcycle 2wheeler and tri seater and fortnite does not have that you can even swim in water in PUBG but not in fornite.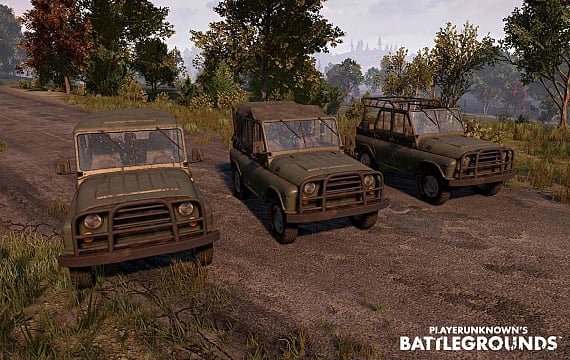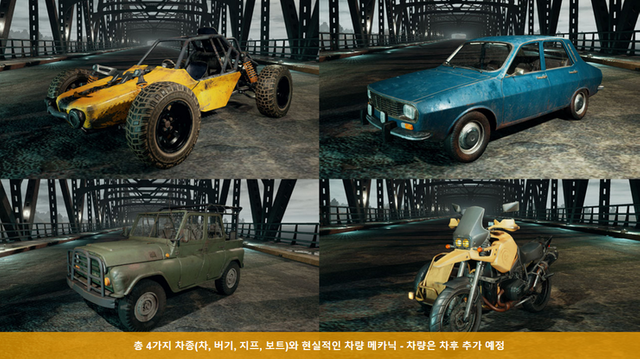 so thats all the difference thank you guys.