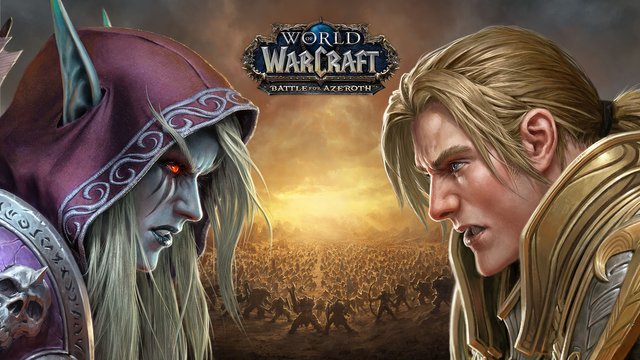 It has now been more than six months since Activision-Blizzard released it's newest expansion to the World of Warcraft, Battle For Azeroth. In this time, the IP that once was able to boast about it's 10+ million subscribers has been looking a little rough. For some time now the game has been hemorrhaging subscribers, but it looks like Blizzard is hoping to change that.
This was posted to the official site and Battle.net launcher on Tuesday:
Battle for Azeroth™ is in full swing, and everyone is needed on the front lines. This weekend, we're upgrading all inactive World of Warcraft accounts, granting returning players full access to the game* and all their characters—including the Battle for Azeroth trial experience, for those who don't own the latest expansion—through March 24.
And along with the free to play weekend, Blizzard is hoping to make a bit of cash with their discounted micro-transactions during this period:
If you're a returning player, it's the perfect time to take advantage of our current sales. We're offering 30% off select game services** and $20 off World of Warcraft: Battle for Azeroth or the World of Warcraft Complete Collection.

Character Transfer
Faction Change
Race Change
This comes less than a week after the new allied races finally went live in the most recent patch. Yes, the same allied races that were originally advertised as playable at the beginning of the expansion.
But the question is, will the new allied races be enough to keep players for more than a weekend? Is drip feeding content the best idea in a game that is already starving for subscribers? Only time will tell.