I've been postponing this for too long and finally decided to make a proper pirate ship in Ark: Survival Evolved!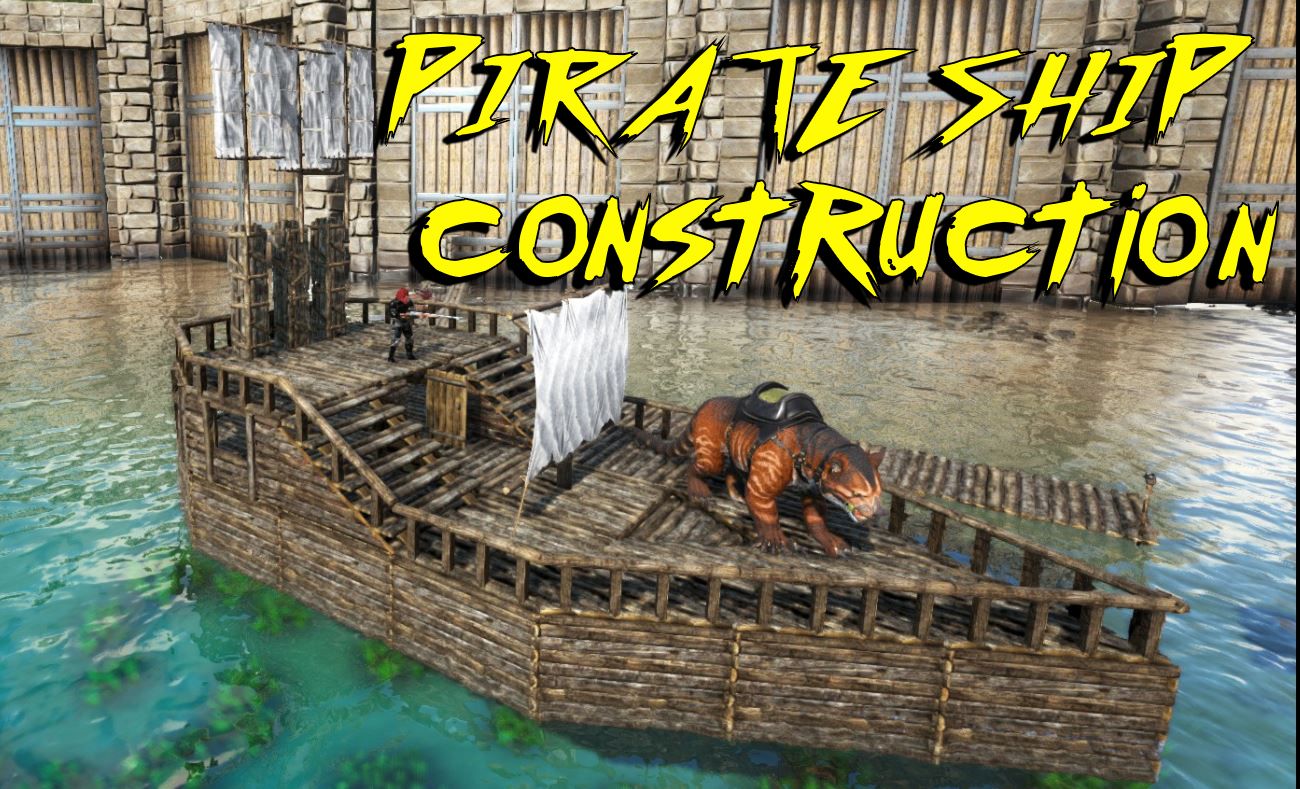 It took me about 3 hours with beeing lazy and not writing down what I needed but can be done much much faster.. So here it is STEP BY STEP: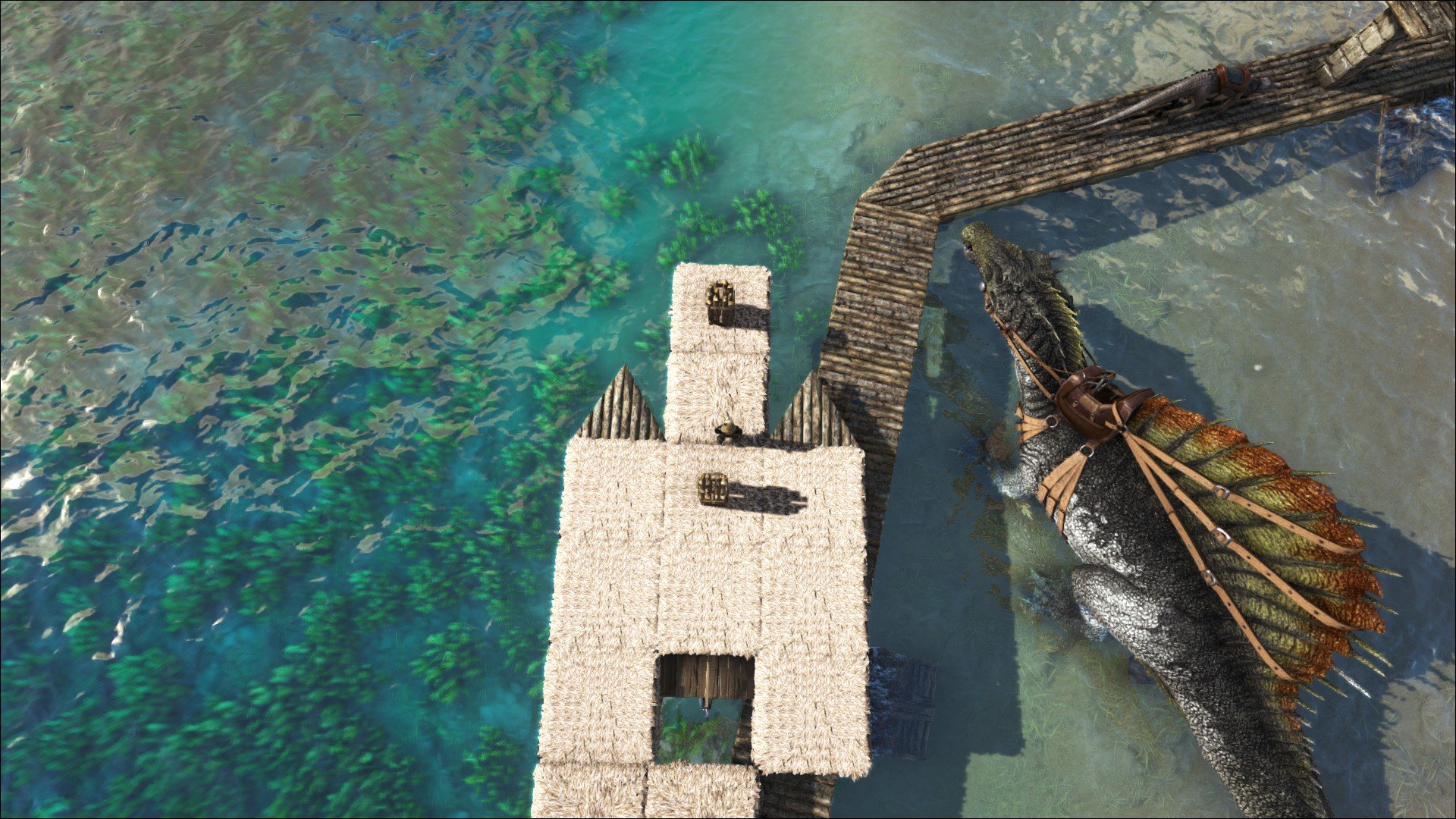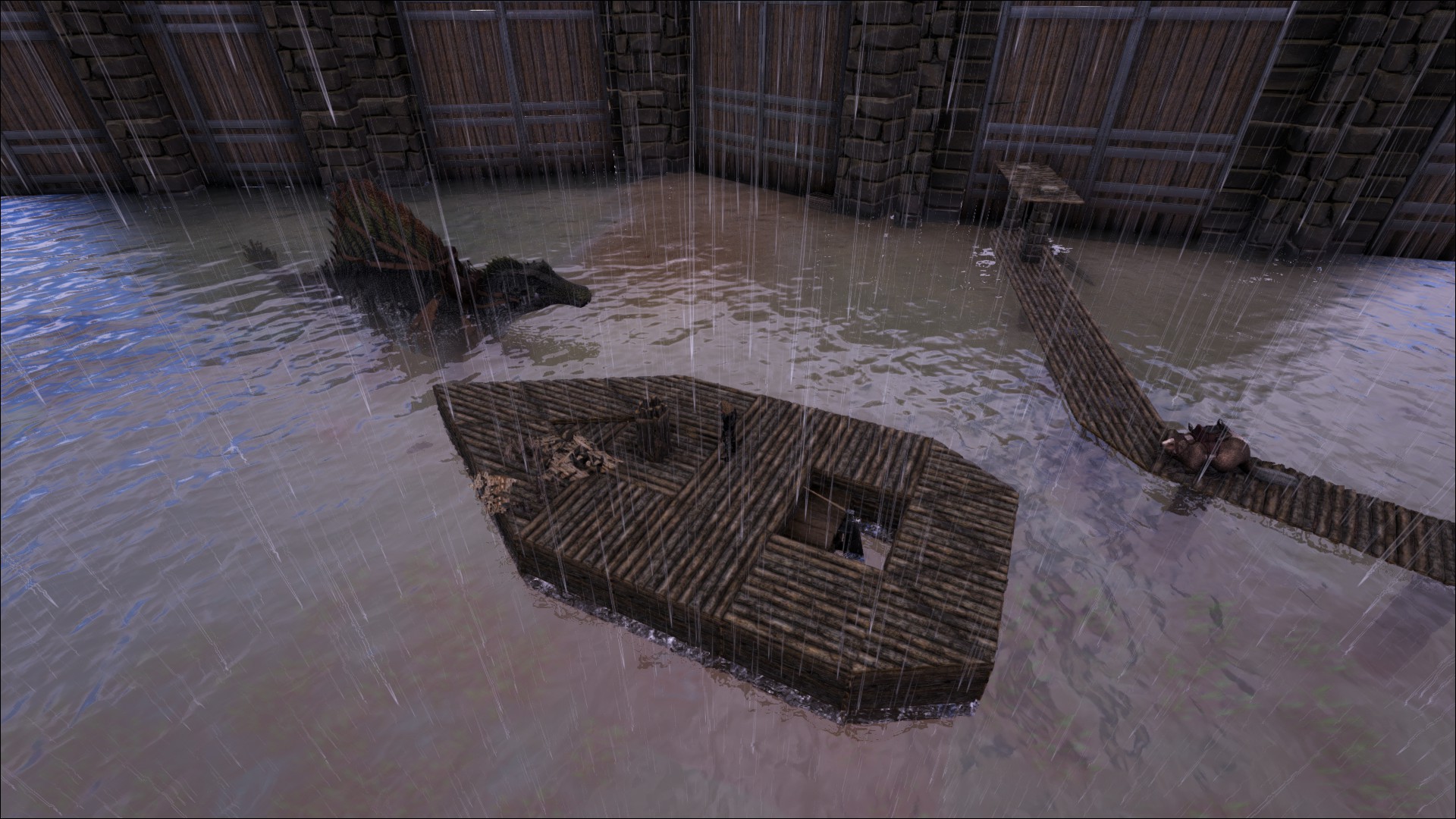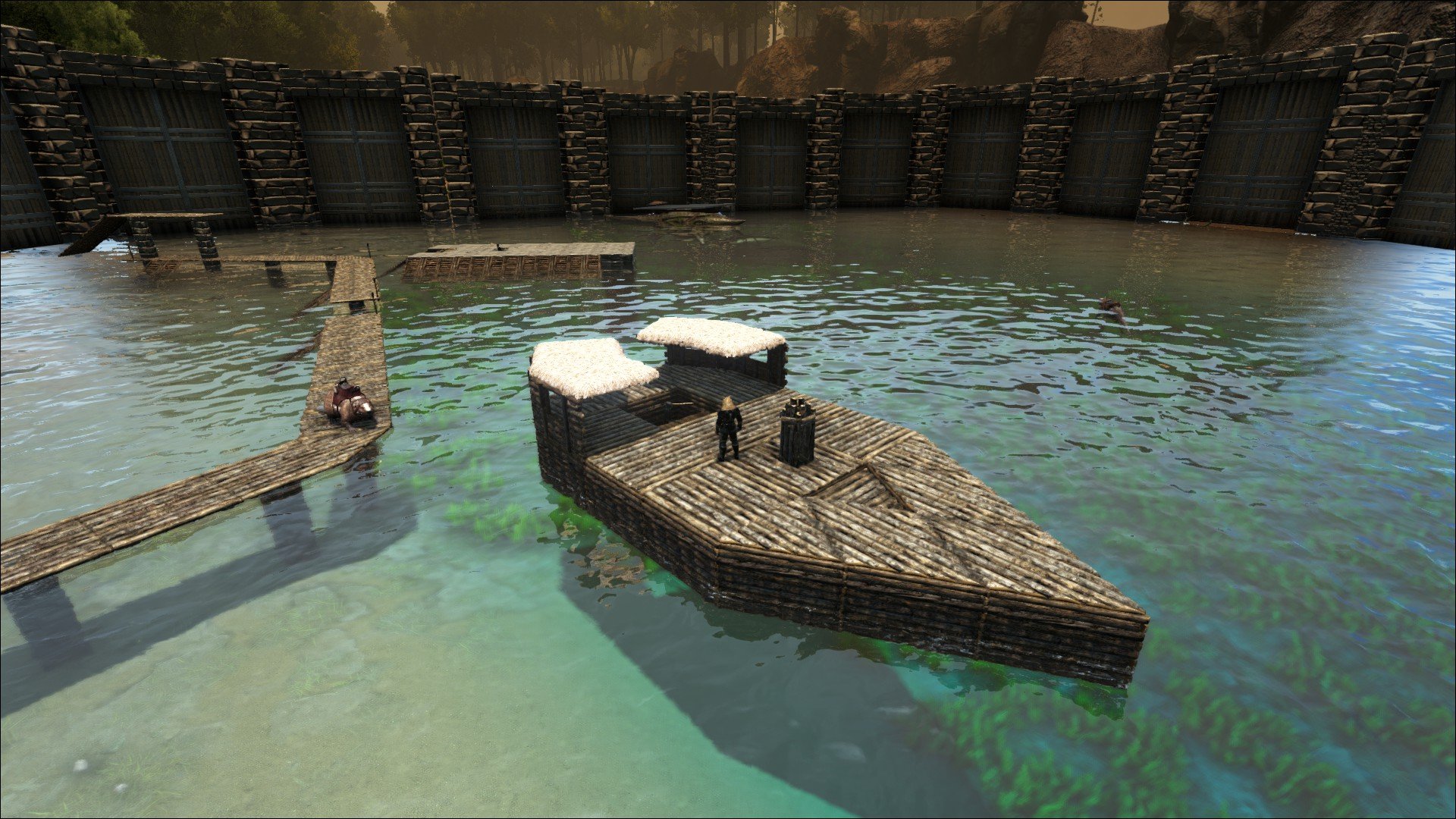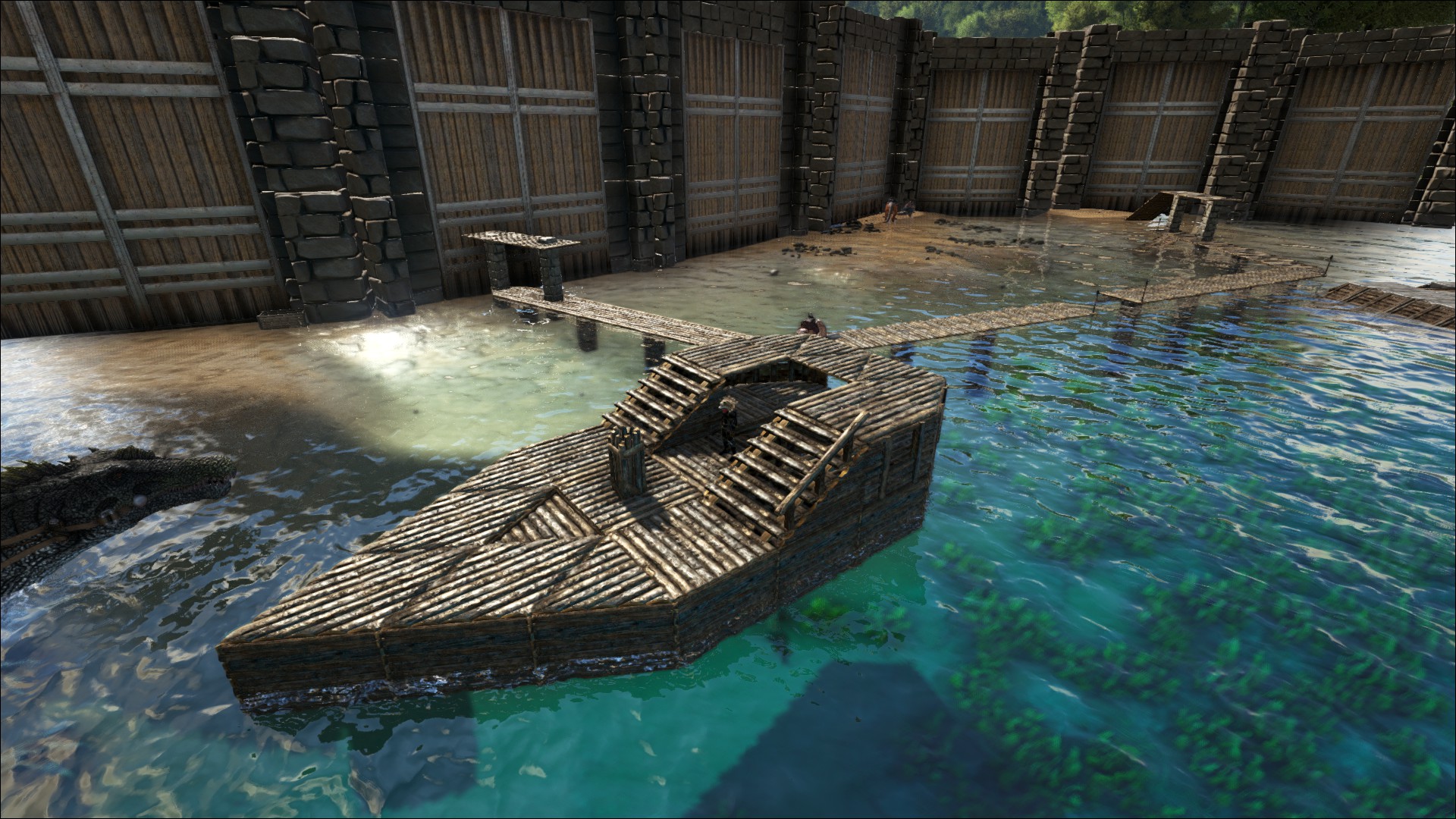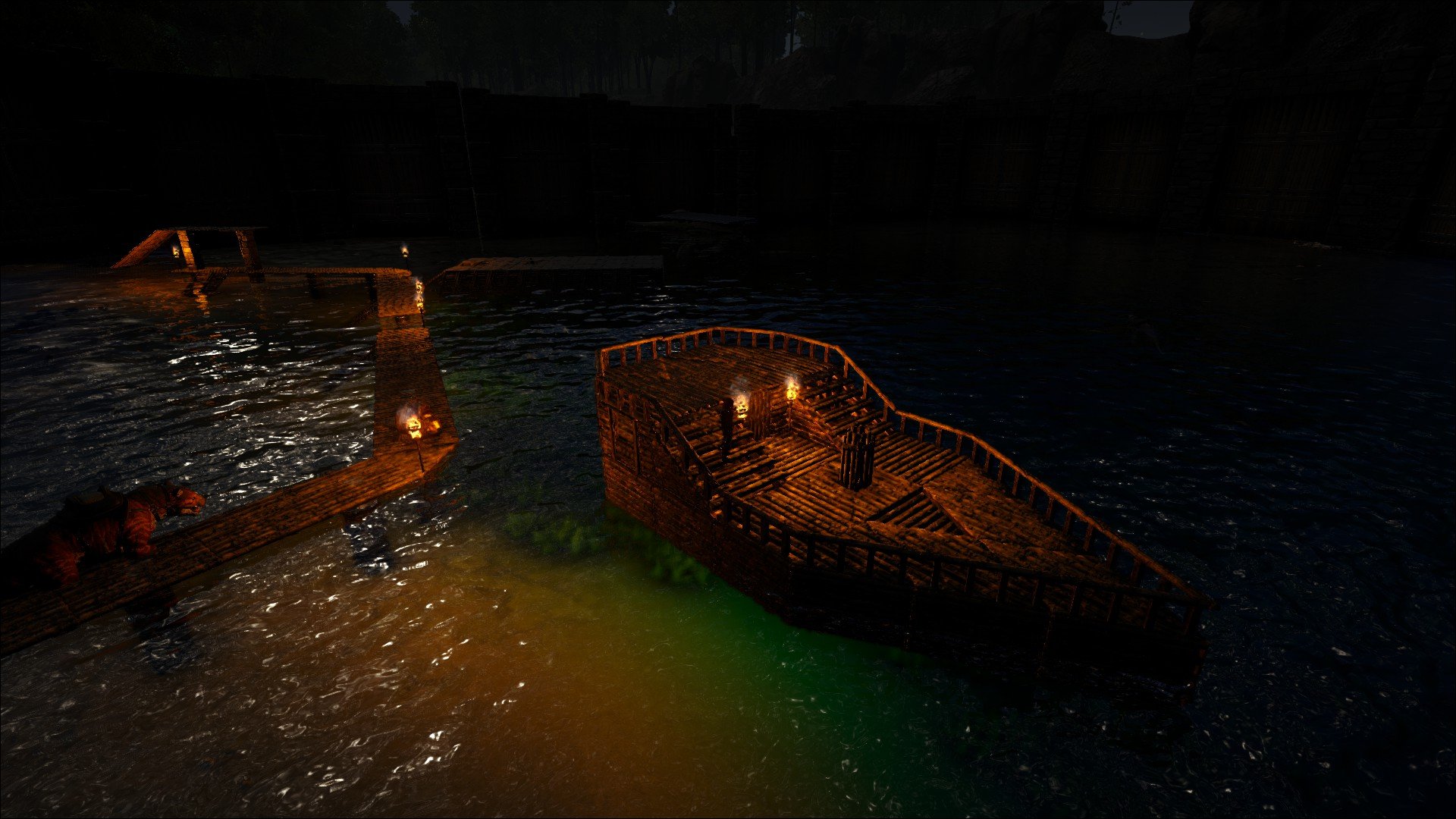 AND THE FINAL PRODUCT: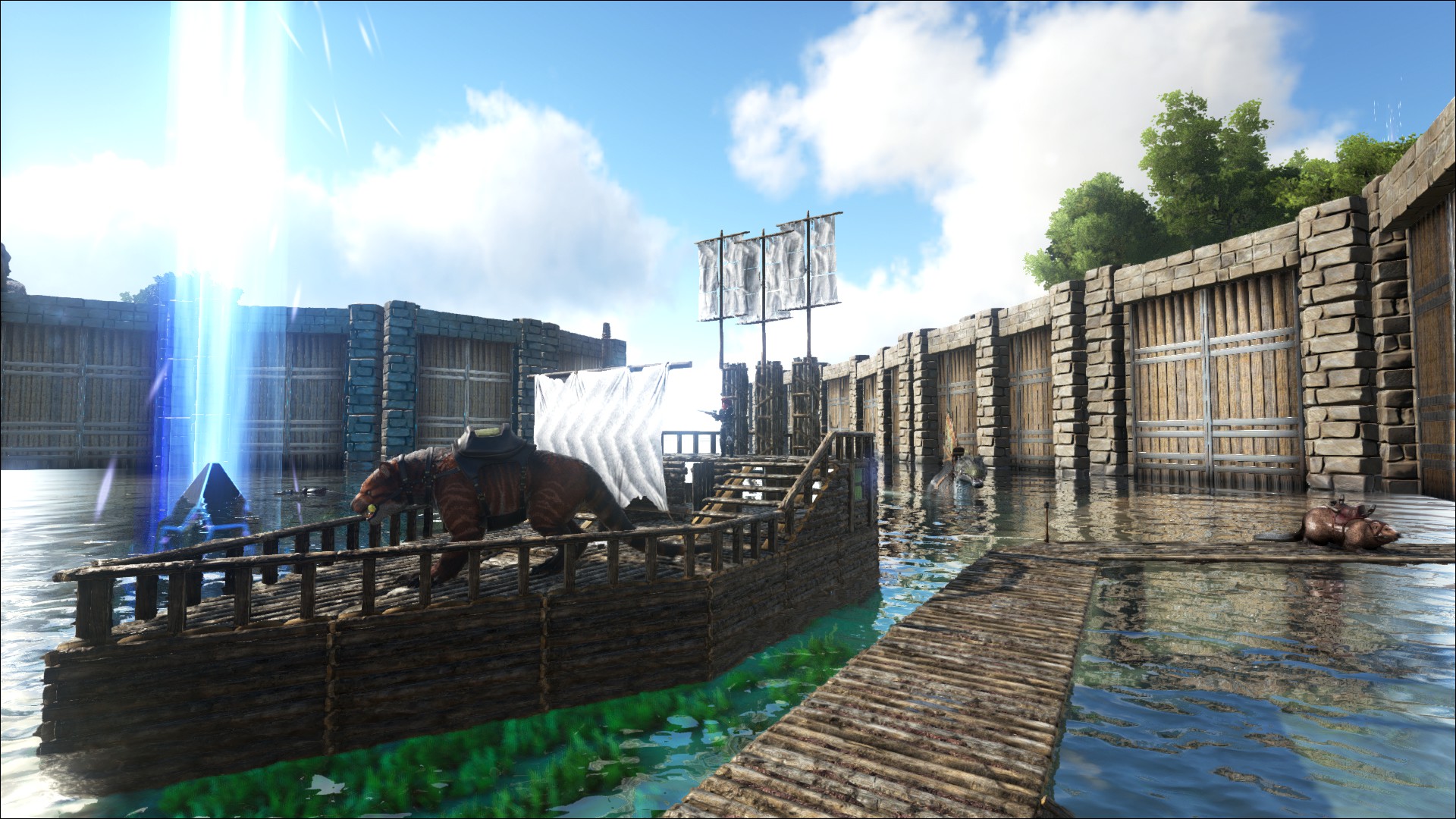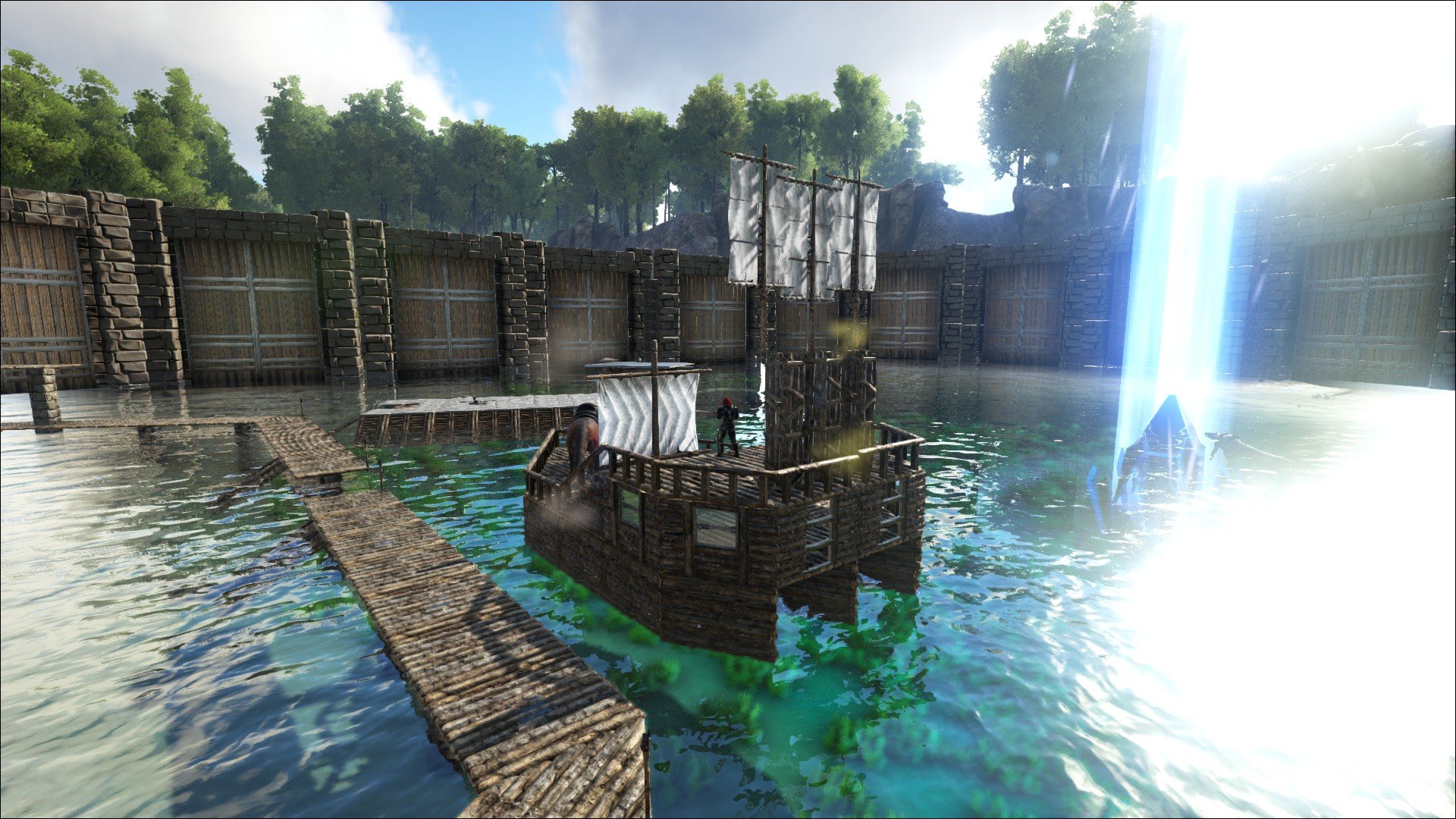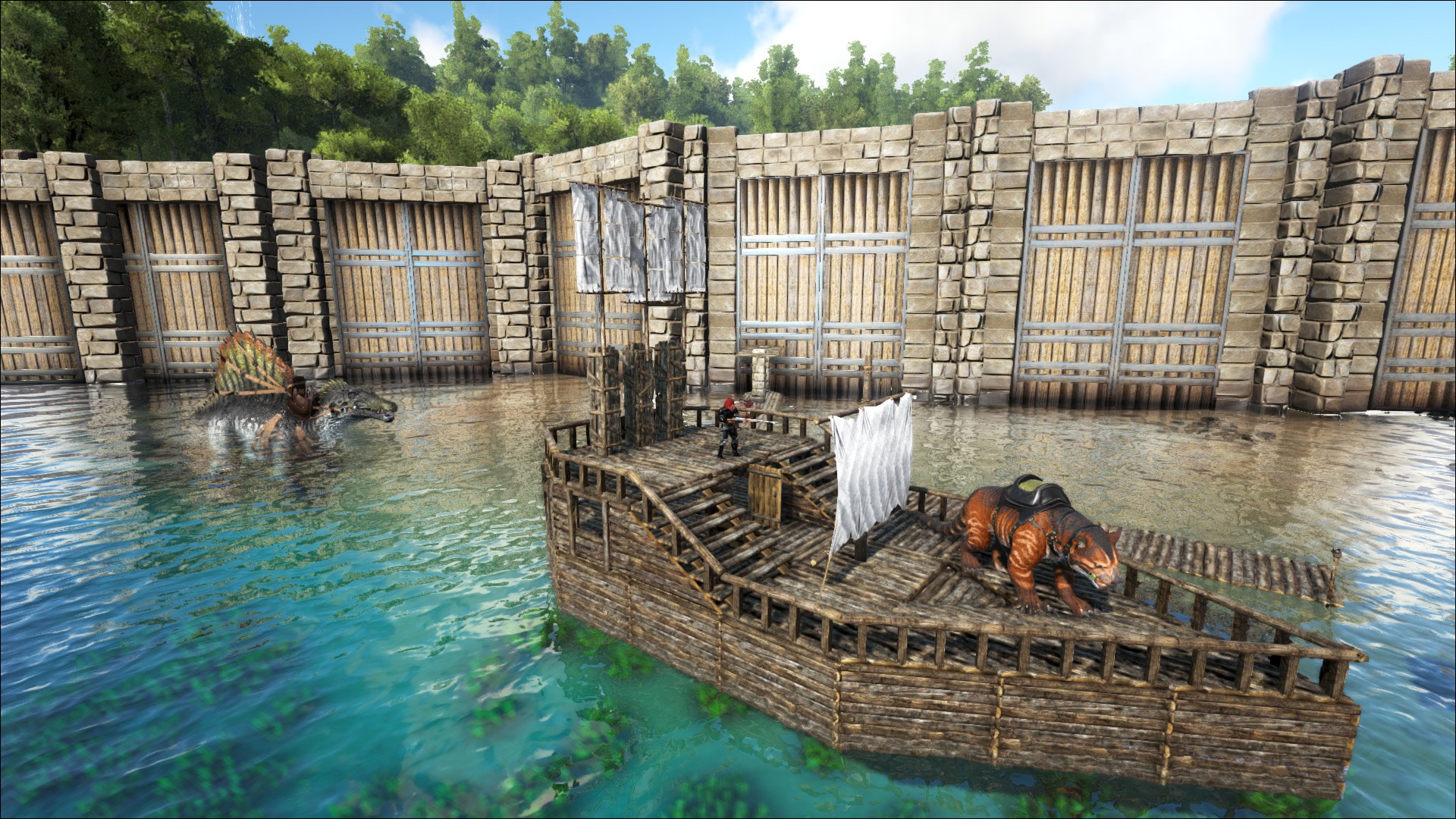 Thank you for reading!
Vermillion666