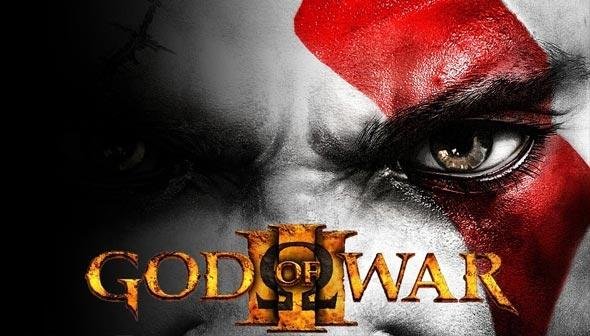 credit

My love for god of war 3 game cannot be over emphasized. I am so much in love with this game. Everything about it's production is absolute genius. Sony company Inc. did justice to the making of the software. I applaud the team development.
After today's lecture without much to do - with power(electricity) on our side; I decided to complete the last phrase of the story line which ends with kratos vs zeus ( the god of Olympus).
The last fight was a tough one as my antagonist zeus was a sturdy enemy - long last I defeated him and my victory was sweet.
But hey guys! I only recorded how I contained him during our thug of war.
Watch it here as I drove a sword into zeus belly region.
video length 00:29
---
♨Till next time! Stay steemy and Game-thrilled my friends♨
respect to @acidyo - he loves gaming