My GoFundMe campaign - Please Help Me Get A New GPU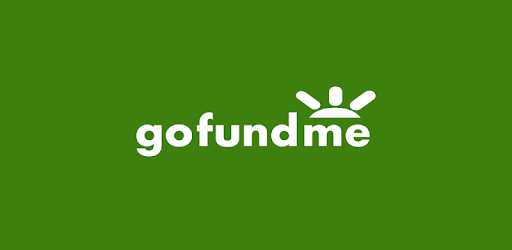 Hey guys, am back. But doing these reviews and playing games on my PC has been pretty difficult, especially now that my GPU is having difficulties to run modern games thanks to well....aging poorly.
So here's a link to my GoFundMe: gf.me/u/xm524p
For March, I'll be looking forward to reviewing Ori and The Will of the Wisps, Doom Eternal and Bleeding Edge. I'll try my best to review all three of these, heck maybe throw in a few extra games along with these.
If you have anything else to add, do add your concerns in the reply section. Would like to hear from you guys more.