DCity: Epic Update Ahead
I can proudly say I've been playing DCity since it was called SteemCity. My favorite part of this game is that is does not require any time commitments to participate. You can simply build your city and let it be if you wish. I must thank @gerber for creating this game with this great idea in mind.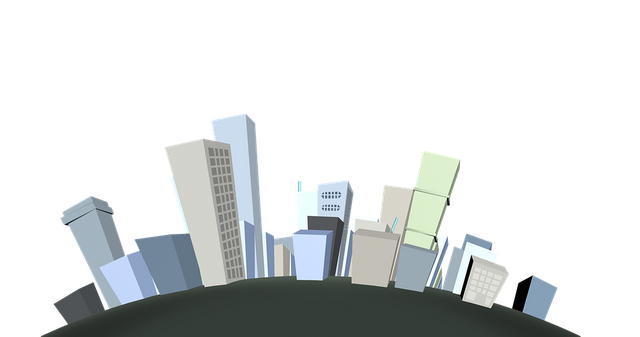 We are less than 4 days away from the most epic update Dcity, or possibly any game, has even seen. With new cards, technologies, events and more, there is so much coming that I must refer you to the official post so I don't miss anything important. Here is the link to the official post by @dcitygame.
https://peakd.com/dcity/@dcitygame/update-explained-release-date-and-2000-hive-promotion
DCity has a friendly and active community behind it. I enjoy interacting with my fellow city dwellers on Discord.
With the update right around the corner, now is an excellent time to join DCity if you have not already.
I hope you enjoyed reading this brief description of a great game. See you in DCity!