Games you MUST BUY This November - Gaming Top 5 - Part 91
November is always a brilliant month for games every year and this one is no different.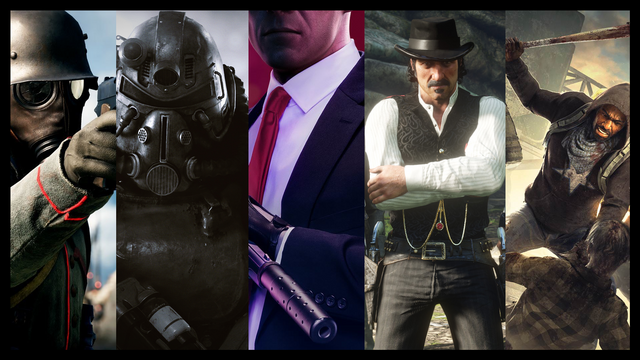 As usual, I take a look at some of the best upcoming games for the coming month and select 5 which I believe will be the best ones to buy and play. It is the last stretch before the holidays and with many people starting to buy Christmas presents in November, developers and publishes push for games to be on the shelves during this period.
So here are 5 games to watch out for this November.

5 – Red Dead Online Beta.
November
PS4 and Xbox One
Red Dead Redemption 2 has only just been released for consoles and as anticipated, it blew everything we knew about how good a game could be out of the water.
Technically this is not a new game, hence why I placed it fifth on this list. However being able to play online together with your buddies is something players of the first game have been wanting for a long time. Just like Rockstars GTA V online, they are using the same formula to bring players together.
Rockstar themselves have said that there will be some bugs and glitches to work out while the game is in Beta, and it wont be the smoothest gameplay due to the graphical limitations on consoles, but if it is anything like GTA online, it will be a wild west ride all the same (pun intended).
There is no confirmed release date, but it is definitely going to be available some time in November.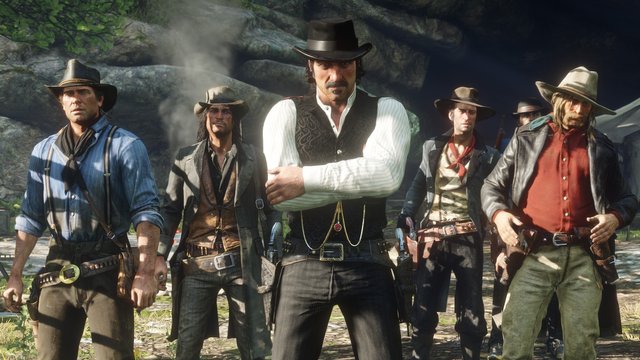 Image Source/Credit

4 – Battelfield 5
November 20
PC, PS4 and Xbox One
You all know how much I hate FPS games, they are as annoying as having someone tug on the hairs around your balloon knot, but you should all know that there are a few that tickle my nether regions in the most non erotic way possible.
At first glance, this game just looks like every other FPS game but looks better. While for the most part that is true, there is so much more to this particular one. For starters the in game mechanics, in particular, player mechanics are much broader in range, as oppose to just having a pair of hands that reload a gun every now and then. A mixture of fast past action and stealth mechanics have all been integrated to make the game experience much better than your typical fps.
Then comes the graphics, they are fantastically beautiful despite the limitations of the consoles the game is intended for.
Lets just hope that it can hold your attention longer than five minutes before you get board.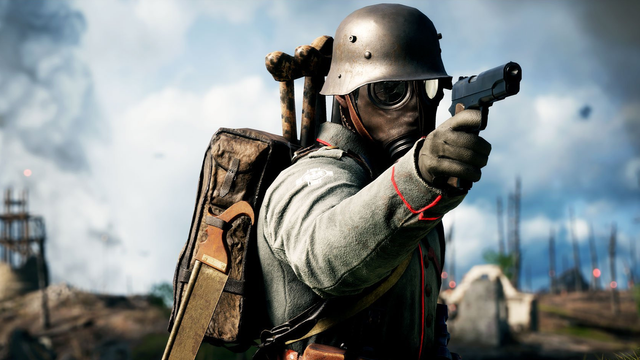 Image Source/Credit

3 – Fallout 76
November 14
PC, PS4 and Xbox One
There is a hype train longer than my junk surrounding this game, and with good reason. Fallout 4 was a huge success when it was released, a narrative driven open world, sandbox game that kept you entertained for weeks. Now we have something that takes that idea to the next level.
Instead of populating the game with NPC's to help progress a story, as many other games do, instead there are absolutely no NPC's to be found in this latest rendition of the post apocalyptic franchise. Instead the game will be populated solely by the players. Only a very small handful of games have attempted this in the past without much success, so it will be interesting to see how the game as a whole will play out without the use of NPC's to help drive the narrative along.
The visuals have all been improved massively over fallout4, and a lot of new and some more interesting mechanics have been employed to help the narrative and improve the overall game experience.
It will be interesting to see how well the game plays after release.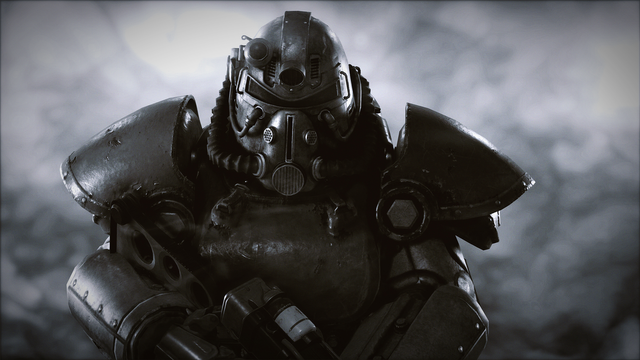 Image Source/Credit

2 – The Walking Dead (Overkill's)
November 6
PC, PS4 and Xbox One
Zombie games are making a reasonably good comeback and with that, we may finally get a 'true' Walking Dead game. That is not to take anything away from Telltales games, but after all, they are very story driven and very linear.
This time we are getting something that not only looks good in terms of horror, but will also have a narrative that takes cues from the comics, as well as the TV show, then they place all that in an open world.
As good as I hope this game is going to be, I do have some reservations. The game is developed by the same chaps behind the payday franchise, and I hope that they have kept the balance of what a survival horror should be. Not overly fast paced like pay day, but not so slow you fall asleep playing it.
Other than that. I can not wait to get my hands on a copy and start playing it. It looks more awesom than my butt in a thong?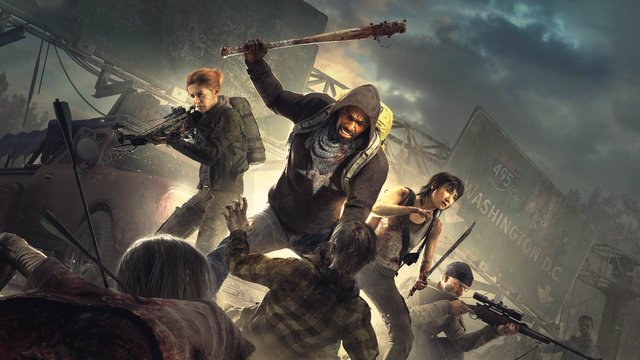 Image Source/Credit

1 – Hitman 2
November 13
PC, PS4 and Xbox One
Do you know how bad I want this game? Lets put it this way. I have 47's barcode tattooed on the back of my head. Not some rub off one, a real tattoo.
When the updated / soft reboot Hitman was released in 2016, it changed the franchise for the better forever. The linear structure that plagued all previous titles had been flushed down the shitter and gave it some plastic surgery, starting with some sizeable testicles. Now placed in open world maps, you have the option to choose how you take out your targets. NPC's react to you, the AI was massively improved, and the options in which to kill your target are almost endless.
When Hitman 2016 was released, it was released episodically, with a new map each month. Now that Warner Brothers have taken over from IO interactive as the developer, when Hitman 2 hits the shelves, we will get the entire game as a whole, so no more waiting 3 weeks for the next map/update to be released. It is a bold move by the developers, but when you tie in the multiplayer side of the game that is introduced with this title, it will keep us entertained for months.
There are a few new mechanics that have been introduced into the gameplay, and the visuals have all been improved, but the biggest improvement comes in the multiplayer. You can now go head to head with someone else to take out a target, something that was brainstormed for the 2016 game, but never implemented. This will help keep the game servers very active for some time, and you may even find me in there.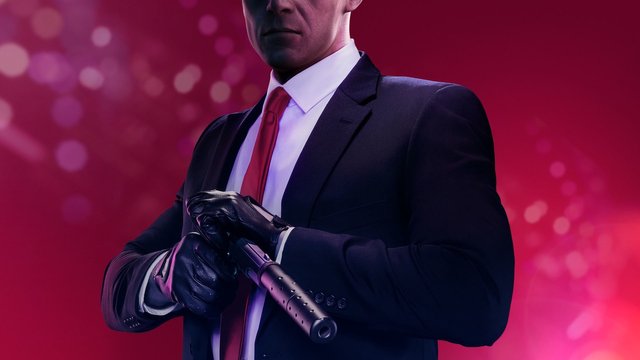 Image Source/Credit

As predicted, November is a month when we see the biggest game titles of the year being released. While this list is predominantly triple A titles, there is a boat load of indie games that are being released too. I may even do another list comprising just indie games because there are some fantastically good looking ones coming this month.
What game are you excited about playing in November?
Let us know in the comments below.
Thanks for reading


---
---
@TechMojo Recommended Blogs you should follow.
---
If you want to apper here, then contact us via our Discord Channel!
---
---