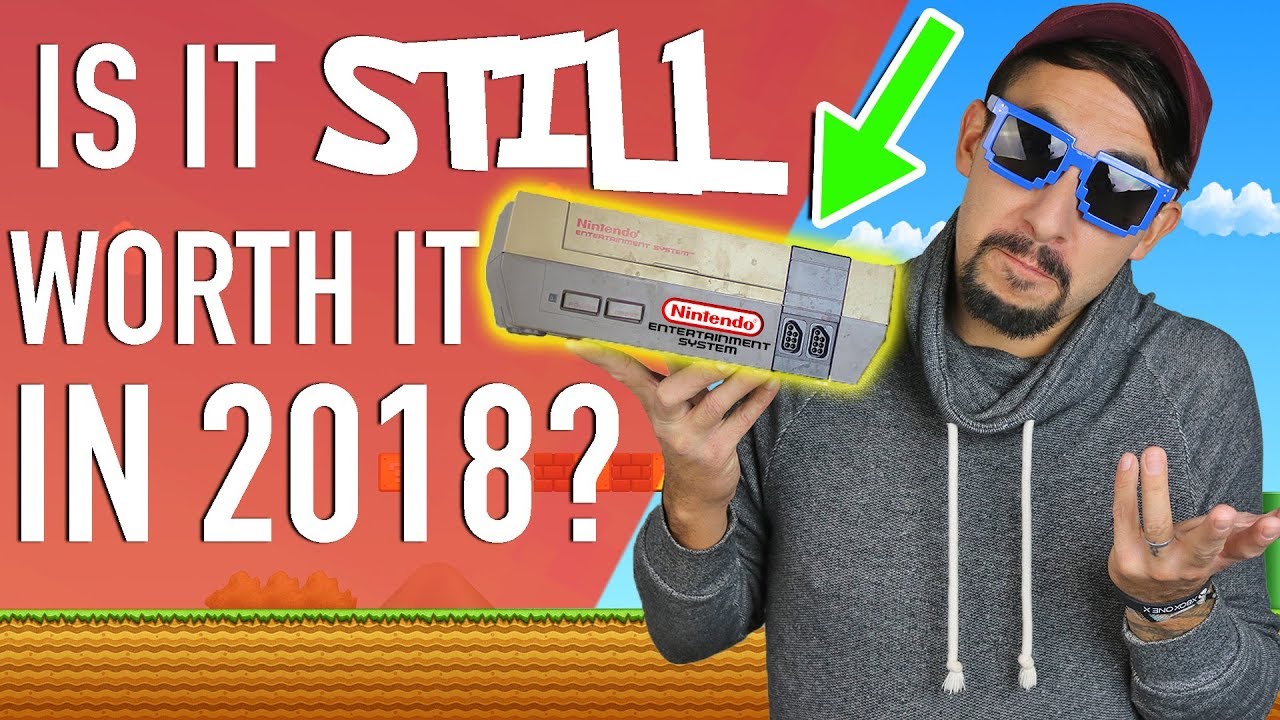 There are so many ways to play Nintendo games these days, so is the original Nintendo still worth buying in 2017/2018?
IS THE ORIGINAL NES WORTH IT IN 2018? Is the Nintendo STILL worth it?
SUPERHERO GAME SQUAD Will be coming out with daily Lets Plays with games such as Roblox, Minecraft, Happy Wheels, Flash Games, Simulator games, Steam Games and more! Join our squad of Real life Hulk, Iron Man, Mario, Grumpy Cop and Nacho!