SteemGC Weekend Gaming News! - DOTA 2, Devil May Cry and Reigns
SteemGC Weekend Gaming News! [August, Week 4] - DOTA 2, Devil May Cry and Reigns
---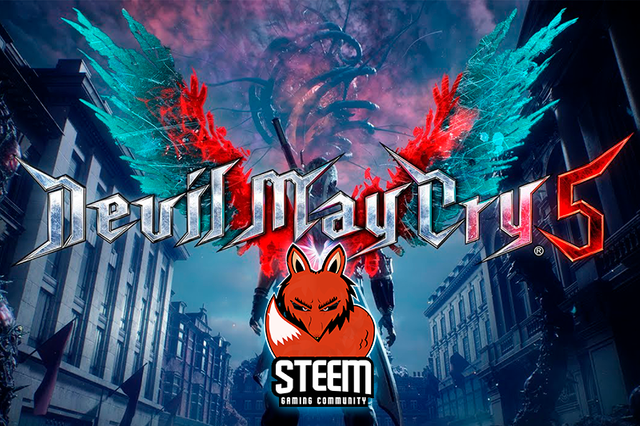 Hello, it's @tsukuyomi again and here are three news from this week you might want to know about, as usual!
However, before we jump onto the news:
Remember to follow us for more game related content and Resteem/Upvote/Comment if you liked this article, now, onto it!
Grimstroke, Dota 2's newest hero is out now.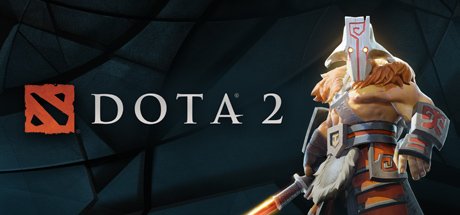 Source: Valve Corporation
Dota 2 has expanded its roster with Grimstroke, a Support/Disabler type of hero with ranged attacks.
It is known that Grimstroke is some sort of Demonic "Artist". In Dota 2's lore, Grimstroke wanted to become a guardian of his people, but his ambitions took a big turn when he chose to sacrifice all his race to make his way into power, His phantoms and revenants are probably the remnant of his betrayed race.
In the other hand, Grimstroke wasn't the only new thing. The video was followed by a teaser showing Mars, the newest future addition to Dota 2's roster, Little is known about him, except for the fact that he can summon soldiers to fight at his side.

Devil May Cry 5 gets new Gameplay footage and release date.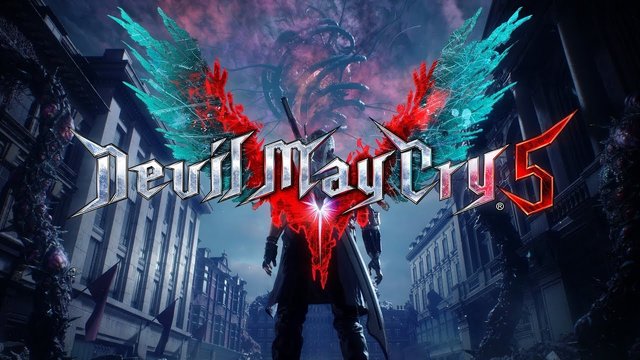 Source: Capcom
On August 21st, at Gamescom, Capcom showed new footage of Devil May Cry 5 and confirmed its release date, March 8, 2019. (Also on their conference they had the Devil May Cry theme performed live by Yu Phoenix who I absolutely love.)
It was revealed Nero's "Devil Breakers", mechanical arms crafted by Nero's ally Nico, that grant the demon slayer special powers. There seems to be eight standard Devil Breakers, including "The Overture", a kind of electrified attack that shocks enemies. As seen in the Video, Nero's arm can be used to snatch enemies like a grappling hook, and slide through the air.
Also seems like Nero hang thight to his "Red Queen" sword and "Blue Rose" handgun.
Dante also makes an appearance in the new trailer, showing off his new weapon: His own motorcycle. It seems that it isn't only to take rides, for sure.
Devil May Cry 5 is coming to PS4, Xbox One, and Windows PC next year.

Reigns has a new Game of Thrones expansion.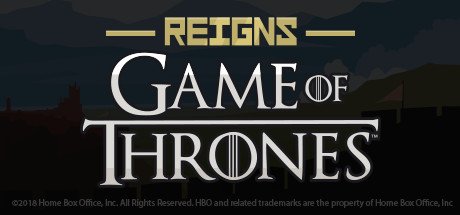 Source: Reing's Steam Page
Reings has brought us many takes on ruling a Kingdom, the original edition putting you inte place of a King with many choices, the Her Majesty edition taking aturn and placing you in the shoes of a Queen instead (though the choices remain as abundant) all in the quest of making you unleash your power and intelligence as the head of an Empire. Now, there's a new edition to add to those, the very logical but perhaps still surprising Game of Thrones edition.
Later this year you will be able to turn the George R. R. Martin classing into your own terms, but placing you in a world of alternate possibilities in which you are the shaper and executor. Instead of going through the already-told story, you have the chance to make your own story with the same settings and characters.
Keep everyone happy, make wise choices and stay alive, while dealing with great powers, situations and people. All now withing the convoluted realm of the famous Game of Thrones. Personally I would completely recommend anyone to try this game, it's subtly complex, with way more layers than it shows at first.

And that is it for now! Thank you for reading as always and I hope to see you soon!
Follow @SteemGC for more articles like this and leave a comment with your opinions, upvote and resteem if you liked the article and see you on my next post!