Update on Minecraft Earth | New Augmented Reality game from minecraft
From my previous post about the 10th anniversary of Minecraft, we saw the announcement of Minecraft Earth, and now I have more info for you all!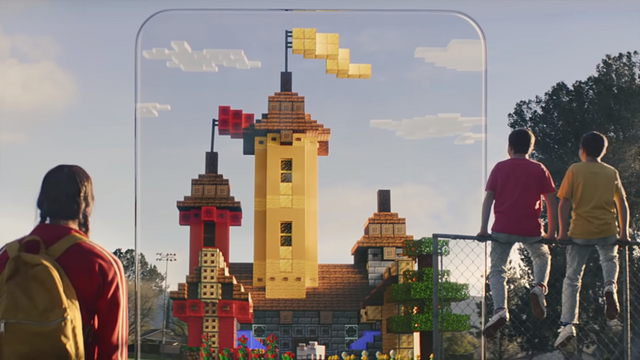 they have announced that people can go on quests where they can collect resources. players can play this mode in CO-OP
Players also get their own plot or Build Build plate as Minecraft are calling it which they can use to show off all their cool blocks, mobs and building skills. we are guessing that people are able to have more than one build plate but that has not been announced yet.
We are very excited to see what Minecraft can come up with and I am currently enrolled in the closed beta program waiting for it to be given to me. should be around this summer.
Youtube
If you want to see more cool Minecraft content from me subscribe to me on youtube, I am starting to post Minecraft videos like my new Hardcore series that I will be doing on my new server InfestedMC more info on that also on my channel.
Go to the channel!
---
Sponsored ( Powered by dclick )