World of Warcraft- The Battle for Azeroth Expansion
---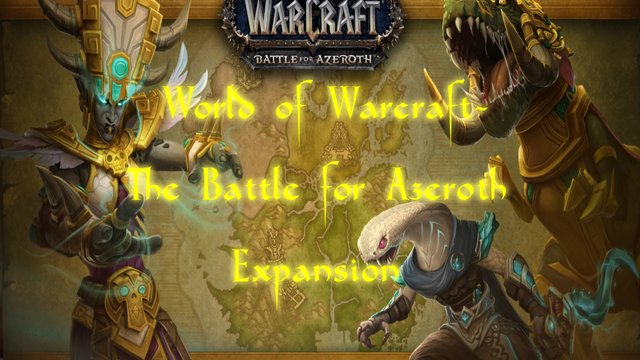 ---

---
Hello! It has been a while since I have posted anything but entries to the Steem Monsters Common Card Fantasy contest on Steemit. But know I am working hard and have been reading everyone's post as best I can!
I finally got my Battle for Azeroth expansion for the World of Warcraft pc game. Earlier this year I was able to play the Alpha and the Beta of the expansion, which made it easier to level since I had done the quests before, and knew where I was going for the most part. My husband and I both paid for the expansion with in game gold. My husband makes millions of dollars of in-game gold in the WoW auction, so he says he'll never pay for the game with real money again.
The in-game token for the game is currently selling for around 100k in the auction. Each of the tokens are worth $15 credit for the Wow Store. In the store you can purchase game time ($15 a month), special mounts, pets, and all of the expansions. You can also choose to buy the tokens with real money and receive the in-game gold at the current auction price.
I needed four tokens to buy the Battle for Azeroth expansion. Since I had to farm ore to sell myself, it took a while to save up the gold. Plus, I had already leveled in Alpha so I wasn't in a hurry to get the expansion. I love farming, it is relaxing, but when there's lots of people farming at the same time, it can be frustrating and slow.
---

---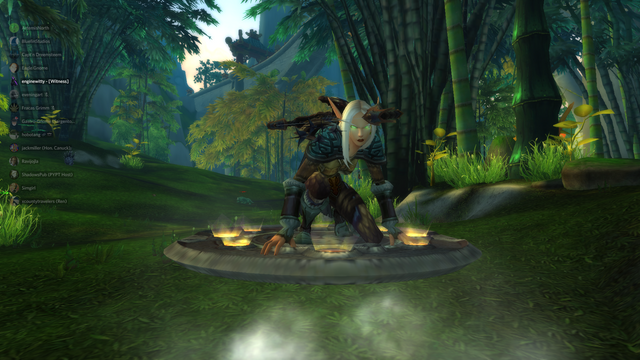 ---

---
In the mean-time I played my original priest on my husband's account and leveled her to 120. I always level her because my husband doesn't like to play a priest. Since she is the very first toon I ever played, I feel obligated to keep her level current to the latest expansion. I also began leveling his mage, but playing only made me more determined to farm enough gold to get my own expansion.
I did my best to earn lots of gold, but I hate money in life, and in-game, so my husband ended up giving me the majority of the gold needed to purchase the expansion. I did manage to sell enough ore to make a little over 100k. Yay me!
Once I got the expansion I played as much as I could to get her through the quests. My husband and his friend were also leveling alts and helped me advance the first few levels. My husband was playing his paladin tank, and I am a healer, so we got instant cues and ran way too many dungeons.
The first thing I did when I got the expansion was transmog a cool outfit to level in. This wound up to be a waste of time and gold because every time I got a new piece of gear I had to go and transmog again. I eventually just hoped that the gear I got matched and gave up the dream.
---

---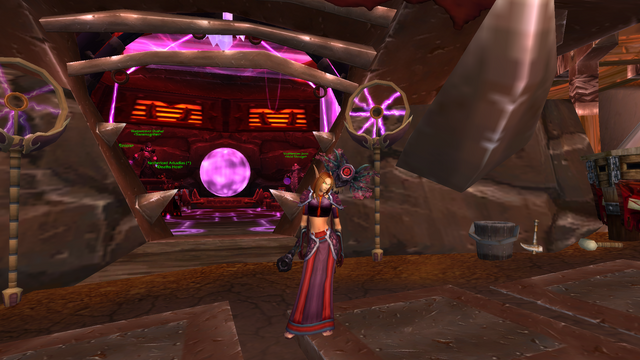 ---

---
Since I had already posted about most of the game during the Alpha testing, I decided to just take a whole bunch of cool screenshots while I was questing and then share them in one post.
I love new expansions, and leveling. I am always a little sad when I ding the final level because I know the real work of grinding gear is coming, along with the world quests, weekly world bosses, reputation building, and raiding.
Since I am a healer, I will look forward to being kicked from the dungeons until I learn the fights and grind better gear. This is especially true once I begin to heal heroics. The good news is that I am in a guild that runs raid every week, so I do have a chance to raid once I catch up with everyone else. (Plus if they have been raiding a while, they will be on farm and won't need the gear I do ;)
Ok I'm trying to look on the bright side of being so far behind everyone else...
---

---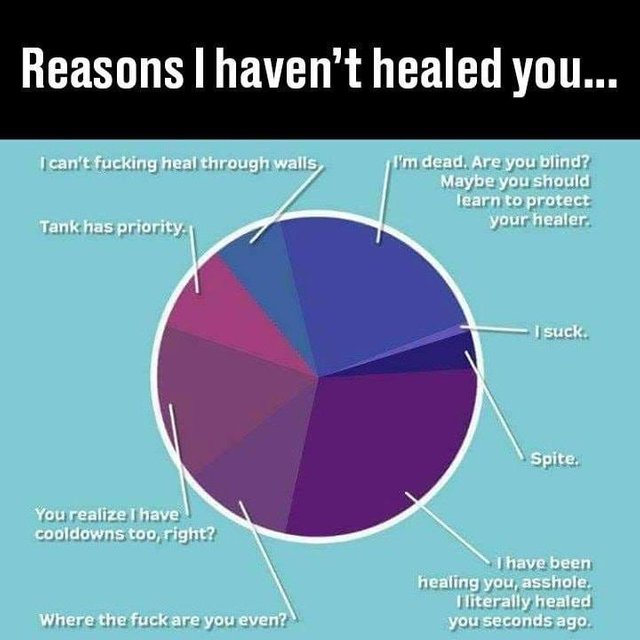 ---

---
Leveling a priest is a long and tedious task. I leveled my original priest in shadow, so it was a little faster, but the way WoW has the gear set up this expansion you get three pieces of gear that can be upgraded with your spec. Since my main toon is a healer, I had to level in holy to make sure my gear had the healing attributes I need to heal in dungeons.
Leveling in holy I have three offensive spells and lots of healing spells. I can use smite repeatedly, and as long as I don't pull too many enemies, I can heal myself through each kill. I have to say, I died a lot.
I do like the way they set up the quest lines in this new expansion. I could get a lot of quests done in a row, and the landscape wasn't as complicated as many of the other lands we've played.
I do miss my bubble and my lightwell. But the developers of the game did give us some cool new spells, and so far they have allowed me to heal efficiently. I will know for sure once I start running heroics.
Anywho, here is a look back at my leveling in WoW during the Battle for Azeroth expansion. I managed to get some pretty cool shots. I hope you enjoy seeing them.
---

---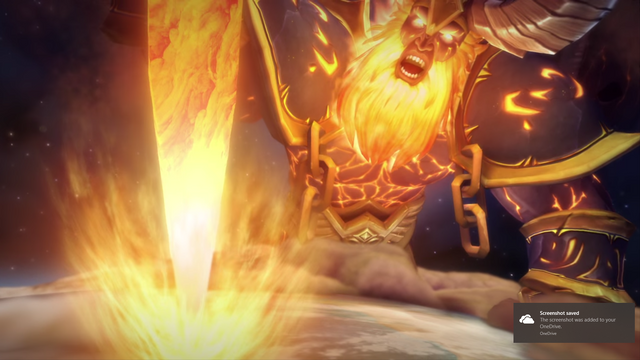 ---

---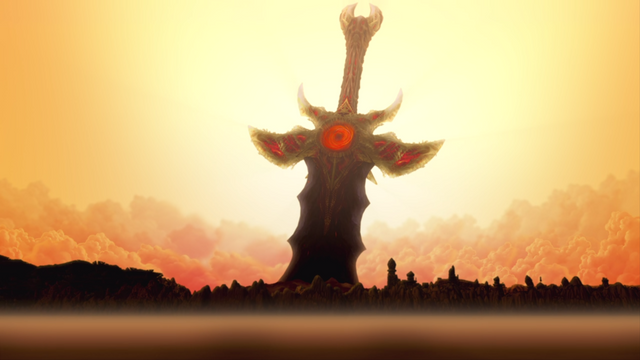 ---

---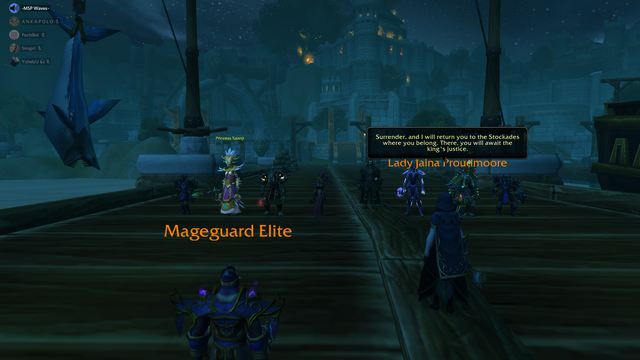 ---

---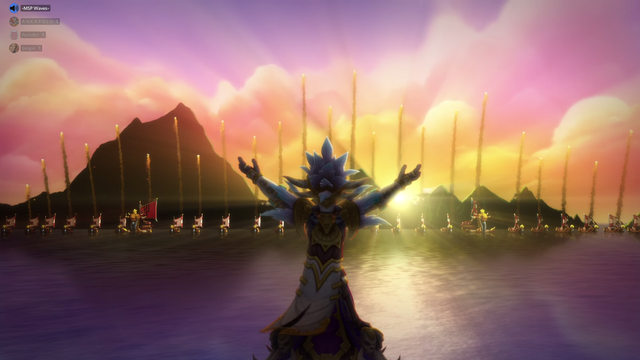 ---

---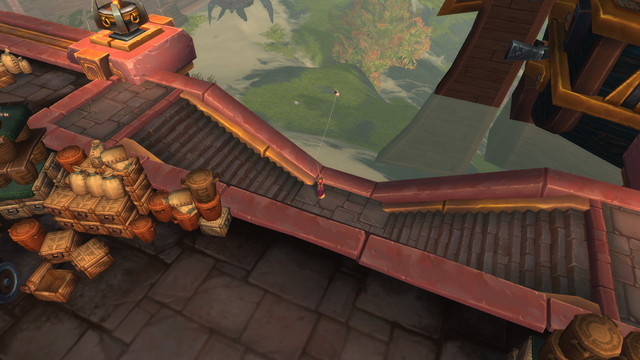 ---

---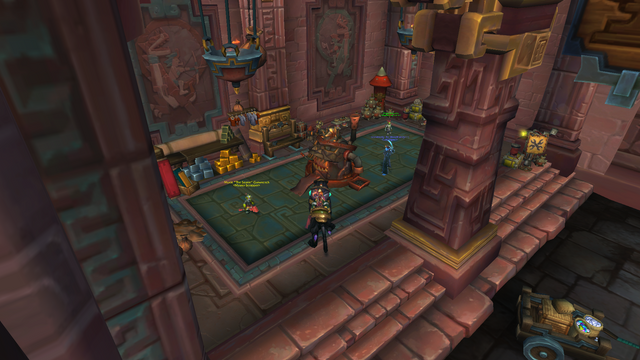 ---

---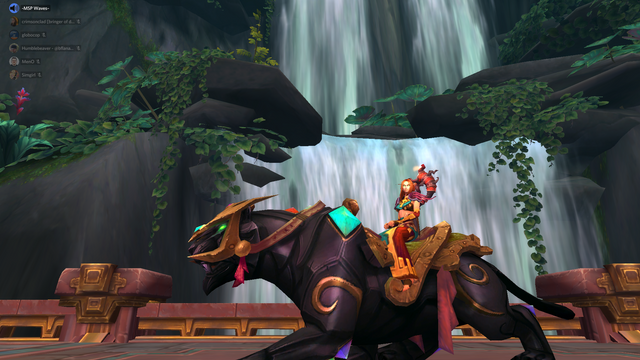 ---

---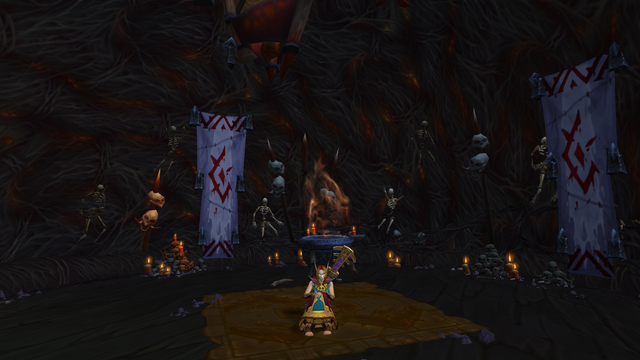 ---

---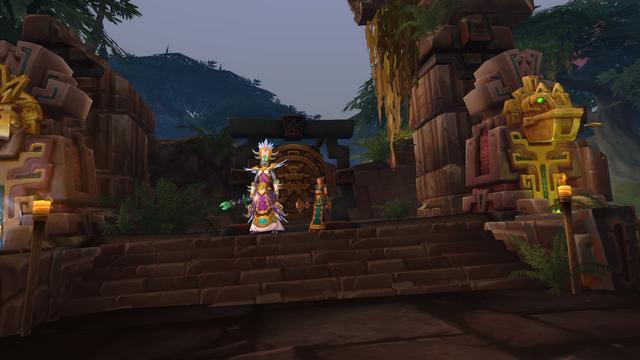 ---

---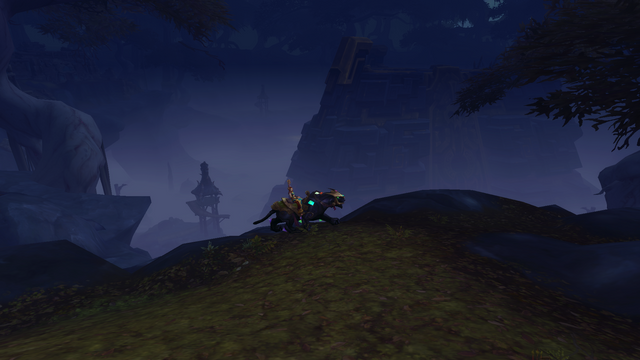 ---

---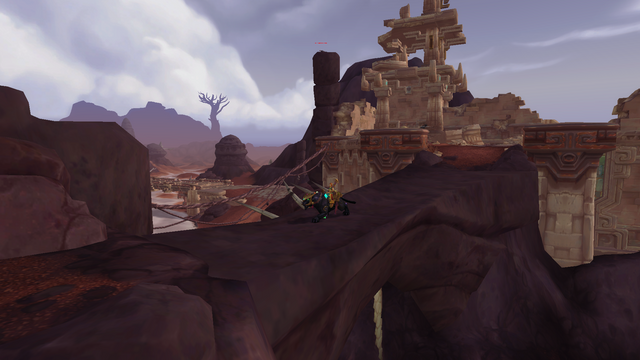 ---

---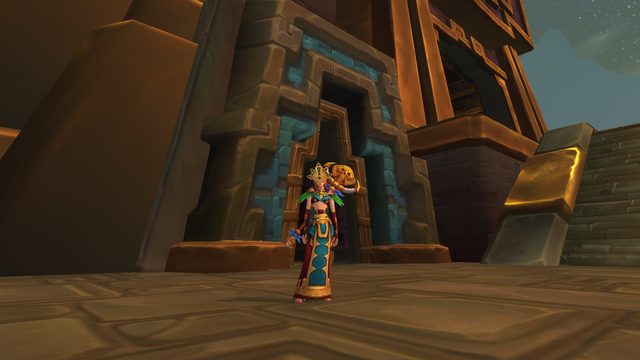 ---

---
It was fun to level in the new expansion, and I plan to be geared for heroics this week. So if you are looking for me- I'll be in Azeroth- For the Horde!!!
Until next time- Happy Gaming
Simgirl
Steem Monster Stories by @simgirl
Steem Monsters Common Card Fantasy Story Contest! Week 3/ Karockas the Bold- by @simgirl
Feral Spirit- Steem Monsters Story Contest Week Four
Steem Monsters Common Card Fantasy Story Contest! // Week 5
Steem Monsters Common Card Fantasy Story Contest! // Week 6
Steem Monsters Common Card Fantasy Story Contest! // Week 7
Steem Monsters Common Card Fantasy Story Contest! // Week 8
Steem Monsters Common Card Fantasy Story Contest! // Week 9
Steem Monsters Common Card Fantasy Story Contest! // Week 11
Steem Monsters Common Card Fantasy Story Contest! // Week 12
Steem Monsters Common Card Fantasy Story Contest! // Week 14
Steem Monsters Common Card Fantasy Story Contest! // Week 15
---

---