Wanna witness the wedding of Miss. Gaming and Mr.Crypto! Then read on!!!
Hello Friends 
Do you like playing games? Do you love crypto world? Then this article is for you!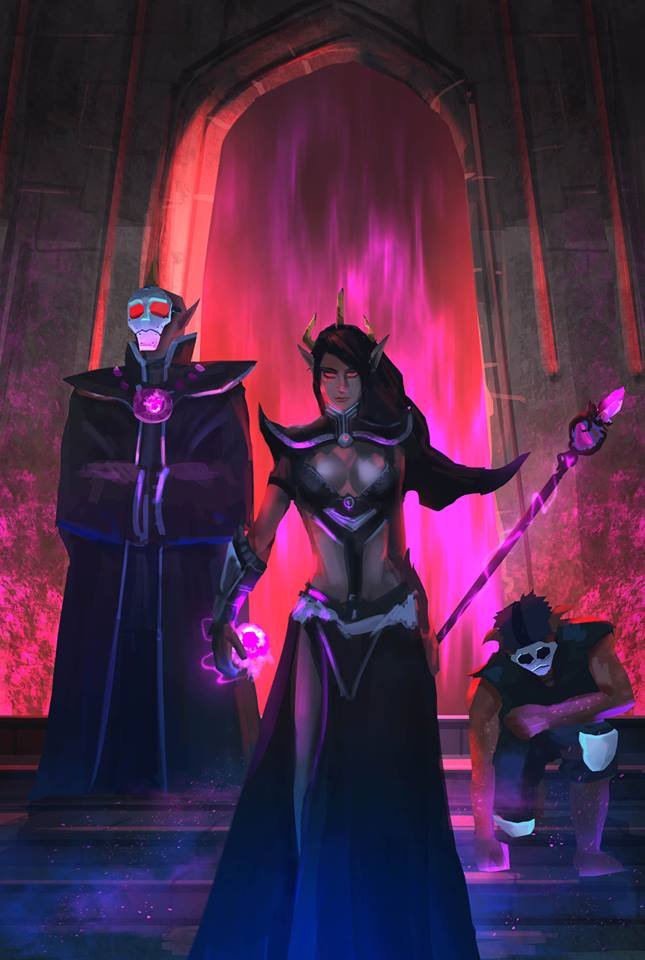 Bend the knee!!
Today I am talking about a soon to be launched game called Hash Rush. It is in closed Alpha stage right now. Hashrush is a multiplayer online strategy game where you will build and upgrade various buildings, explore and conquer new territories (not of other players!), save your ass from the monsters, participate in various events, trade and collect rare items and most importantly......Earn crypto currencies for doing all these things. Yes, you heard it right buddy; earn those valuable crypto-currencies for playing a beautiful, regularly updated game with various factions.  
Just watch the recently launched, first official trailer of Hashrush: 
And Alpha gameplay:
Looks cool, isn't it!!
Basically the game is built on Unity and will run on PC. Later, when the game has been successfully launched on PC, then the team will also work on smartphone and tablet versions of the game.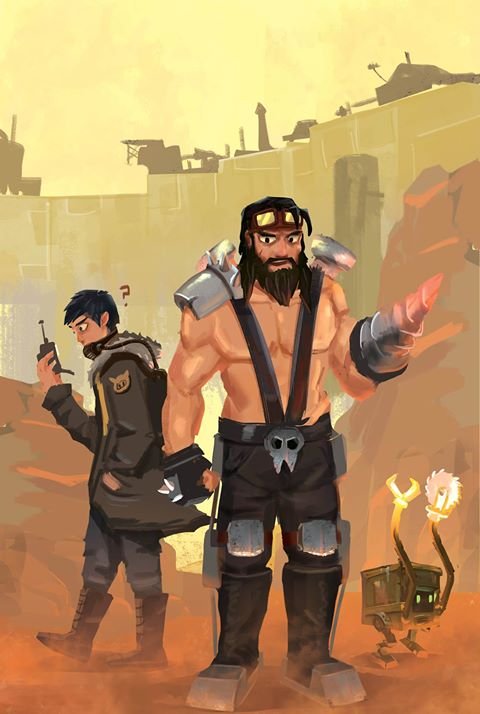 Space Pirates searching for signals?
First a bit about the game story: 
Hash Rush is set in the fictional Hermeian solar system where crystal mining is the main job of all its residents. There are 3 different factions to choose from, which are Ernacks (common citizens), Space Pirates (scavengers) and Higher Elves (magicians). All factions have their own look, playing style and story line, and are tasked with managing their colony on a randomly-generated planet. Players may or may not get an opportunity to choose a faction of their choice, in order to balance the population and strength of all the factions. Players from  the same faction can benefit by linking their colonies, and also compete together in regular challenges against the other two factions. Lone Wolves can participate in solo challenges and missions.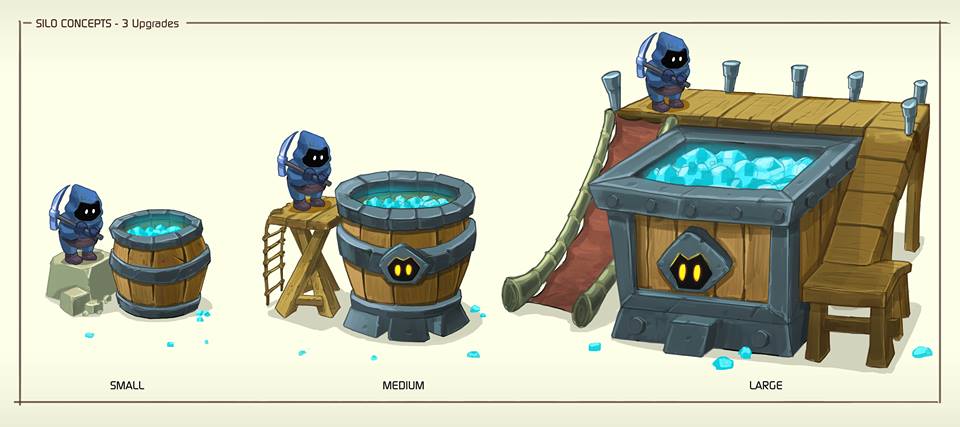 Crystal Silo Concept Art
For a player the game works like this
Join the game.
Purchase and upgrade buildings for mining, buy miners (your faction's workers) and mine crystals. These crystals can be sold for RC token, an in game currency. The same tokens are used to buy and upgrade and expand and trade and cashout in the game.
Participate in single player/multiplayer events, missions to earn even more RC tokens.
Cashout your RC tokens in form of ETH, Bitcoin and some other crypto currencies.
Or you can invest those RC tokens to upgrade and expand your colony for even more profits.
Balancing purchases, upgrades and exploration to maximize your colony's mining capacity.
Please note that players don't need to actually mine using their computer hardware. Neither do they need any kind of crypto knowledge to play this game.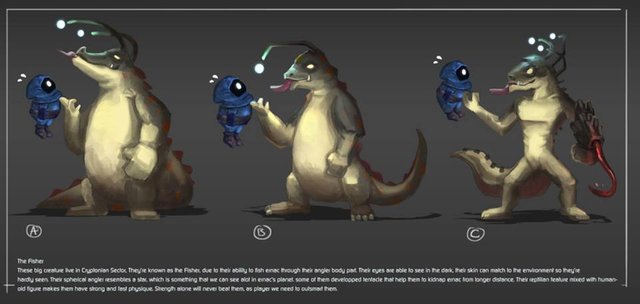 Monster Concept Art
So how does the game pay to the players? 
A mining farm set up in Riga, Latvia does the crypto mining to support the game economics. As new players join, and revenues pour in, the farm would be expanded.
An in game taxation system known as 'Galaxy tax' on most purchases, cashouts etc. 
From the value of RC spent purchasing new or unique cards/units that the dev team places for sale on the in-game market.
An official Hashrush mining pool, where miners can contribute their hash power in exchange of RC tokens and some mining fees.    
New users would be loaned RC tokens to start their Hash Rush journey; that is not given for free. These loaned tokens would be eventually recovered from the profits made by the new player's colony. Also he/she won't be allowed to cashout, until their loan amount is recovered. This loan concept is amazing. On one hand it will allow free players to participate in the game and on the other hand they won't become a burden on the game budget. It will also keep a check on multi-accounters, which are usually the biggest problem of any monetary platform.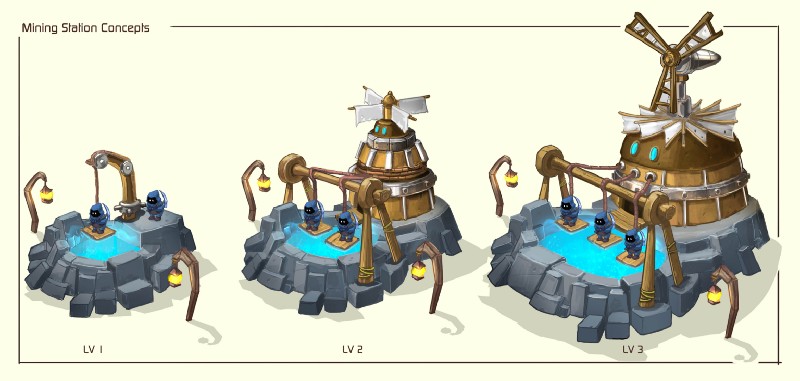 Mining Station Concept Art
In the past there have been some games (pipstycoon, coinbrawl, bitcoinaliens, neverdie etc.), which tried to bring together gaming and crypto world together, but they haven't been very successful. One because they really didn't have any revenue source expect ads and fees and secondly they were boring! All of these games were basically without any graphics and just about clicking various hyperlinked text options. Some of these had graphics but of low quality.  
But HashRush changes that. With Unity game engine, the game compares to any modern day normal game. Maybe even better. In fact, HashRush team has members from famous games like "The Witcher" and "EVE: Valkyrie"!!! So yes, it is not just a crypto game, it is a full fledged game in itself. 

Ernac Hut Concept Art
How to play this game? 
Since the game is still in closed Alpha right now, so it will take a while for the game to officially launch. Free players would have to wait till then. But those who want to participate early in game and with bonuses and RC tokens; to get an early and powerful start can participate in the upcoming ICO to receive their RC tokens. Open Alpha will most probably be available in December 2017, for those who participated in pre-ICO and will participate in first 3 days of the ICO.
The ICO will start from 20:00 UTC on September 20, 2017 to 20:00 UTC on October 20, 2017 unless a cap of 64,050,000 RC tokens sold is reached earlier. One needs to have minimum of 0.1 ETH or equivalent amount of BTC, ETC, QTUM. But no matter which currency you chose to buy RC Tokens during the ICO, you will get your tokens in an Ethereum Wallet like myetherwallet or official Ethereum Wallet. So you will need to have an ETH wallet. And please don't use coinbase or any exchange ETH address. You won't be able to receive your tokens there. The token conversion rate is 1 ETH = 1000 RC Tokens.
The total number of tokens distributed will be capped at 70,000,000 and out of that,  64,050,000 RC tokens will be distributed during Pre-ICO (already done) and ICO. If some tokens are still left out after the ICO, then they will be distributed to the dev team to continue working on the game.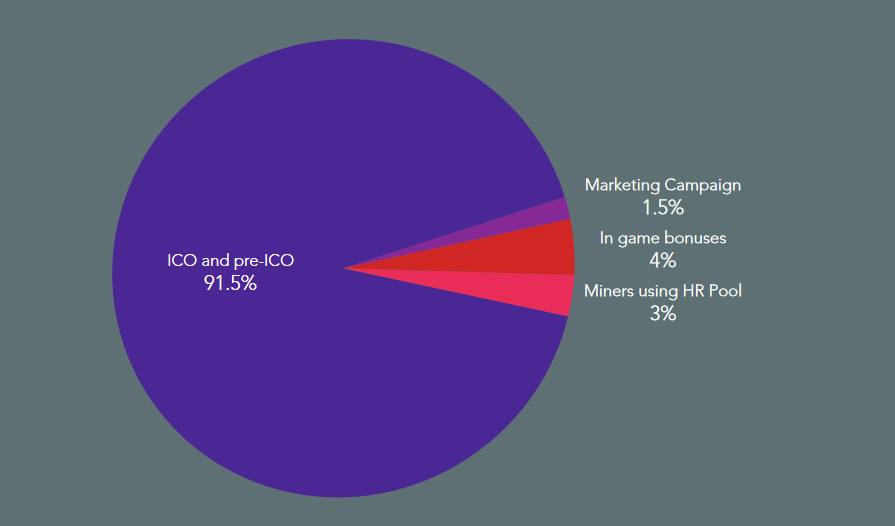 There are various bonuses available to the ICO participants as follows: 
Day 1-3 : 20% bonus + early access to game and faction of choice 
Day 4-6: 15% 
Day 7-9: 10% 
Day 10-12: 5%   
In addition to these, there will be several in game bonuses and items available to all ICO participants.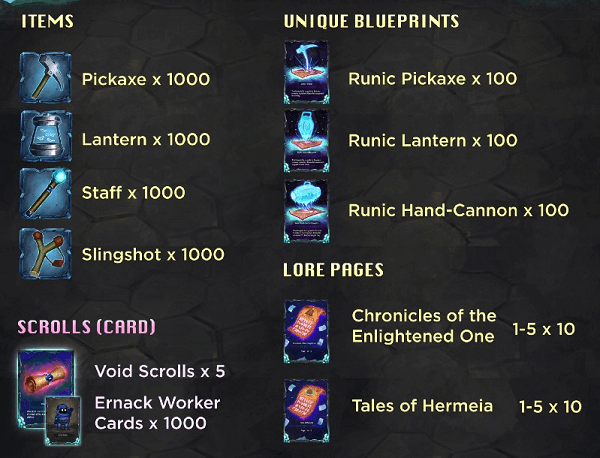 Why I am participating in this ICO? 
The Project founders Kristaps Vaivods and Maris 'Nathan' Ziedonis are not anonymous and they are traveling to various locations like Crypto-Financing 2017 in London, blockchain conference "Blocklabo" in Osaka,  Blockchain & Bitcoin Conference in Stockholm, visit to developer team in Romania etc. to promote the game themselves.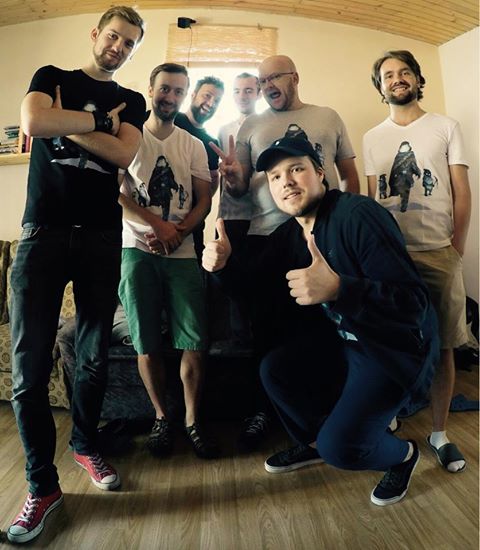 Hashrush Founders along with the dev team
The team consists of 17+ members including a Chief Economist (Jethro Naude), which is very essential for this monetary game.  
Custom and high quality art illustrations for each new announcement on various different sites, confirm that a full time dedicated team is working on the Hash Rush project. 
The potential of the project, which aims to perfectly integrate the Gaming and Crypto world. 
Highly successful Pre-ICO, which raised 2600 ETH. 
Localization of game in Korean, Japanese and Chinese to attract gamers from this region. In recent times this region has become very popular for gaming and cryptocurrency.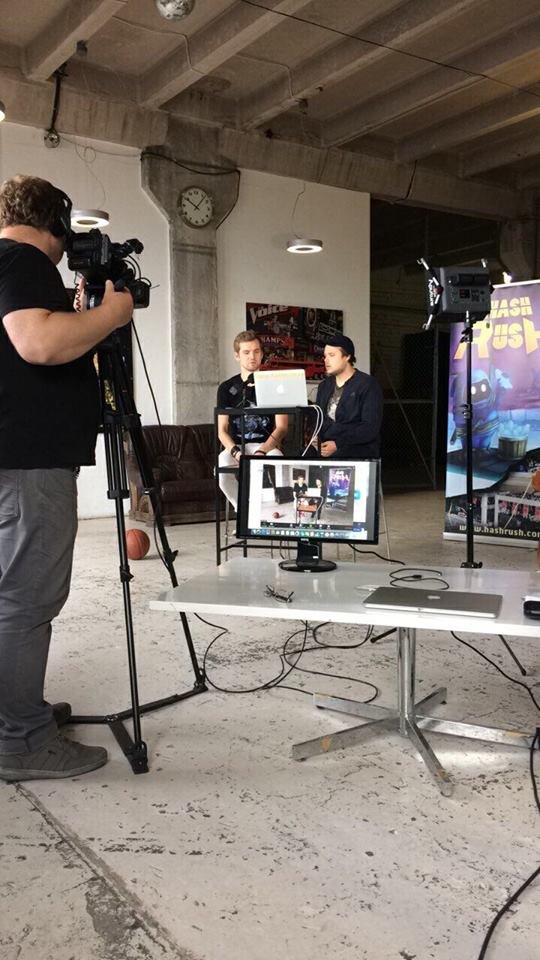 Special Q&A recording for South Korean Fans
Mentions of Hashrush project on various popular crypto sites like huffingtonpost, coinjournal, cointelegraph, the-blockchain.com, coinidol etc. 
Clear and transparent info given on the official site and whitepaper. 
Regular Q/A sessions on Facebook, Slack and Telegram and weekly updates on Medium. These guys are on steemit also. One of the very few ICOs to regularly post updates on our Steemit platform!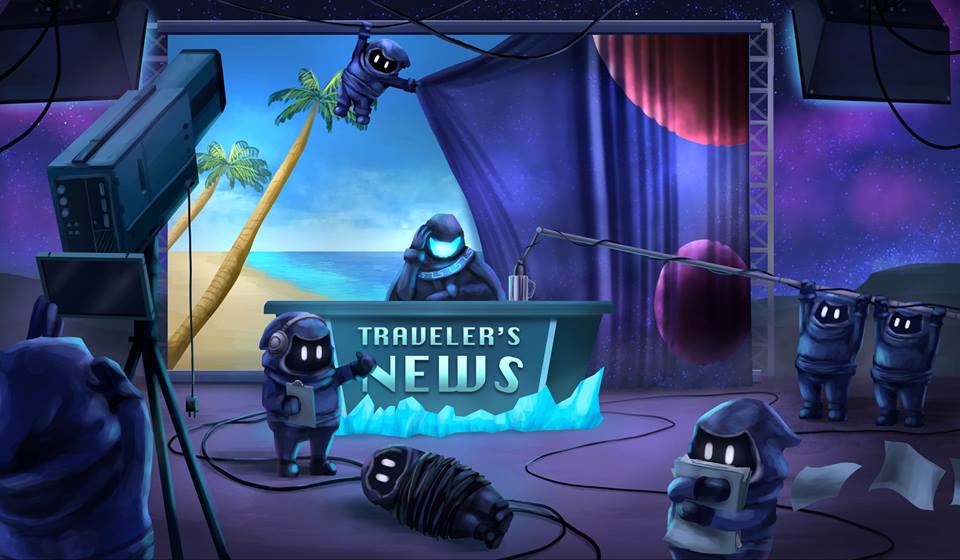 Live Q&A Sessions!
And lastly, the game will keep on receiving new updates, maps, quests etc. for free and has plans to expand to various other platforms like smart phones and tabs. This makes it a long term project.    
What do you think of this project? Do you think it will be a good decision to invest in this project? Or you think it will fail like most other ICOs? Would you yourself invest in this project if you had 0.1+ ETH? 
Answer these questions in the comments section and receive free POCKET tokens from me.
Note: I have written about Hashrush as a common crypto enthusiast and not an ICO expert or professional reviewer. 
Thanking You 
Siddartha Gupta 
Image Courtesy: Hash Rush blogs and official site  
HashRush Links: Twitter Facebook Discord Reddit Medium Steemit Bitcointalk Telegram

Page dividers and above art by @aleister
Connect with me on Facebook: https://www.facebook.com/  

Projects that I support: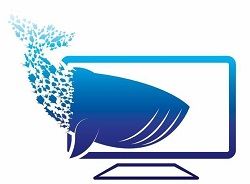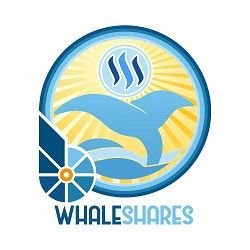 Witnesses that I support:
Please use your 30 witness votes to support the witnesses that are helping run the entire Steemit platform. You can vote your desired witness here. You can use the site, to help decide which witness to support. The green ones with less blocks missed are better options to vote for witnesses. Alternatively, you can hand over your witness votes to a proxy like @teamsteem who can vote the witness on your behalf. Proxy option is available at the bottom of the witness vote page.