From the Creators of CryptoKitties comes a new mysterious game: Cheese Wizards! 🧀🧀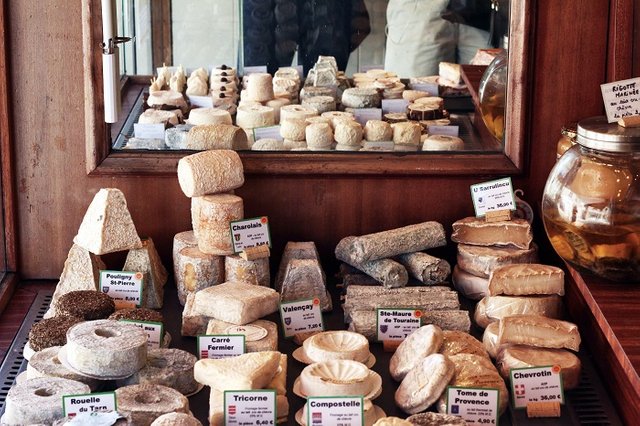 Hello Friends
If you have ever heard of Cryptogames, then surely you would have heard of CryptoKitties too. Both have become synonyms in way.
It's not that there were no cryptogames or crypto collectibles before CryptoKitties. In fact, the very first cryptocollectible was launched on Bitcoin blockchain (via Counterparty). Rare Pepe cards, Spells of Genesis cards were one of those first crypto collectibles.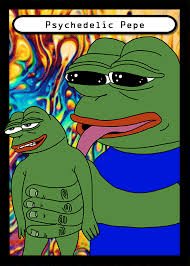 That's an interesting crypto collectible!!
And then we had Cryptopunks on Ethereum blockchain. They were the first so called, "Non Funglible Tokens".
But the game which brought the real attention to cryptogames was CryptoKitties. Remember, the buzz when the first CryptoKitty (Genesis) was sold for whopping $172,625. It led to so much traffic on Ethereum blockchain that gas prices alone spiked to hundreds of dollars!! Fun were those days!!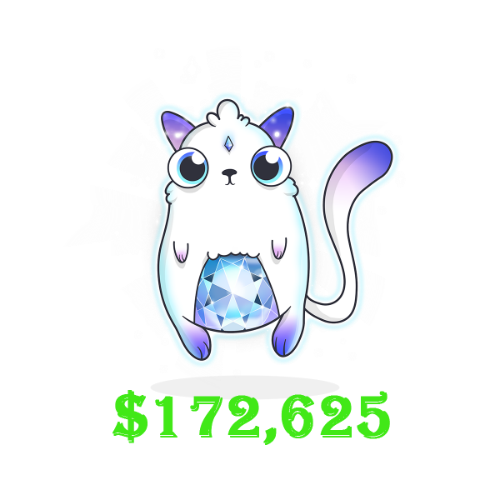 Geneseis CryptoKitty
A lot has changed since then. Newer cryptogames with much complex gameplay and lit graphics have arrived. Steem Monsters is also one of those games. And we all know, thousands of players play and earn from Steem Monsters. I personally think that if Steem Monsters wasn't there, then things wouldn't have been good for Steem.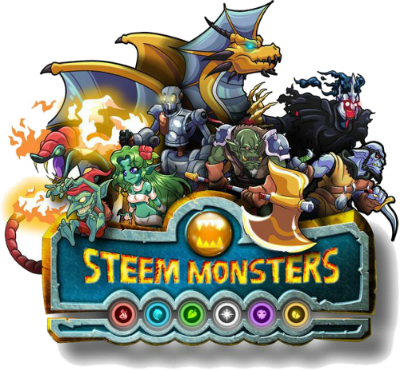 Anyways, despite so many better games, CryptoKitties still holds its position. On Ethereum network, it is still the top 5 ranked cryptogames and usually takes the first spot. 
It's no wonder that giants like Coinbase, Samsung, Venrock, Google Ventures, Andreessen Horowitz etc. have directly or indirectly invested in Dapper Labs, parent Company of CryptoKitties. Just in November it raised a $15M funding from these companies. A few weeks ago, Dapper Labs even launched an extension called Dapper, which is basically a semi decentralized alternative for Metamask. The unique and beneficial thing about it is that it absorbs gas prices, so players don't have to worry about those extra costs which as I said can sometimes reach up to hundreds of dollars. I think it will really help to bring mass adoption to the crypto world from mainstream gaming world.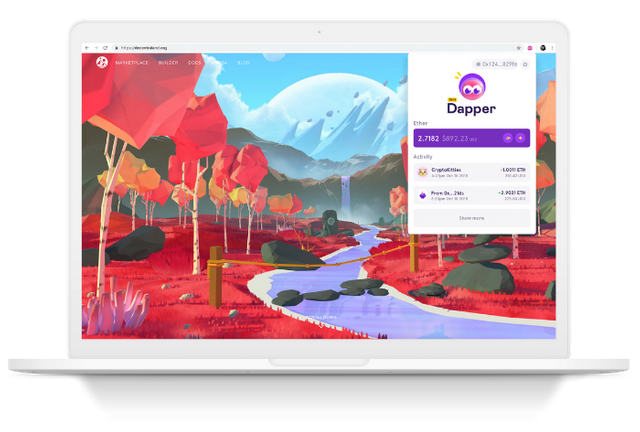 Dapper being used in Decentraland
Now Dapper Labs has hinted at a totally new game called Cheese Wizards. There is not much info about the gameplay but it seems it will have more features than the CryptoKitties. Also it will utilize some CryptoKitties with specific traits, like Curdlin. Tomorrow, there is a "gathering" for the early registrants of this game. And then we will know more details about the game. But whatever the game will be, one thing is for sure. There will be lots of hype and a good opportunity to make some money. Just like early Cryptokitties players had. 

Curdlin
Don't wait. Sign up for the game right now. Even if you have no intention to play the game, you can still sign up and be an early player. Most cryptogames these days reward early players with valueable free assets or advantages.
Regards
Siddartha
Image Courtesy: Title Image by Elisa Michelet on Unsplash
Page dividers by
@aleister