[ENG] Hello my beloved steemian, today I will be reviewing one of the heroes on mobile legends that are often used by many MOBA mobile legends game lovers, the long-range Hero / shooter called BRUNO.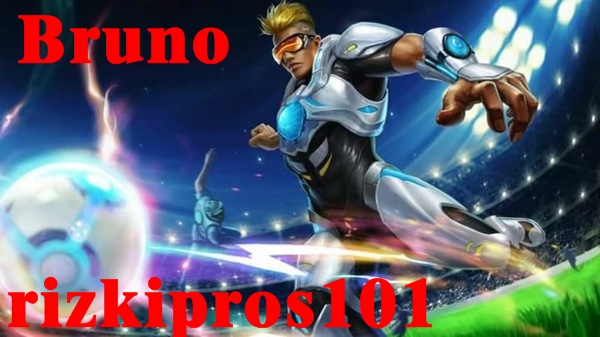 Character Bruno is seen as a yellow-haired mohawk football player, wearing glasses, with robot shirts and herding a ball. Bruno is a Marksman-type hero whose main weapon is a kicked ball and an enemy hero.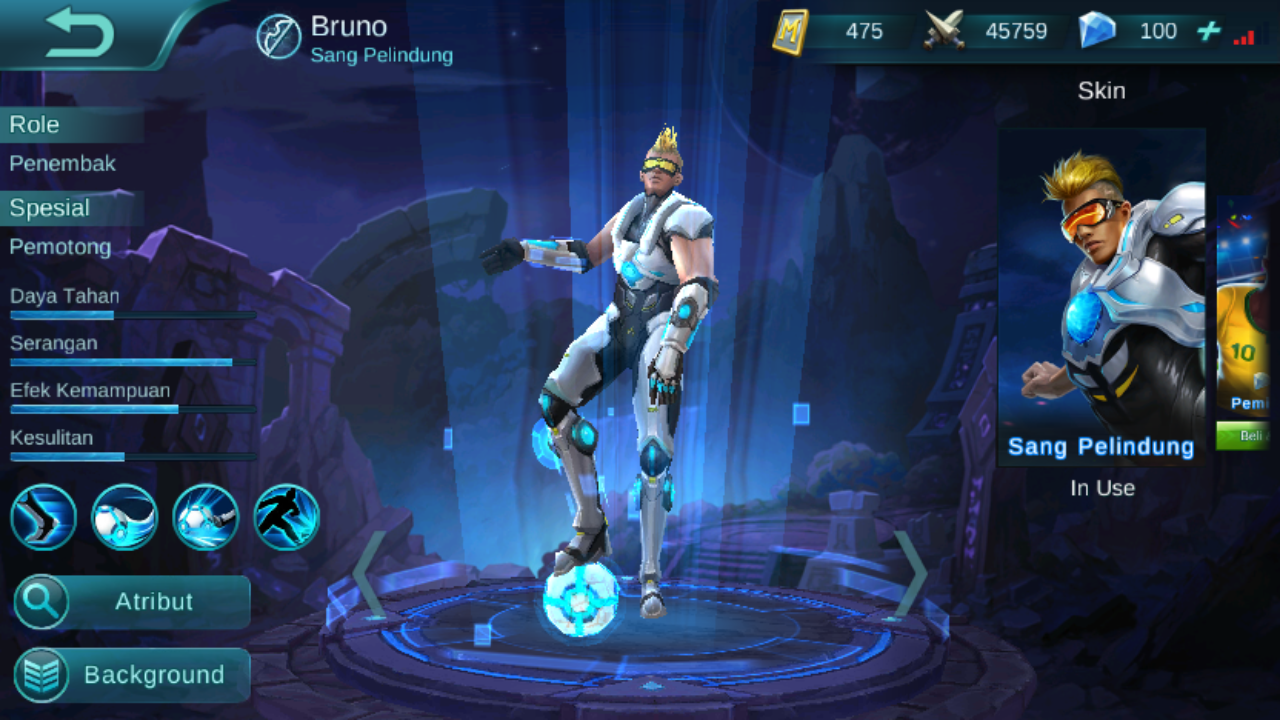 BRUNO's SKILL ACTIVE AND PASSIVE
SKILL PASSIVE: MECHA LEGS
When Bruno performs a basic attack for 5 times in a row, the next attack will add a Critical Attack effect of 4%.
SKILL 1: VOLLEY SHOT
This skill is a skill where Bruno will kick the ball forward and give Physical Damage to the opponent's hero. In addition, it will provide additional effects to the enemy that reduces the movement speed by -60%.
There is a uniqueness of this skill where when Bruno or colleagues take the released balls, the cooldown of this skill quickly disappears.
SKILL 2: FLYING TACKLE
This one will make Bruno tackle forward and give Physical Damage. In addition, it will add / give effect stun to the enemy and will also increase Bruno Movement Speed.
SKILL 3: WORLD WAVE
When Bruno uses this capability, he will kick the ball of energetic energy into enemy heroes and provide great physical damage. In addition, it will add an effect that will reduce the enemy Armor by -3 for 8 seconds.
Tips for using combo skill Bruno, first must use Volley Shot (skill 1) to reduce enemy hero's blood, then second use Flying Tackle (skill 2) to approach enemy heroi and give stun. Finally use the ultimate World Wave skill (skill 3) to finish off the enemy.
So if sorted, will be like the following: Skill 1 then Skill 2 then Skill 3.
BRUNO's BUILD ITEM
1. Berserker's Fury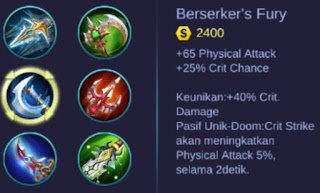 The first item I recommend is berserker's fury which will be useful for increasing damage. This item was first made aimed at speeding up the level of bruno hero. With a fairly high damage then you can easily kill the jungle monsters and automatic gold will accumulate quickly.
2. Swift Boots

Then berkutnya is a useful swift boots to increase the effect of attack speed up to 15% with this addition then the bruno hero will be easier to move quickly and also has the effect of attack speed,
3. Haas's Claws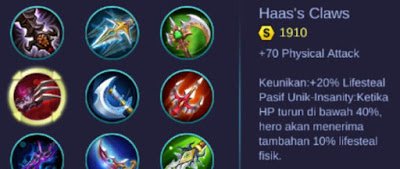 Once the attacks have increased effects and the attack speed increases by 15%, then the next item will have an effect to increase the attack and also a life steal called Haas's Claws. This item will provide an additional attack effect of 70 physical atttack and give life steal ability effect of 20%
4. Scarlet Phantom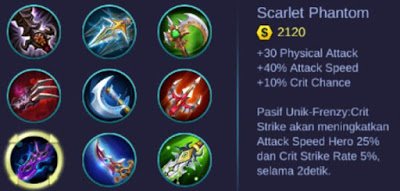 The next item is a useful item to add effects at attack speed up to 40% and also increase the physical attack effect up to 30 points. This item is indispensable for the users of the hero marksman, with a rapidly increasing attack speed and considerable damage
 .5. Magic Blade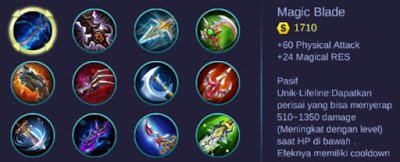 Magic Blade will give additional effect of 60 physical attack and also 24 magical resistance. In addition it is a unique passive which is very helpful for marksman who can provide shields in hero dying.
6. Blade of Despair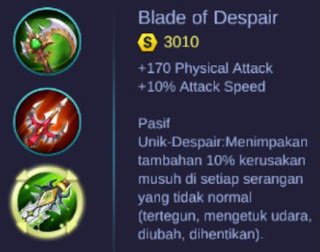 Although the damage is already quite large, but with this last item will make hero marksman bruno can easily kill the enemy. Because this item will give a large additional damage effect and also an additional 10% attack speed.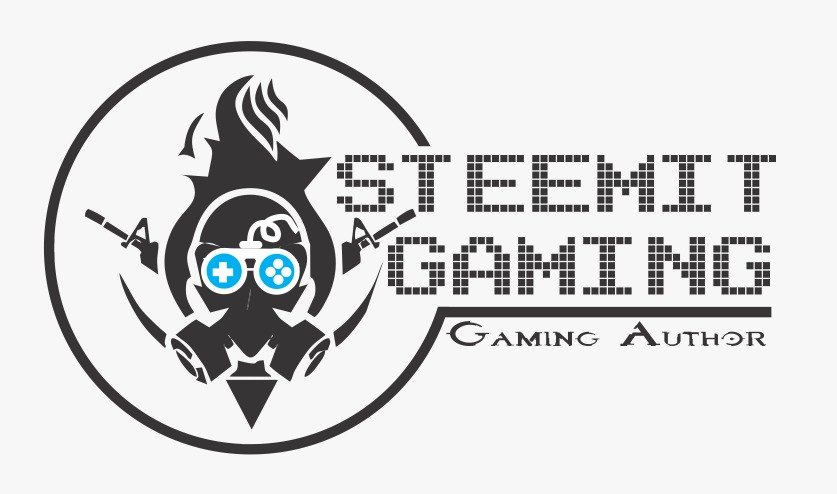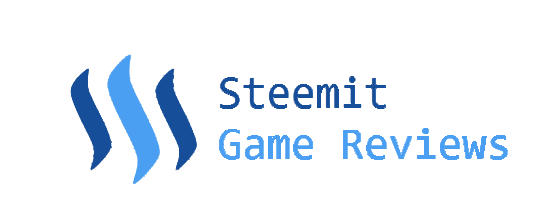 Dont forget to Reply, Upvote , Resteem.  and Follow my account @rizkipros101. 
Original Images and Source are from in-game Mobiles Legend. 

                                                                         HAPPY GAMING !!!!!