FIFA 19 Ultimate Team - FUT Champs Rewards - Player Picks
FIFA 19
---
Ultimate Team
---
Player Picks
---
So today is the day I opened my fist FUT champs rewards in this years FIFA. I was so excited to see what red players I would get as It would be my first this season. I had 2 to pick which was good and gave me a small chance of getting 90 rated David Silva.
Take a look at who I did get below!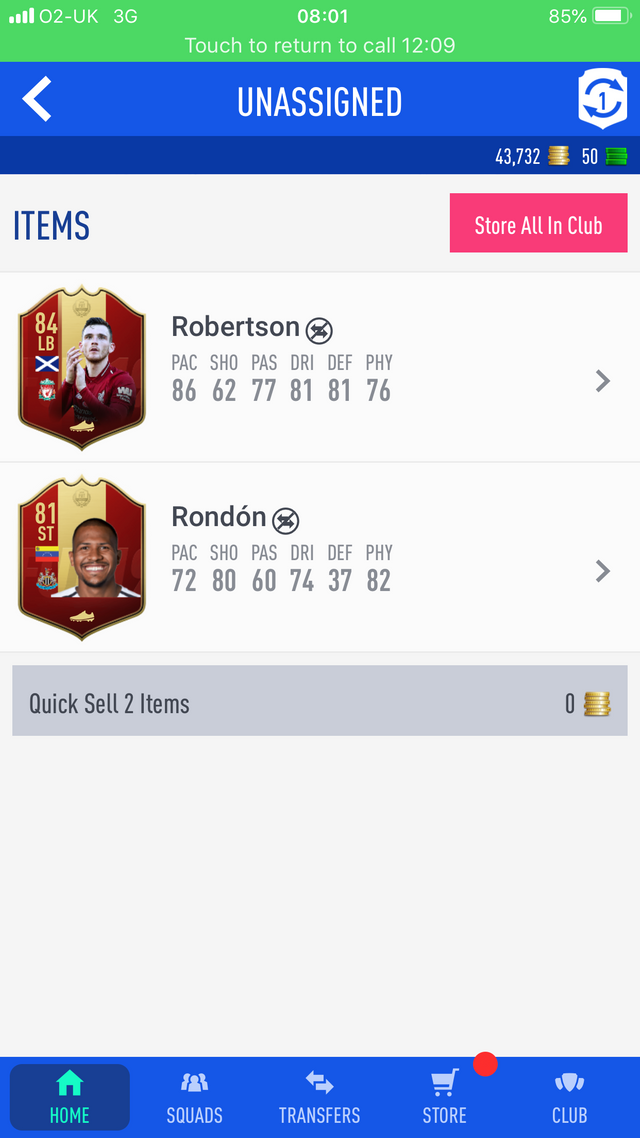 ---
To be honest, I did not get my first choice in a David Silva but I got Robertson who in my opinion is now the best left back for the EPL in the game. For my first picks they were good, let's hope I can finish in a good enough position next week to get some more.
---
Let me know below who you got in your picks and how well you done last week in the FUT champs weekend.