FIFA 19 Ultimate Team - 2 Rare Player Pack Opening
FUFA 19 Ultimate Team
---
Pack Opening
---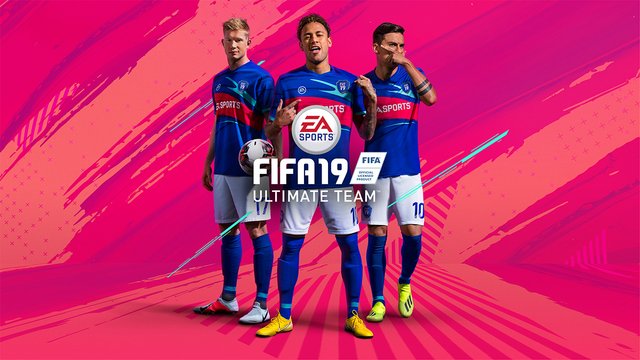 ---
Decided to do a random pack opening but as I don't have fifa points available, I decided I would do the gold upgrade SBC to get some 2 rare player packs. I managed to get myself 10'of these to open all untradeable but hopefully will pack some players who will be used in other SBC'S.
---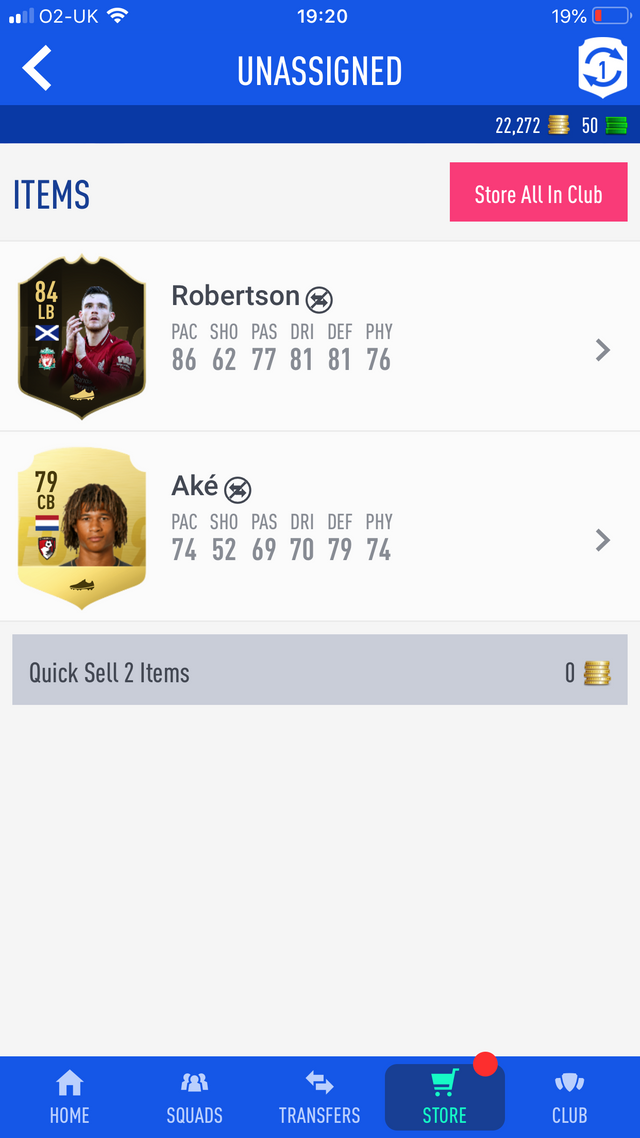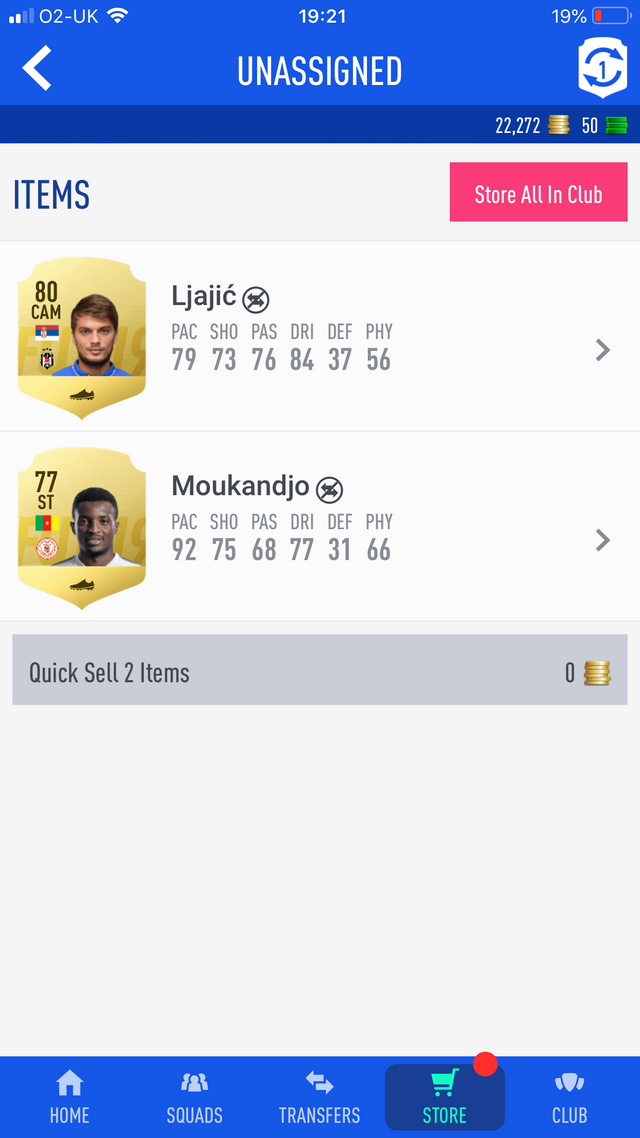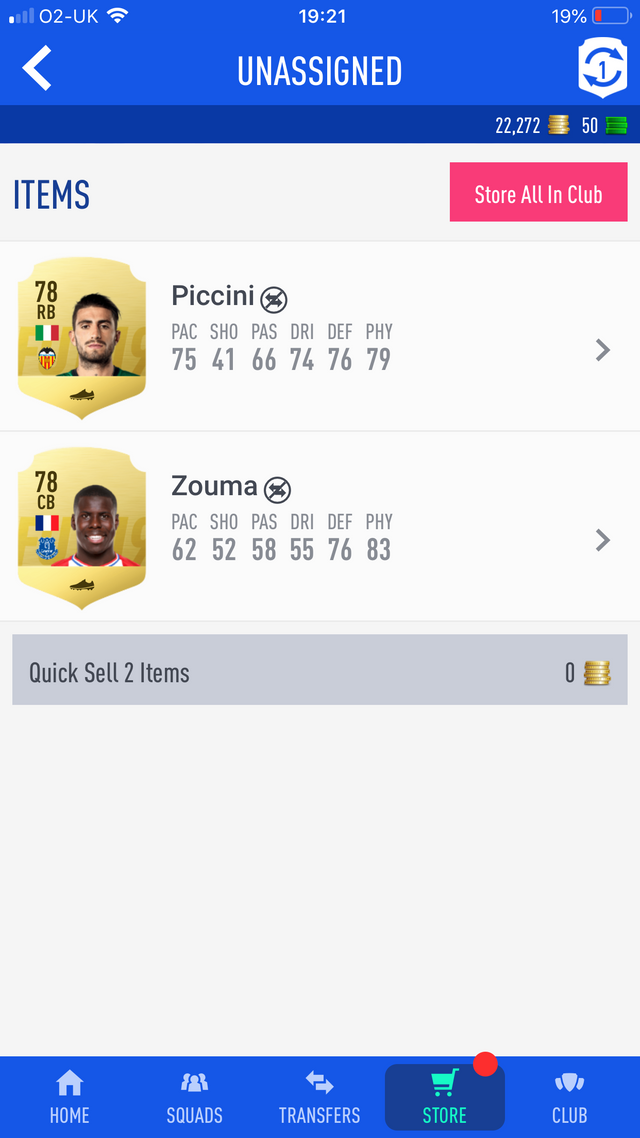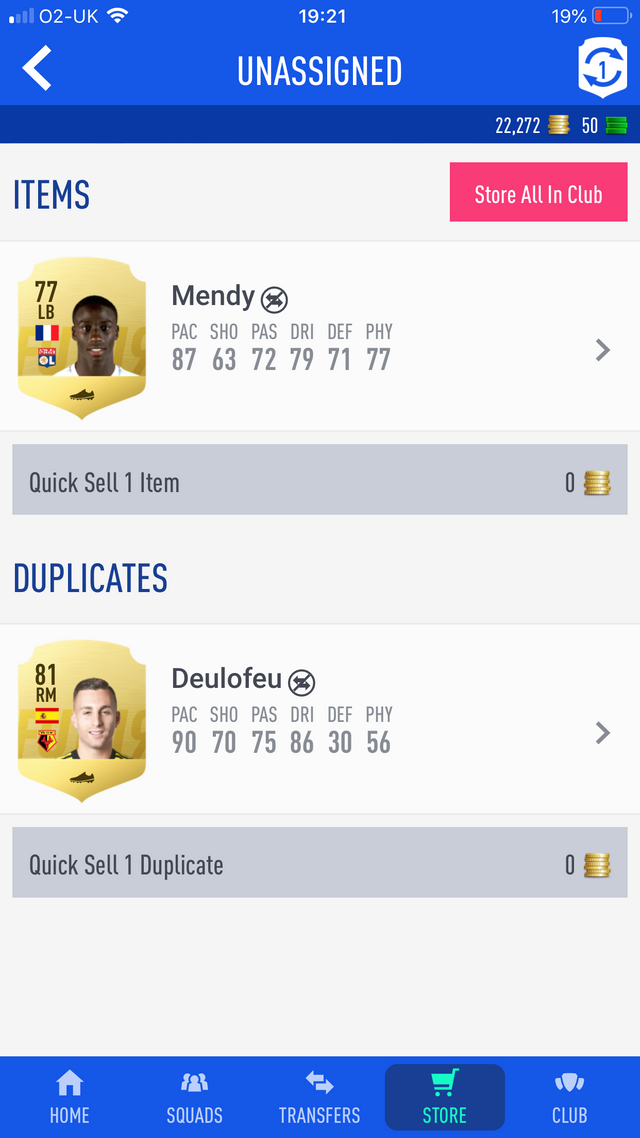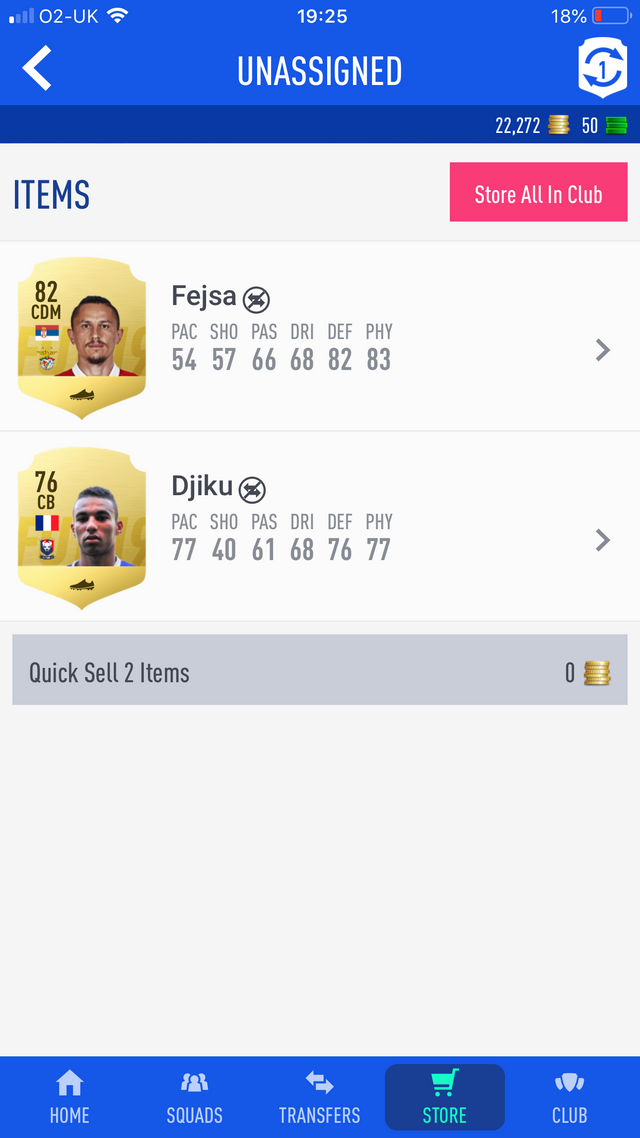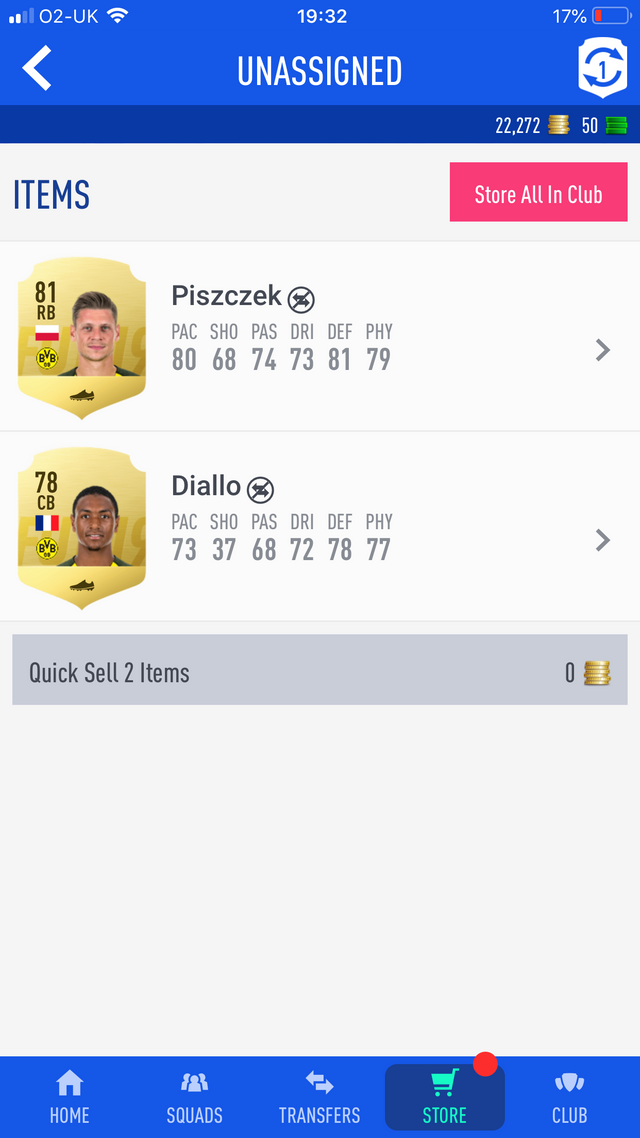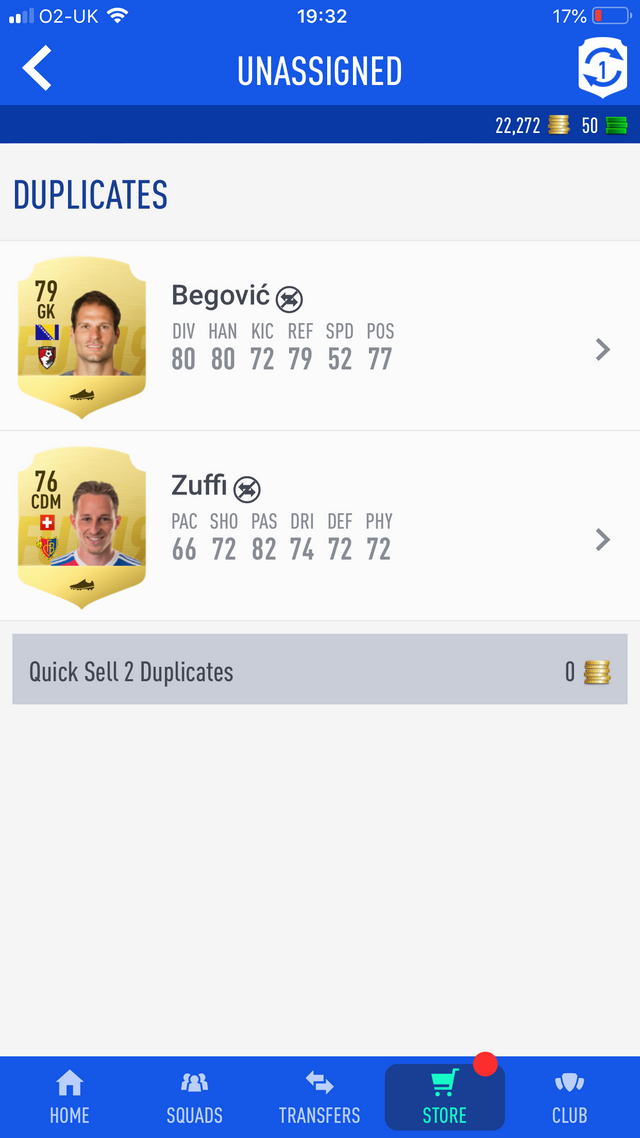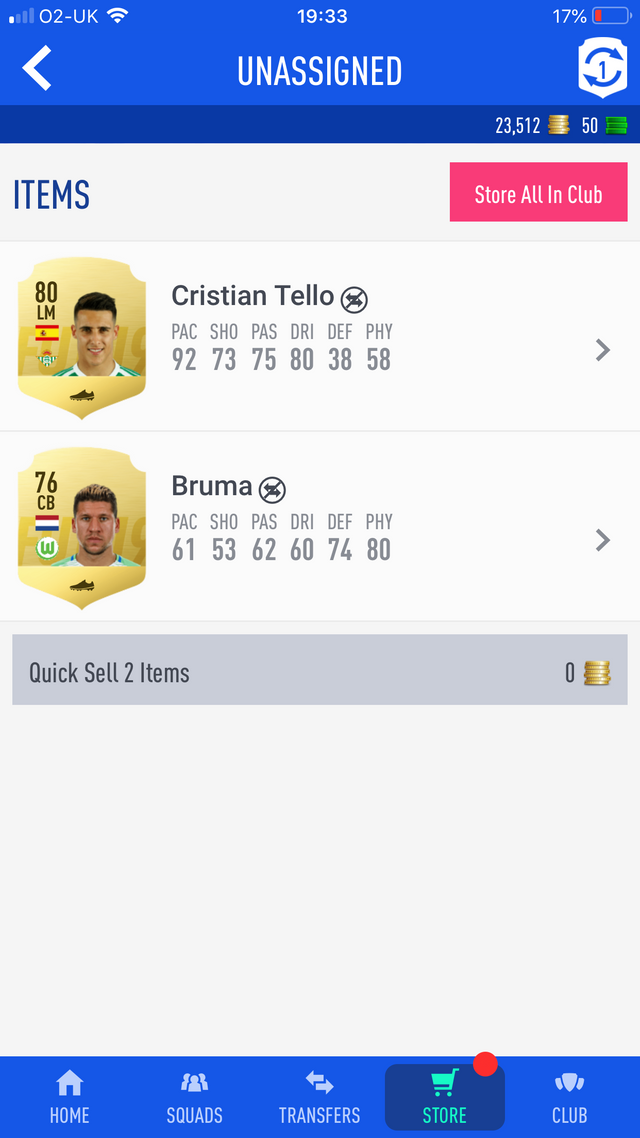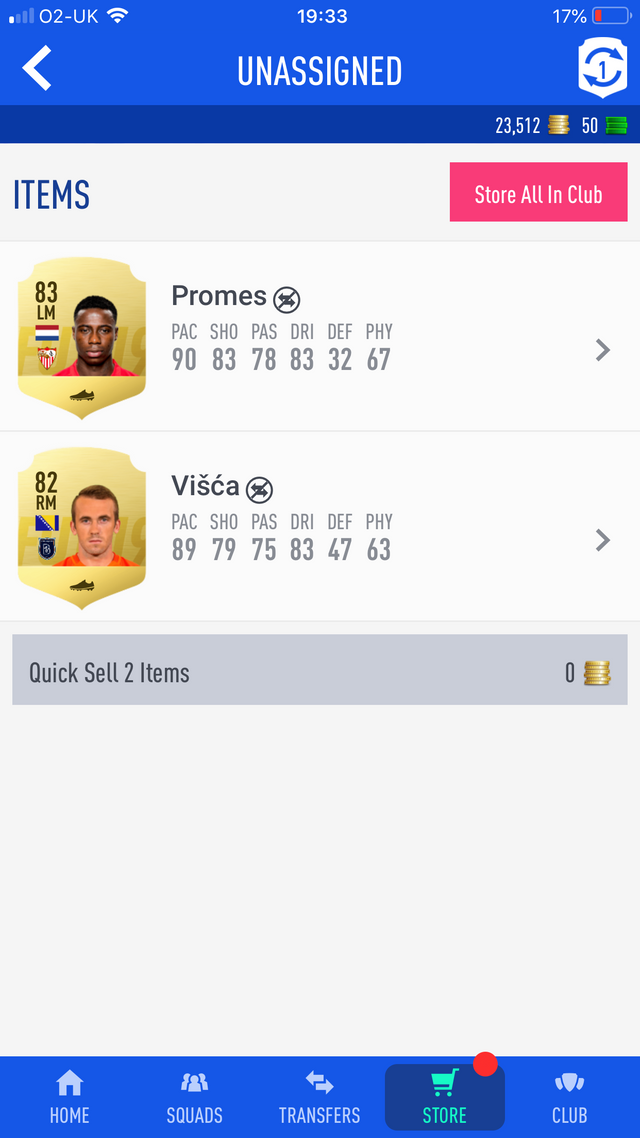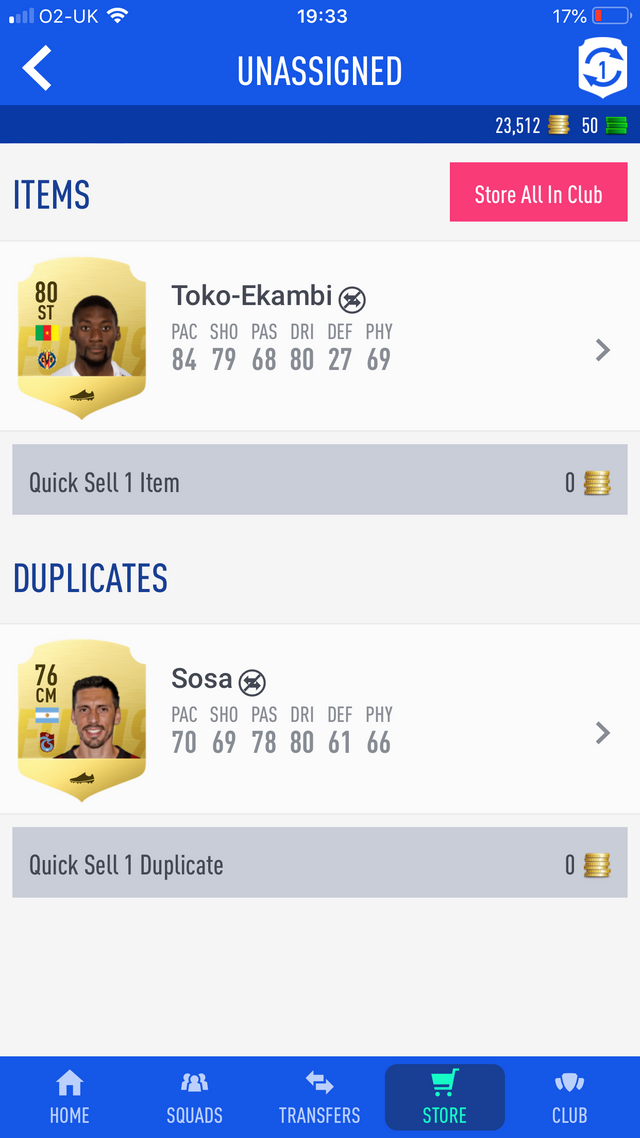 ---
It started off so well packing inform Robertson which is perfect for future SBC but won't use him in my squad as I got the red version today in my weekend league rewards. (You can check that post out by checking back on my recent posts). The packs went a bit down hill after that but there were some other decent players like Piszczek and Promes who will be perfect for SBC.
---
Thank you for reading my post, I hope you enjoyed it. If you want to see more like this then upvote and comment.