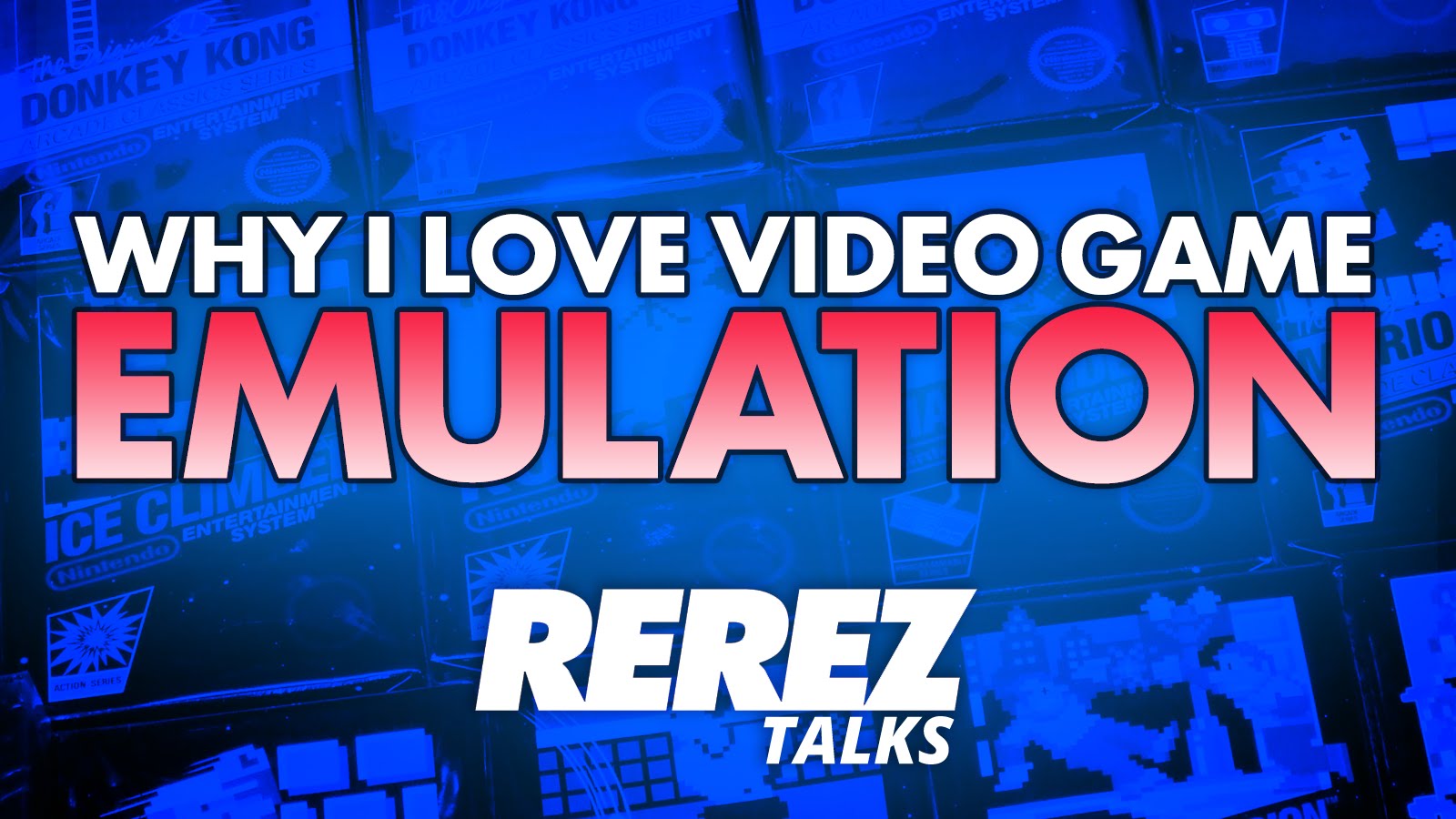 Watch the video right now with Viewly:
https://upload.view.ly/view/useruploads/0bcc--2017-10-13--why-i-love-video-game-emulation-rerez
---
The following was originally recorded in April 2013, long before Rare Replay and the Nintendo Classic series were even a blip on the radar. It's funny to see how far things can come in a few years.
---
Emulation isn't a bad word. Now, I know a lot of you guys think that emulation is this big, bad thing that is ruining the video game industry. But the fact is, well it's not. I actually think emulation is keeping the video game industry alive.
Think about it this way. A long time ago when I was a kid I watched Citizen Kane on TV. Now Citizen Kane was released in 1941 on celluloid. That's film! And you know what's funny about television? It's not film! It's an analog signal. Over the years it turned digital but when I was a kid it was still analog. Now let me explain this because it's really important. Over the years I've been able to purchase Citizen Kane on VHS, DVD, Blu-Ray, picture book, a lot of formats. Blu-Ray is probably the best way to do it today. But what's so funny about that is that's technically emulation! It's taking the celluloid film and modifying it so you can watch it on a television.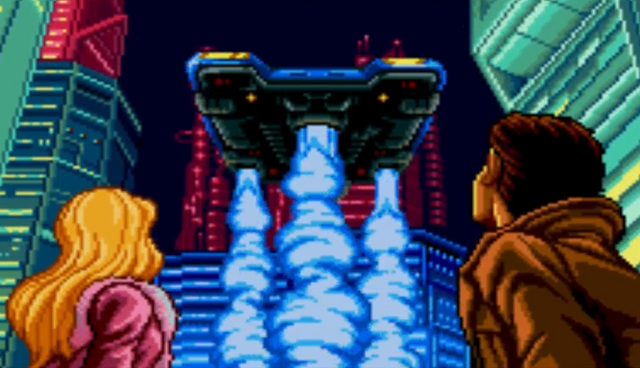 Now video games are digital. They've been digital since forever. And it should have been super easy for us to take really old video games like Snatcher on the Sega CD and you know, play it on modern systems. And mostly with the work of programmers working independently at home, it's not very hard to download an emulator and play classic and impossible to find games. But you would be hard-pressed to find many worthwhile, official emulation packages or software being promoted or even sold by the companies behind some of those classic games. It just makes sense for every major publisher to release their old and hard to find games in a modern and hopefully DRM free emulated method.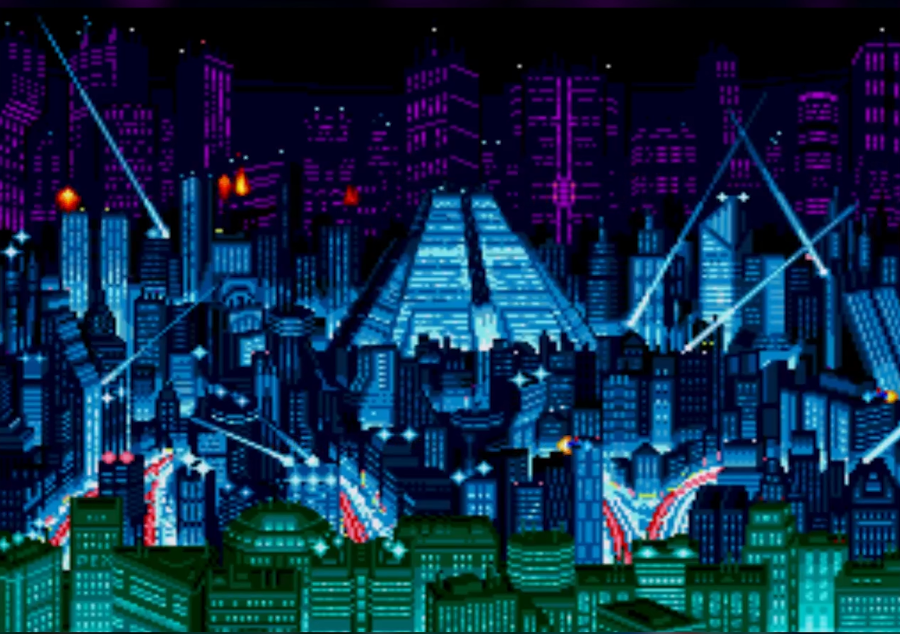 But Konami? Well they don't do that. And I really would prefer that they did! Because companies like Konami and Nintendo, sometimes they trickle out a couple of games that are really old from the days of yore. And they release them onto modern systems so that we can play them. Sega? Really good at this. Sega's pretty much released every single video game they ever made onto new systems like the GameCube and the Wii and the PlayStation 3 and now on the PC! And the reason why they are doing that is 'cause well...they're shit broke!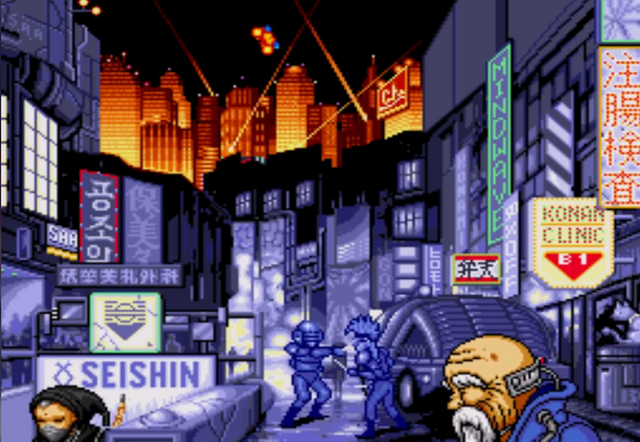 The Sega CD was such a good system — I really miss it! I mean yeah, it had a lot of problems but Snatcher was such a fantastic game and having the only version of Snatcher in English be released on the Sega CD? Well, it kind of sucks because the Sega CD is old and the laser diode stops working over time so finding a console in the wild that still works today is really difficult. How much does that suck? If you had an original copy of Snatcher – aside from having spent a lot of money on a video game – you probably wouldn't be able to play it. And that sucks. And I really think that companies should be working a lot harder to make their old systems work for emulation. Because guys...you're really not making enough money on your old shit anymore.
---
Follow me on Steemit @Rerez for more gaming posts!