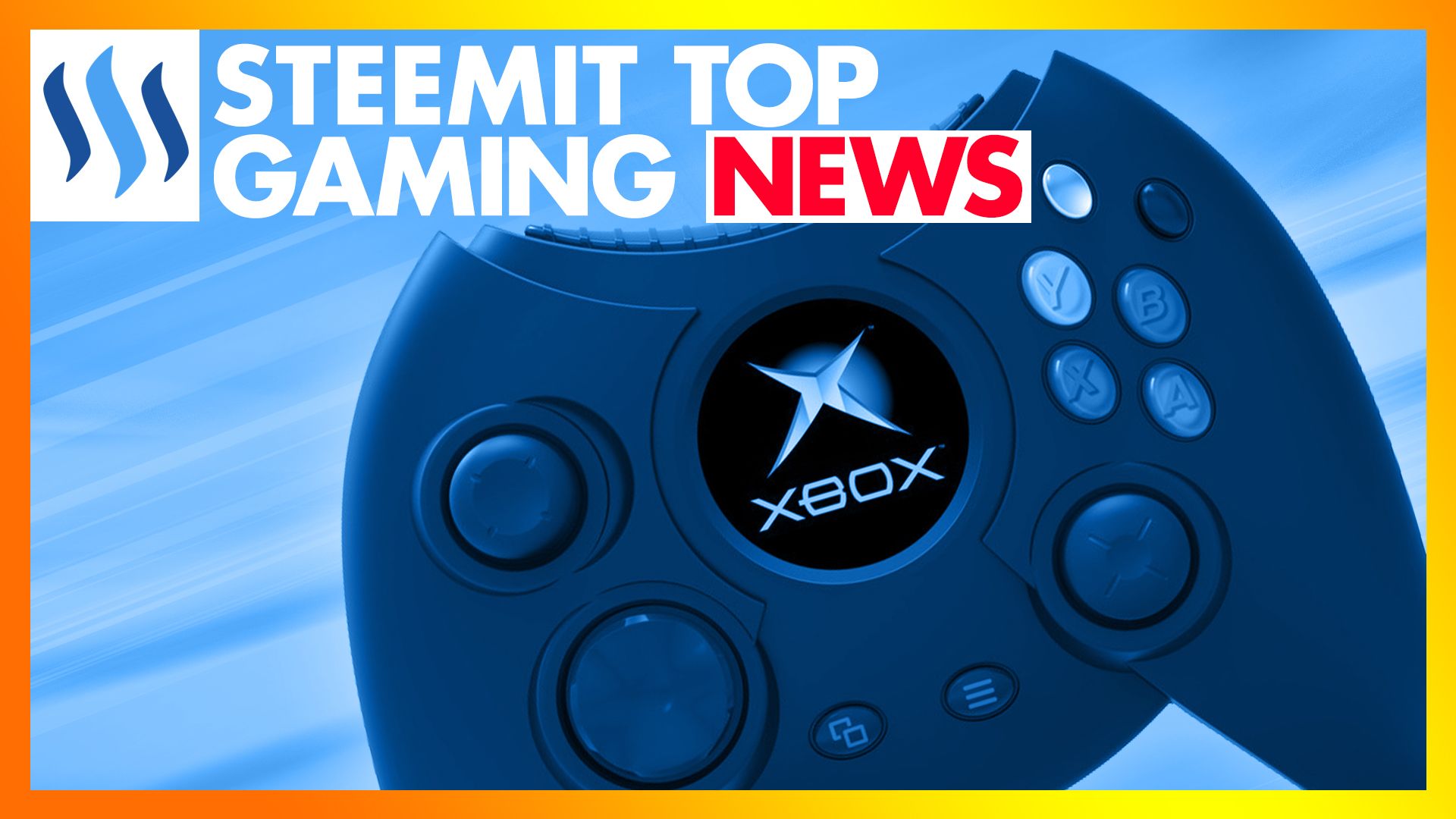 News for September 18 to 25, 2017
---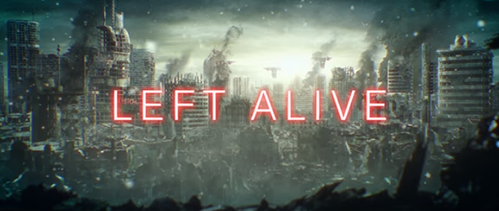 LEFT ALIVE
Square Enix has announced their new third-person survival action shooter Left Alive. The teaser dropped earlier last week followed by a few more details about the game from Tokyo Game Show. The title is said to be an entry in the Front Mission series that will take place in a futuristic Russia. It sees the combined talents of several anime and video game veterans that worked on mech-centric titles like Armored Core, Mobile Suit Gundam and the Metal Gear series. Left Alive is set to release on PC and PlayStation 4 in 2018.
---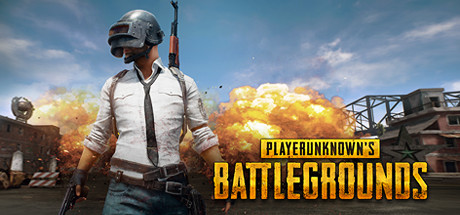 PUBG vs. EPIC GAMES
A media scuffle over gameplay has broken out between Bluehole and Epic Games studios. Bluehole, developer and publisher of the massively popular Player Unknown's Battlegrounds, has spoken out about a newly released mode in Epic's survival sandbox title Fortnite. Fortnite launched a test version of its new PvP mode dubbed "Battle Royale". Bluehole commented on the new mode, stating "we are concerned that Fortnite may be replicating the experience for which PUBG is known". While promoting the "Battle Royale" gameplay mode, Epic Games specifically name dropped PUBG as inspiration for their work. A PR move that Bluehole VP Chang Han Kim has stated "...was never discussed with us and we don't feel that it's right." Bluehole Studios and Epic Games had an "ongoing relationship" during the development of PUBG.
---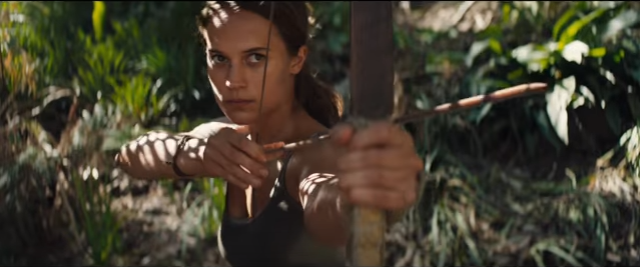 TOMB RAIDER MOVIE
The first trailer for the new reboot to Tomb Raider movie franchise is now online. The film, helmed by The Wave director Roar Uthaug, seems heavily influenced by 2013's reboot to the Tomb Raider video game series. In the film Lara Croft, played by Alicia Vikander, is the reluctant heir to a family business empire. She travels to an island off of the coast of Japan after receiving clues to a supposed world-altering event concerning a tomb called The Mother of Death. The film's antagonist group, named Trinity, is plucked directly from the 2013 game's lore and will once again be led by Mathias Vogel, played by Walton Goggins. Tomb Raider will release March 16th, 2018.
---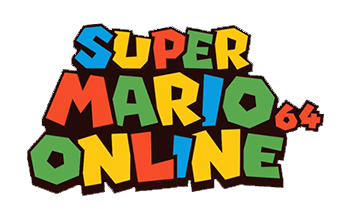 SUPER MARIO 64 ONLINE
Super Mario 64 Online, a romhack which allowed up to 24 players to frolic in the titular sandbox world is on shaky ground with Nintendo. Kaze Emanuar, the creator of the hack has been issued several copyright strikes by Nintendo. Many of his youtube videos, as well as his Patreon support page, were affected by the strikes. Emanuar hopes to remove anything that Nintendo may see as infringement from his Patreon specifically, in order to get his support page back online.
---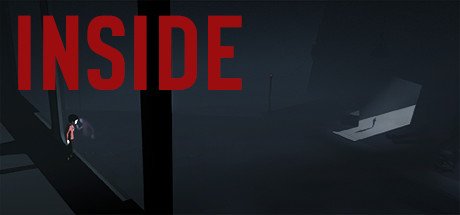 INSIDE
The critically acclaimed dystopian puzzle-platformer adventure game Inside had a new announcement last week during Tokyo Game Show. Creator Arnt Jensen let fans know the indie title will be coming to Nintendo Switch and iOS. There were no price details or release date information included in last week's announcement.
---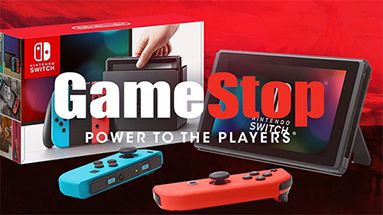 GAMESTOP SWITCH CONTROVERSY
Many consumers are aware of the dance of the additional warranty that takes place every time you go to purchase a large electronic from a major retailer. They ask if you want to buy the additional warranty, you say no, they ring up your purchase. Well online last week the news broke that some GameStop stores have reportedly been refusing to sell Switch consoles without the customer agreeing to purchase add-ons such as warranties or extra games. When asked for a comment Gamestop Corporate stated that stores should not be doing that and after learning of this behavior supposedly contacted branches in order to get them to stop immediately. The plot thickened when employees of GameStop told reporters that they had been incentivized by the company to attache warranty and game purchases to Nintendo Switch sales. Seems like a case of buyer beware.
---

THE CHINESE ROOM
The Chinese Room, the studio lauded as creators of the walking simulator genre, has announced that they've laid off their team and their studio will be "going dark" for the immediate future. Dan Pinchbeck, studio co-founder, published a blog post on the studio's website this week explaining the decision and what it means for their projects past and present. The Chinese Room is responsible for popular titles like Dear Esther, Amnesia: A Machine for Pigs and the award winning Everybody's Gone to the Rapture. Their latest project, So Let Us Melt for Google's Daydream VR platform, was released last week.
---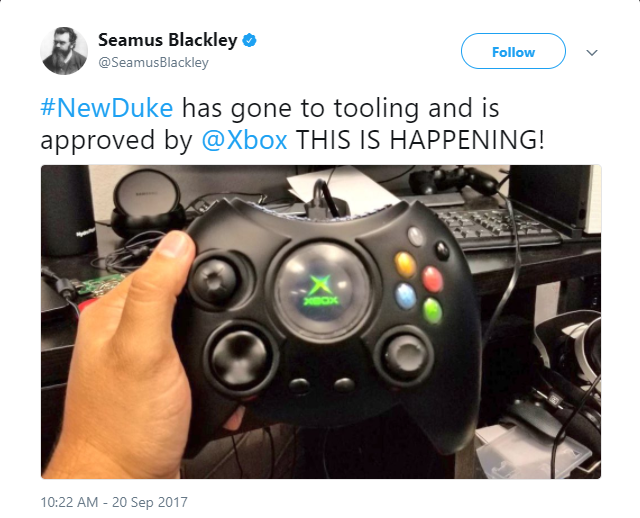 "THE DUKE" RETURNS
The well known old school Xbox controller, dubbed The Duke for its impressive size, is being re-made for the Xbox One and Windows PC by well-known peripheral manufacturer Hyperkin. One of the designers of the original Xbox console in 2001, Seamus Blackley, came onboard with Hyperkin to design the recreation. There had been little shared about new Duke since its announcement at E3 2017 until last week when Blackley shared with his Twitter followers that the final prototype of the controller has been approved by Microsoft and new Duke was good to go. The reimagined Duke will feature new additions like a nine foot long breakaway cable and a circular display screen in place of the giant Xbox logo that took up the middle of the original controller. This is all good news for Xbox fans with large hands and an even larger sense of nostalgia.
---
Written by Adam Keresztyen and Edited by Robin Luis
Follow me on Steemit @Rerez for more gaming posts!