Merry Gear Solid - The Christmas Metal Gear Solid Series - Rerez
Metal Gear Solid is one of my all time favorite video games. Although it's a winter themed game to an extent I never considered it a Christmas game. But wouldn't that be cool? Having an excuse to play that game once every year? Well now we do because Arthur Lee, an independent video game designer, designed a version of Metal Gear Solid just for the holiday season. It's called Merry Gear Solid and instead of playing as Solid Snake you get to play as Saint Nick.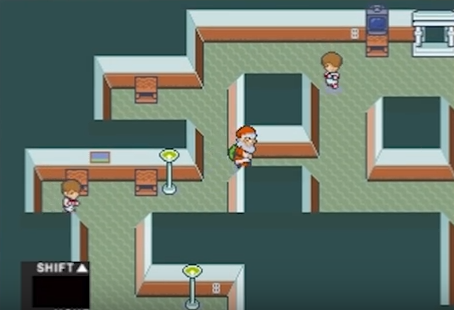 The game begins with Santa getting a call from Tiny Tim informing him of his top secret present delivery mission to infiltrate a curiously well guarded house. Within the house Santa must make use of multiple items like candy canes, gift boxes and a variety of others to make his way to the Christmas tree and complete his present delivery task.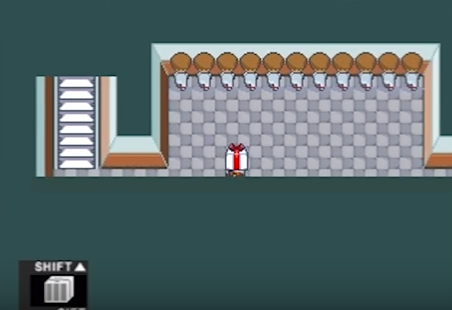 The game plays really well overall with tonnes of references to the Metal Gear Series. Its controls and designs feel like the original Metal Gear for the MSX but has a barebones look since it is an independently made game. The designs of the levels, while fun, look plain. Also there's a few minor graphics issues here and there. And while the dialog is funny and the tone is 1:1 with Metal Gear Solid the voice work isn't the best. While there's a whole bunch of children all over the house you have to avoid while playing the game never feels that difficult. In fact I beat the game in about 30 minutes. But I had a lot of fun in that 30 minutes. And there's more where that came from because Arthur Lee later designed a sequel called Merry Gear Solid 2: The Ghost of Christmas Past. And this is possibly one of the best Metal Gear games that you've never played.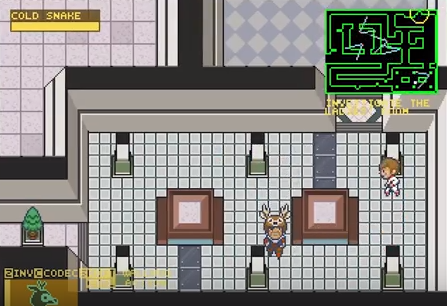 The sequel takes place after the events of the first game. You play as Solid Snake instead of Saint Nick and everything in this game is so much better. It has the same look and feel as Metal Gear on MSX but I think this game looks a bit better. The story is far more engaging with a really fun and interesting setting and a great cast of characters. Unlike the original Merry Gear Solid the voice cast is totally on point and this is one of the highlights of the game. The sequel also sports a huge visual upgrade with great designs and graphics. Almost every level feels different from the last. And true to any Metal Gear game there's backtracking that happens. And although it's a bit much for my taste it's still very Metal Gear and that's fun. Much like the first game there's a set of items that are Christmas themed but each item is much more fun to use compared to the items from the first one. While playing the game it's easy to see the dedication and time that went into it. There are considerably more Metal Gear references in this game plus awesome thinking outside the box solutions to fighting enemies that feels exactly like something Hideo Kojima himself would have designed.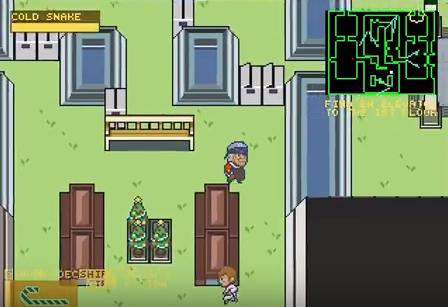 At face value you might be thinking these may be just a couple throw away titles but they're really not. They're both really fun Metal Gear style games. And honestly there are a couple official Metal Gear games out there that in my opinion aren't as good as Merry Gear Solid 2. And to top it off they're both free.
---
Follow me on Steemit @Rerez for more gaming posts!