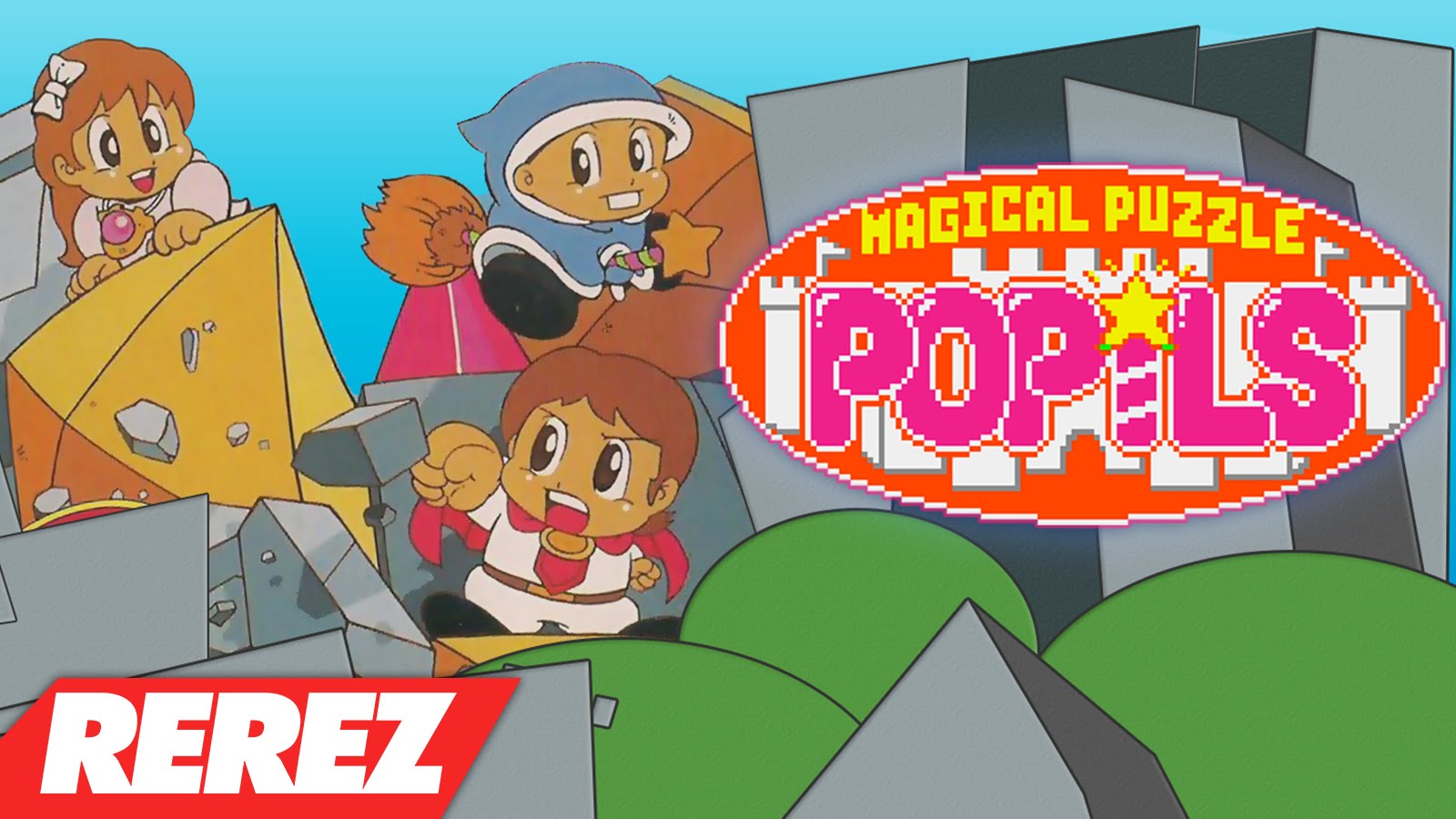 Watch the video right now with Viewly:
https://upload.view.ly/view/useruploads/349b--2017-10-10--best-game-gear-game-ever-magical-puzzle-popils-rerez
All of my friends had Game Boys and in the early '90s it was the portable system of choice. While other companies tried their best to beat Nintendo but no one could really get close. However being the little brat that I was I became attracted to big flashy electronics. So, I ended up going with the Game Gear. The Game Gear was a system that had many good games. Its requirement of six AA batteries and an expensive price tag gave it many disadvantages. It wasn't as portable as a Game Boy and the battery life didn't last as long and it had to compete with Nintendo's gigantic library of games but the Game Gear is home to what I consider to be one of the best puzzle games ever made, Magical Puzzle Popils. You wouldn't be alone in having never heard of this game. It was only ever released on the Game Gear and wasn't very popular. But this title is easily the best game ever released on the Game Gear and maybe, just maybe, one of the best games ever released at the time for any portable system.
---
A beautiful princess fell in love with you! And you fell in love with her too. But the Wizard of Forest Popil shut her in his labyrinth. Please save her!
---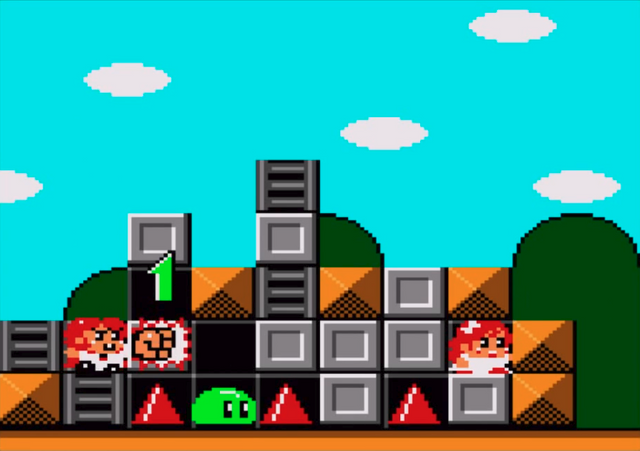 It doesn't win points for story and it's pretty bare-bones but what it does deliver though is very addictive puzzle gameplay. Each stage is set up with the goal of having the player reach the princess but the stages have obstacles preventing you from reaching her. The player has the ability to punch in any direction and that's it. No jumping, no crawling, no flying, just punches. And while your punches won't harm any of the enemies in the game they can destroy big blocks of stone. Utilizing the different layouts of the stage and strategically breaking blocks will get you closer to the princess. The beginning stages, like any good puzzler, introduce you to the gameplay and teach you the mechanics but as the game progresses you unlock more stages that increase in difficulty becoming more and more challenging. But insanely addictive.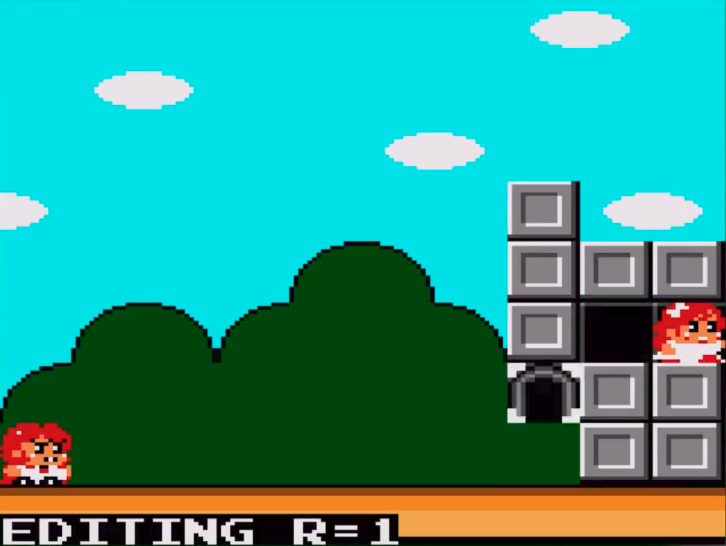 If the game was just a selection of levels that would have been enough but the game also includes a level building system and this is simply fantastic for the time. This was the first level builder I had ever seen. Not only did it expand my understanding of the game but it also gave me hundreds of hours of extended play time testing levels with friends and making interesting challenges for myself.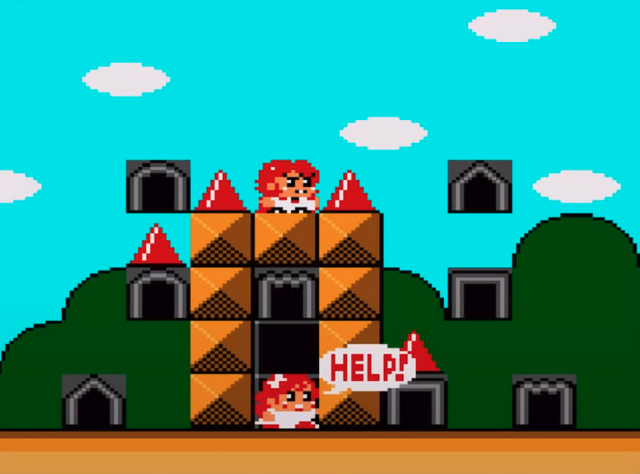 This game also offered what we would now consider a sleep mode. With newer systems like the DS and PSP you can put your system to sleep and resume the game that you're playing right from where you left off and this game does the exact same thing. And since I had not touched my Game Gear in so many years turning it on only to have the game remember where I left off was like awakening an old friend who was happy to see me.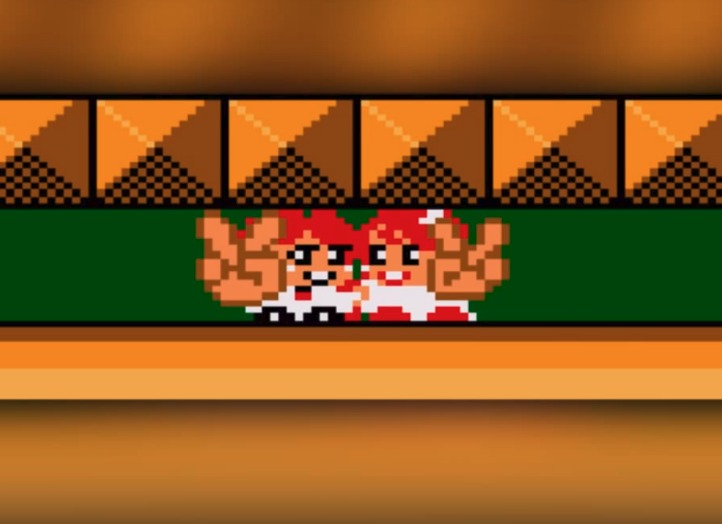 The game is very special to me. The melody sends me right back to my childhood. More than even the Super Mario Brothers theme ever could. Maybe I'm looking at this title with too many fond memories but having played it again I feel that this game still stands out as one of the best games ever made. Do yourself a favor. Find this game and play it. It's worth owning a Game Gear for.
---
Follow me on Steemit @Rerez for more gaming posts!