Top Steemit Gaming News (Steemit/Rerez Exclusive)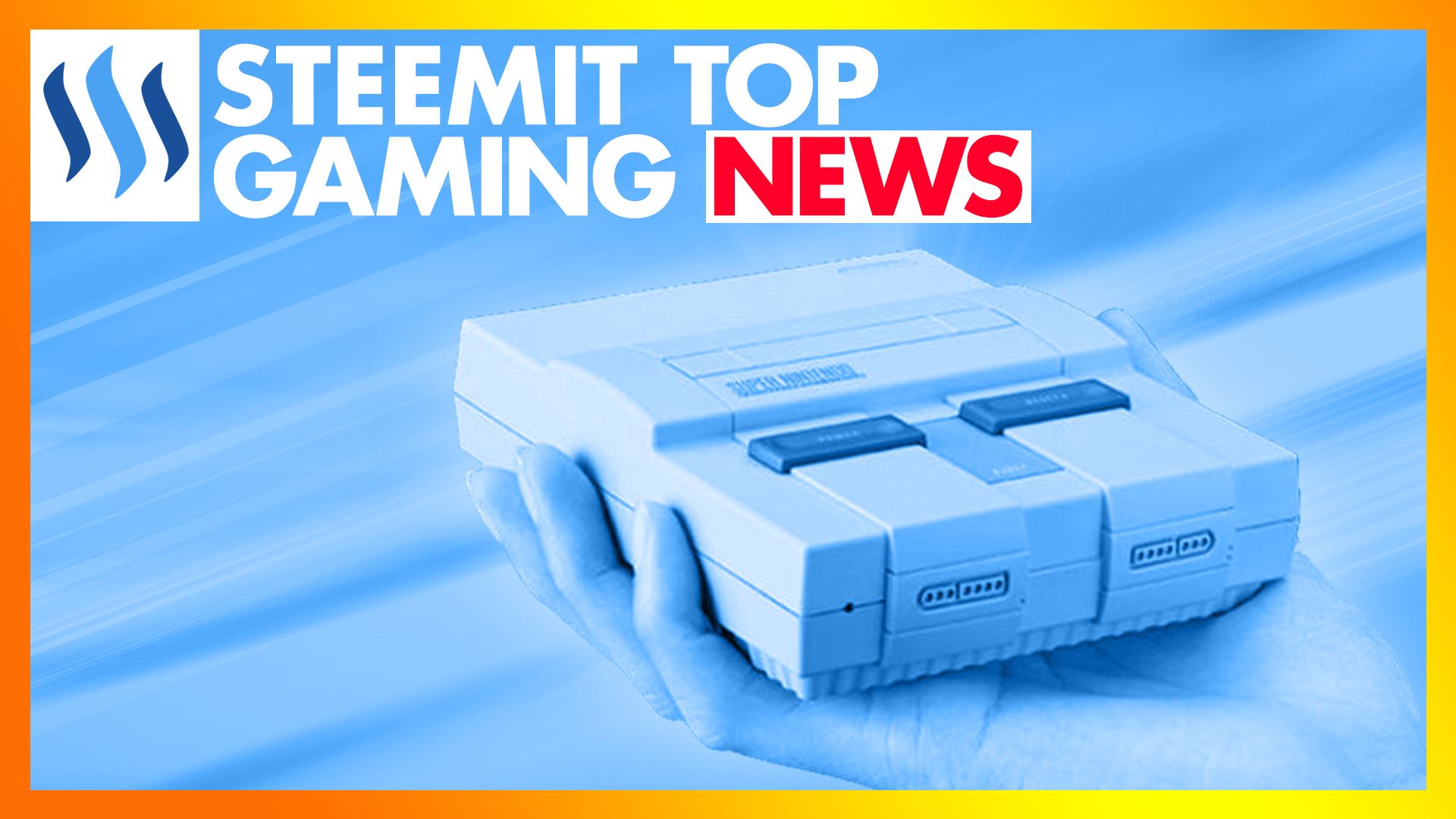 News for October 3 to 10, 2017
---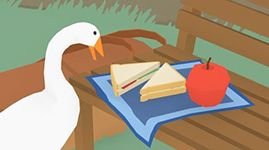 UPCOMING GOOSE GAME A REFRESHING TAKE ON TACTICAL GAMEPLAY
Australian developer House House last week released a sneak peek of some pre-alpha gameplay of their newest project currently known as Untitled Goose Game. The game has you playing as a goose on a small farm. The gameplay consists of you finding new ways to cause mayhem and give the poor ol' farmer a difficult time. It's elegantly simple yet seems loaded with possibilities. The game is still very much in development slated to be released sometime in 2018.
---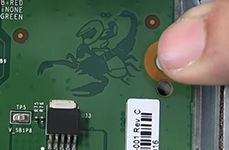 XBOX ONE X FULL OF SURPRISES
The motherboard inside the upcoming Xbox One X has a little surprise etched onto it — a cartoon Master Chief riding a scorpion. No, an actual scorpion. The easter egg was discovered by Unocero, a technology YouTube channel, during their tear down of the new console. Probably not many users will risk their new, very expensive console by completely dismantling it just to see a cartoon. But it's fun to think he's there with you every step of the way riding that bucking arachnid.
---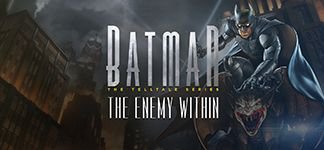 TELLTALE'S BATMAN PATCHED TO REMOVE CONTROVERSIAL PHOTO
Last week Telltale Games released episode two of Batman: The Enemy Within, the follow-up to Batman: The Telltale Series. Upon playing the episode users saw that a real life photo of assassinated Russian Ambassador Andrei Karlov was used as very heavy inspiration for a photo in the game depicting the aftermath of a robbery. Users say the two photos are almost identical. Telltale came under fire for the use of the photo and a week after the episode's release a patch has been made available to remove the photo from the game.
---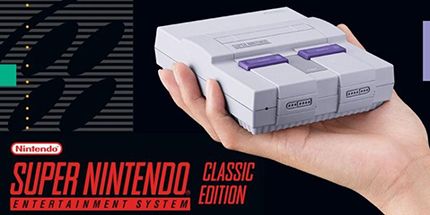 SNES CLASSIC GETS BLOWN OPEN
Well it didn't take long. There is now software available to hack your SNES Classic and load as many games as you wish onto its internal storage. Happy gaming!
---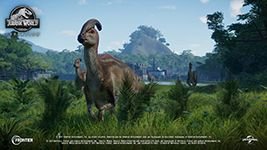 JURASSIC WORLD EVOLUTION
Fans got their first in-game look at Jurassic World Evolution this week. Developed by Frontier Developments, Jurassic World Evolution puts you at the helm of your own dinosaur theme park. The new footage doesn't shed light on gameplay but shows off the look of the environments and dinosaurs in the game. If the game plays as well as it looks it won't disappoint. Look for it Summer 2018.
---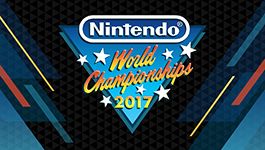 NINTENDO WORLD CHAMPIONSHIPS 2017
On the weekend the world got its next Nintendo Champion. The final round of the Nintendo World Championships 2017 saw finalists Thomas Gonda and John Numbers go head-to-head in previously unplayed levels from the upcoming Super Mario Odyssey. Thomas Gonda took the trophy and title in the third ever championship in New York.
---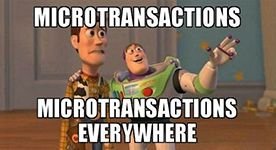 WILL THE MICROTRANSACTIONS EVER END?
Microtransactions are popping up in more and more major release titles. And not just for some aesthetic changes to your character but they are beginning to affect a player's ability to get the full experience from the game they paid full price for. This week the big titles in the news are Middle-earth: Shadow of War and Star Wars Battlefront 2. With Battlefront 2 new abilities and weapons are locked behind loot boxes. Players will get one free loot box per day they sign in but the contents of these loot boxes are random. You can earn extra credits in multiplayer battles but since we don't know how much can be earned per battle you could end up putting in hours and hours just to not have your time rewarded proportionately. Concerns are that players who can and wish to invest more money in credits to put towards extra loot boxes will wind up with more different weapons and abilities that will aid them in their game. In Shadow of War players can play the main story of the game without needing to purchase anything additional — anything you need will be pretty readily available through regular gameplay. Then you get to the final act of the game, Shadow Wars. Shadow Wars has been included as "postgame content" however there is a second ending locked behind this part of the game. Getting your forces to the level needed to complete this part of the game requires either a large time commitment or financial investment. Any players who have too little of one or both will have to watch the proper ending on YouTube. In both games the players who opt to invest the game price and no more will have a less than full experience. When spending $60 for the regular release of each the player is probably hoping for better than having to pay extra or grind away just to get the full experience.
---
Written and Edited by Robin Luis and Adam Keresztyen
Follow me on Steemit @Rerez for more gaming posts!