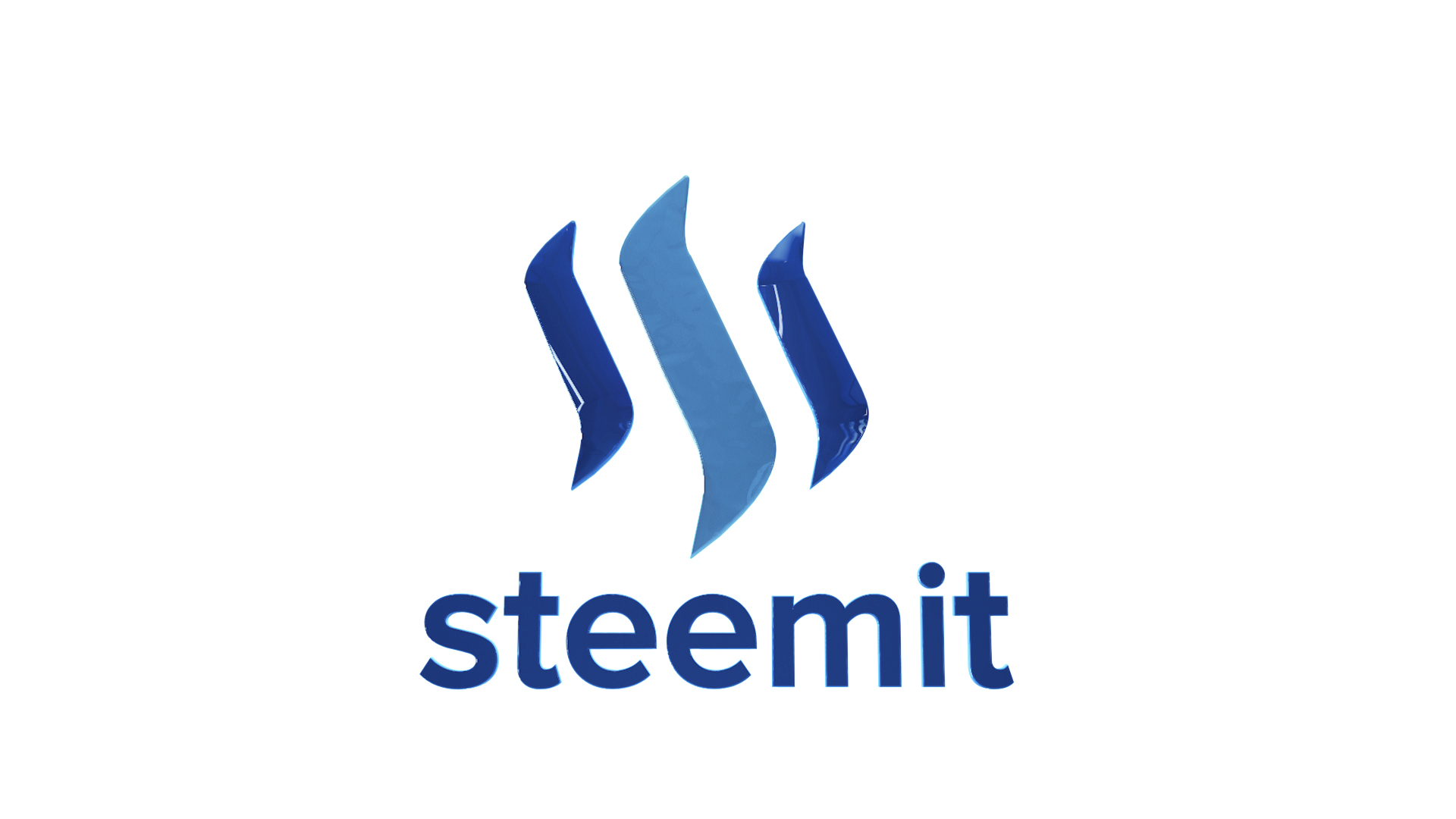 Hello Steemit, I've made this animation just as an exercise in Cinema 4d and After Effects. If Steemit was a gaming console this could have been the intro for it.
All it needs now is a SEGA like audio tune :D
I hope you like it, you can expect this kind of content in my future posts.

T.