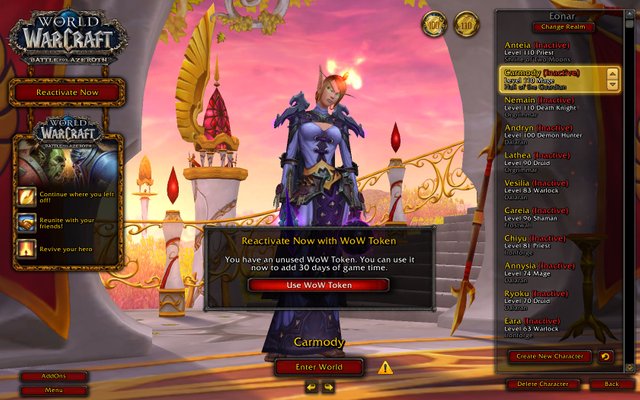 I blame hubby for showing me the latest cinematic trailer of Battle for Azeroth, viewable by clicking here on this Wildspark link (because crypto).
Hubby bought me the soon to be released World of Warcraft expansion. My initial idea was to start playing WoW again once summer is over. However, with this new expansion so close to releasing, I just can't wait. I don't know how long I'll stick with the game this time. Hubby's not joining me, since he's still hooked on ESO, so that might make things a little less interesting. One of my old in-game friends still plays though, so I might be able to tag along there from time to time.
Either way, I reactivated my account through one of the gametime tokens I still had sitting in my inventory. Time to get reacquainted with the game before the new expansion hits. Oh, and I'll also try to get the new mount, available only during the pre-release phase!
I'll try not to become a WoW addict again!
---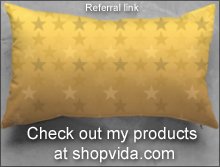 Thanks for stopping by! If you've enjoy this article, try my other sites:
|
Photo shop
|
Designs shop
|
Foodblog
|
Photo gallery
|
Twitter
|
Patreon
|
|
Check out Mannabase to receive free basic income (ref link)
|
---
Fair warning: Beggars, copy/paste comments and obvious bot comments will get flagged.