It's release day for World of Warcraft's Battle for Azeroth!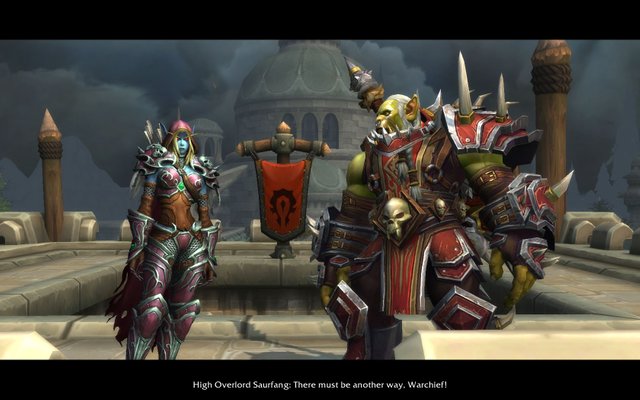 I did not stay up for this. Launch time was at 12 in the evening and I'm not okay with losing a night's sleep. Even though I remember the playable release of Legion, I also remember less perfect release days where it's really hard to play, so I figured sleep was more important. It allows me to play all day today instead.
Though as we speak, my server has just shut down and I'm waiting for it to go back up again.
So this morning, I started out doing the Lordaeron battle thingy to get my Battle for Azeroth quests started.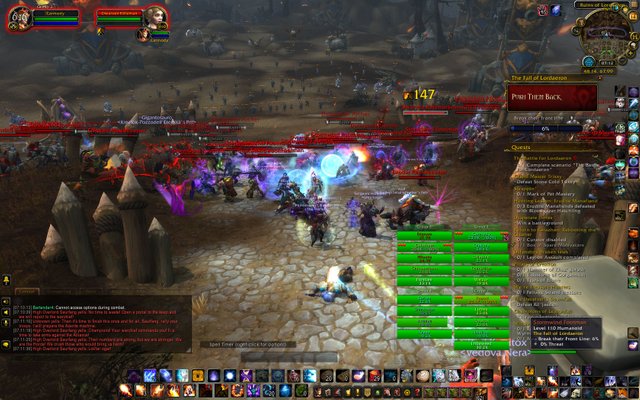 Many enemies!
I'm not too happy with our warchief, but what can you do! I am still horde. And well honestly... she does look awesome.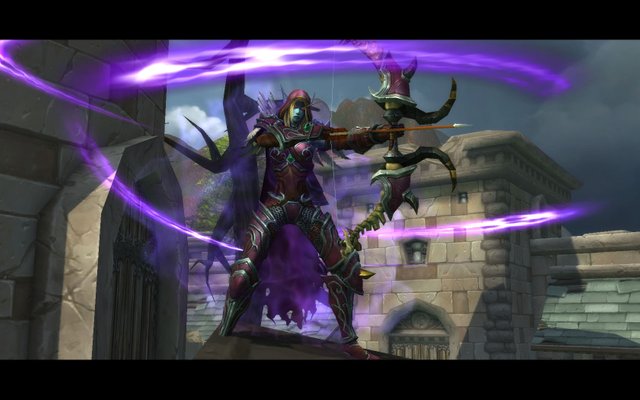 It's all about the looks!
So, I finished that campaign and then I got to start on getting an awesome new necklace. It was a simple quest. Here's my character holding her awesome amulet: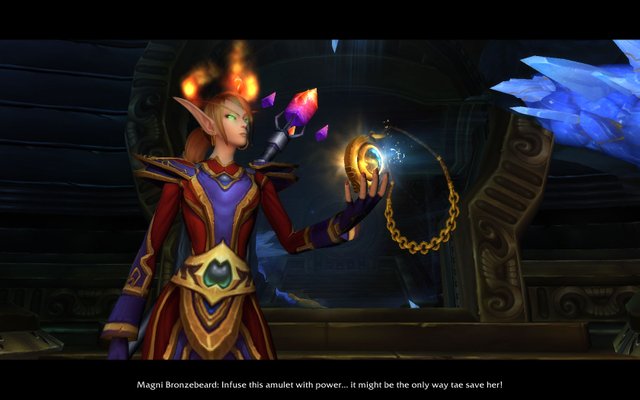 I wish I could tell you more, but I haven't gotten any further than this yet.
Well, my warchief called me to arms, but I didn't start that yet, due to the impending server shutdown.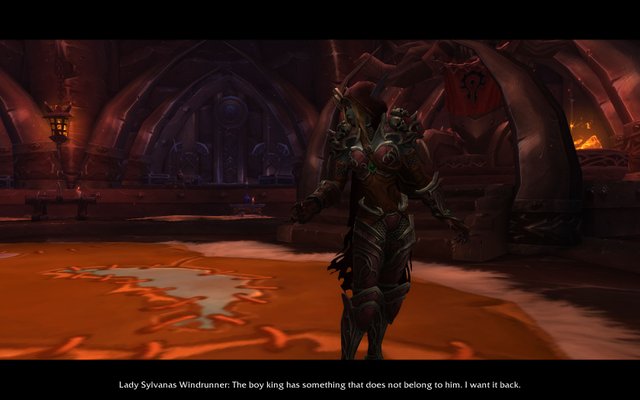 Shhh, don't tell anyone, but I have to infiltrate Stormwind...
Once the servers are back online that is! Seems they are doing restarts now, so it shouldn't take too long.
And with that said, I will leave you and get ready for my infiltration mission.
Time to get that catsuit out of the closet!
---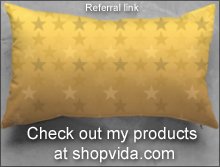 Thanks for stopping by! If you've enjoy this article, try my other sites:
|
Photo shop
|
Designs shop
|
Foodblog
|
Photo gallery
|
Twitter
|
Patreon
|
|
Check out Mannabase to receive free basic income (ref link)
|
---
Fair warning: Beggars, copy/paste comments and obvious bot comments will get flagged.