We hope to achieve lots of goals that benefit the People of the Night community as well as Steemit.
It has been about a week since we have started promoting the Discord community and it has over a 100 people already! Pretty sick, huh?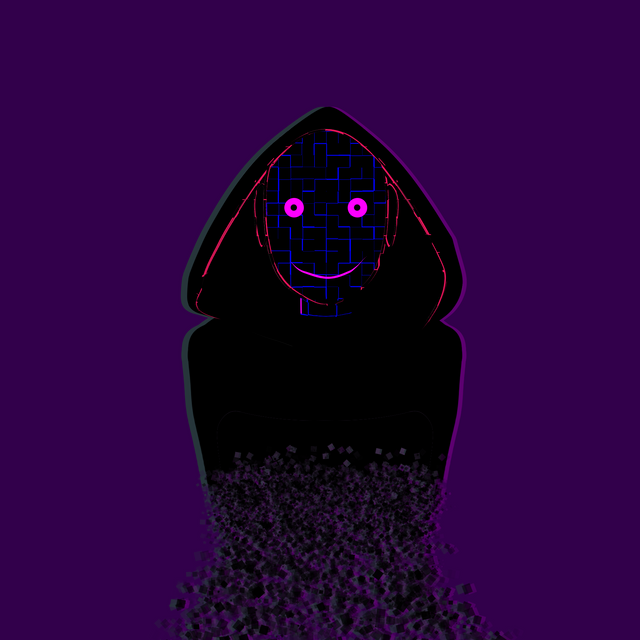 Bringing in gamers from all around the world and pitching them the idea of Steemit and getting active gamer Steemians on the community will be a great intervention for everybody, right? Steemit makes everything better. Really does.
Gaming in India is as good as cryptocurrency is worldwide, taking the leap onto becoming something bigger than it already has and India is in a good space for the gaming biz to take off. 2018 is the year everything happens, for a lot of people.
People of the Night should come as a force to bring out the goodness, that is, Steemit and video games. We love them and if you do this should be the place for you on Steemit.
Come join our Discord!

If you like what we do, go ahead and hit that folloooow.