Upcoming BO4 Updates... What Should Be Changed?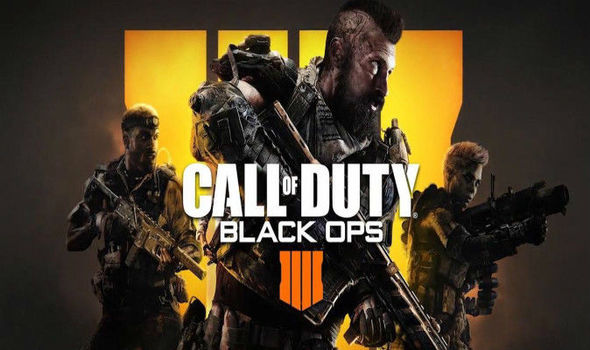 There is a Black Ops 4 update that is coming soon that could change a myriad of things. In this post I will be talking about what changes I'd like to see, and what changes might be likely to come.
#1: ICR Nerf: The ICR is a very overpowered weapon currently, even though I don't like it a whole lot. I suspect it will get a nerf. I don't know if it will be a large one or a tiny one, so we will just have to wait and see.
#2: SMG Buff: In this game ARs are dominant because they are almost as good as SMGs at close range. Instead of nerfing all of the ARs I am guessing that they will just buff SMGs instead and leave the ARs as they are, (except for the ICR obviously).
#3: Item Shop: Treyarch released a statement that sometime in Novemebr an Item Shop similar to FortNite's famous item shop will be coming to B04.
#4: Other Weapon Changes: Treyarch also said that weapon changes would be coming. I suspect that there could be changes to the SG12 strobe light, a buff to the outlaw sniper, or a variety of other things.
#5: Nuketown In November: In November Nuketown is scheduled to launch in multiplayer. Nuketown is an iconic map for Black Ops, and it will be coming in November according to Treyarch.
#6: New Specialists: They have also said that new specialists will be coming, and there is one scheduled for December.
May the lord bless you all!

Thanks for reading and I hope you enjoy all of my future content!