Fun Aiming Obstacle Course! Part 2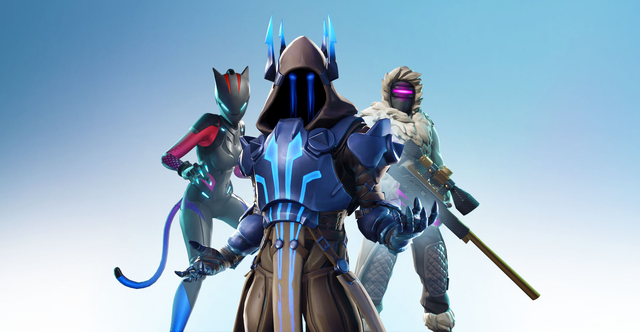 2 days ago I wrote part 1 of this and today I have part 2 ready for you guys!
Obstacle #3 is what I call the down shot. The down shot is one of my favorite parts of the course because it requires you to hit the target fast and look back up so you can make sure you reach the other side.
Obstacle #4 is a shopping cart room where when you release the shopping cart it travels to a bouncer and goes flying. Your goal is to shoot it before it reaches the ground again. You can even make it more fun/difficult by jumping on the bouncer as well.
May the lord bless you all!
Remember to check out @whalegaming and vote @nepd-witness for WITNESS!
Thanks for reading and I hope you enjoy all of my future content.