Fun Aiming Obstacle Course! Part 1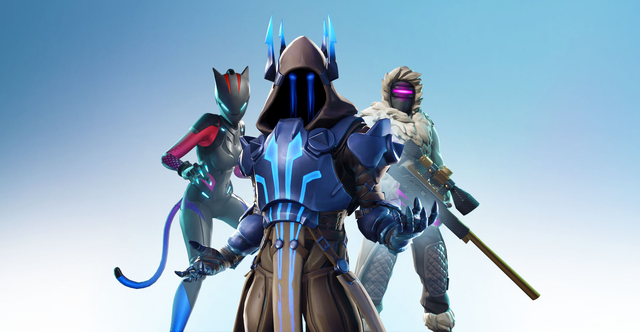 obstacle course! I may show a clip of me going through it sometime but I will tell you the main points of it.

To start out you jump on the timer button (it's a competition against yourself to get the best time) and pick your weapons before going to the first obstacle.

For the first obstacle I used shopping cart spawners which were going diagonally. When you shoot them they start going down. Your goal is to destroy 5 as fast as possible. If you want to do a different amount that is up to you.

The second obstacle is on an ice pathway. What you are trying to do is hit the targets on each side of the pathway. Becasue you are going fast it is hard to slow down.

These are just the first 2 obstacles and the next few I will post soon!
May the lord bless you all!
Remember to check out @whalegaming and vote @nepd-witness for WITNESS!
Thanks for reading and I hope you enjoy all of my future content.