New Battlefield Coming In 2018...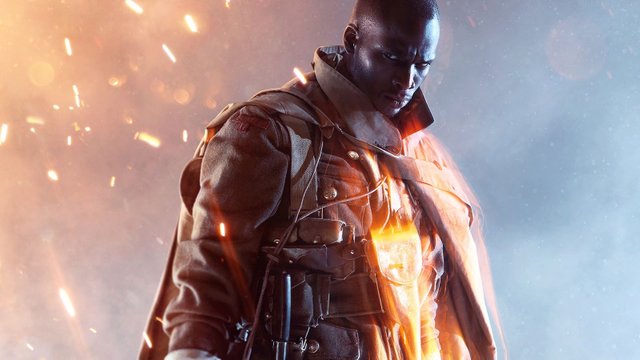 Battlefield 1 still has a large fan base and is expected to attract more in the coming period. EA and DICE revealed days ago a significant growth in the game's popular base, which reached 21 million by the end of June, EA during investor sessions with the end of the first quarter of the current fiscal year.


EA also announced that it was going according to a plan for all the titles it owns and confirmed that the next part of the game Battlefield will be on the table for publication next year 2018 and this goes according to the plan developed by EA to make the issuance of Battlefield and Star Wars alternating between the two games.


And to be more accurate the next part of the game will be released in November 2018 but the company did not announce from the studios will develop this new part and revealed that the upcoming Star Wars game will be the development of Visceral studio and will be released in 2019 while the new part of the game Star Wars Battlefront II Will be scheduled for November 2017.