Custom Castle Defence (warcraft 3)(how to get the Legendary items)
So I have been looking online for a great guile to the legendary items and how to find and create them. Most of the guides I found have been useless and also hard to find, so I decided to make my own.
If you are playing on EASY you will not be able to make these items!
You will need one of each item for each legendary item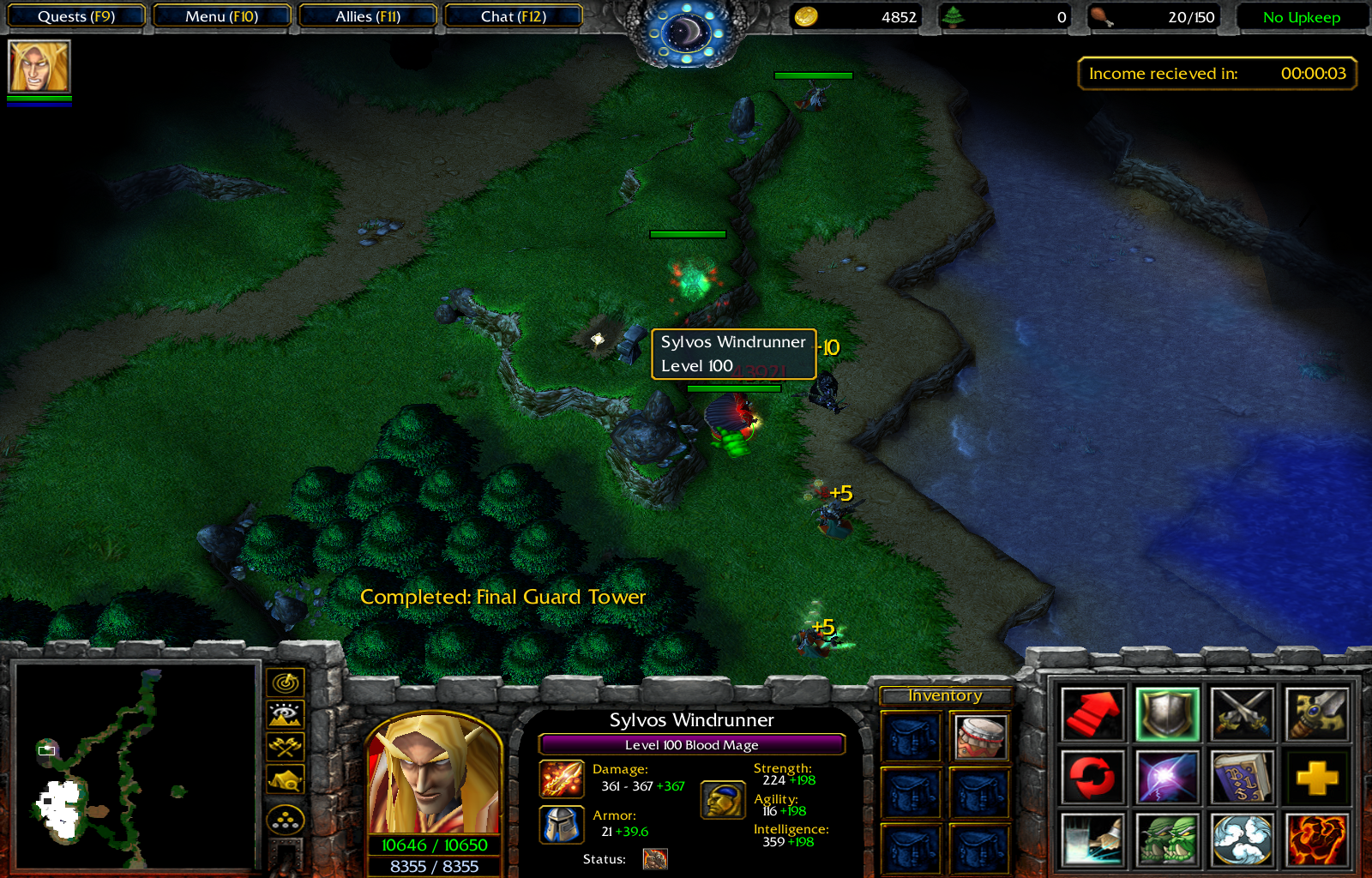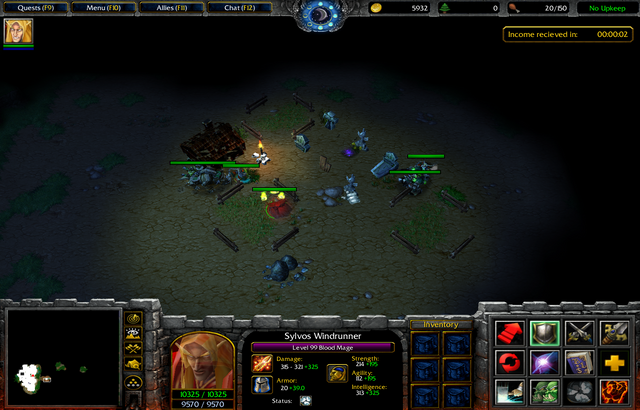 So the first easy items you will need are in the next few images, you will see the location on the map.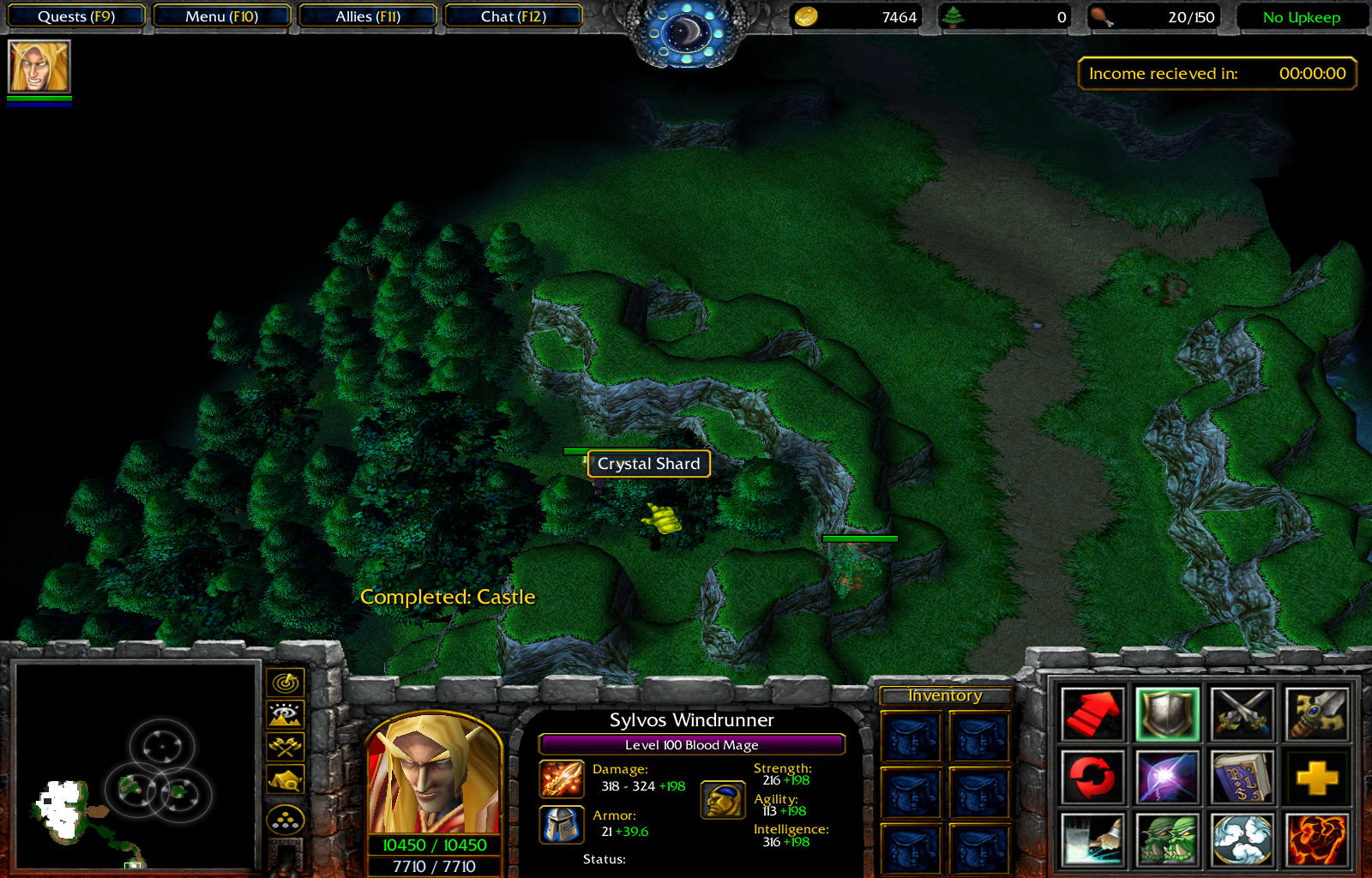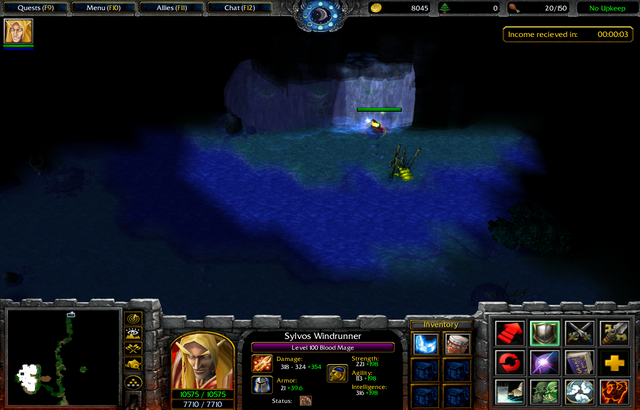 Both these items above spawn only at a specific time, so if they are not there don't worry. They will come later. The next 2 items are drops from creeps, make sure to press "a" to kill these creeps and wait till they drop the items.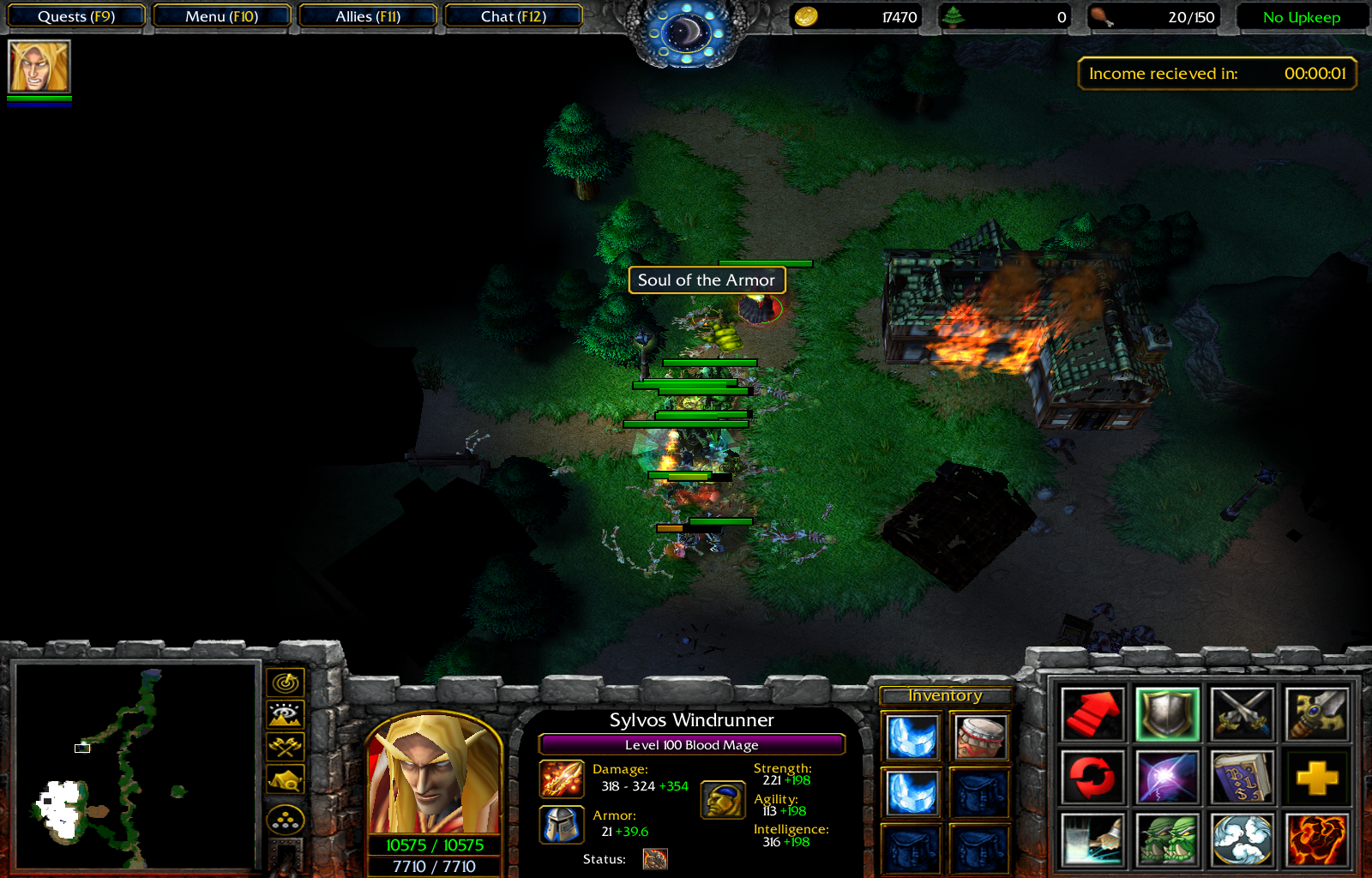 The next item you need is really hard to find and you will have to hunt through the map to find it. It is the item to the left of the item that the mouse is over. The item looks similar to the second image in this post. Once you have one of these and all the other items you will be able to create one of the legendary items.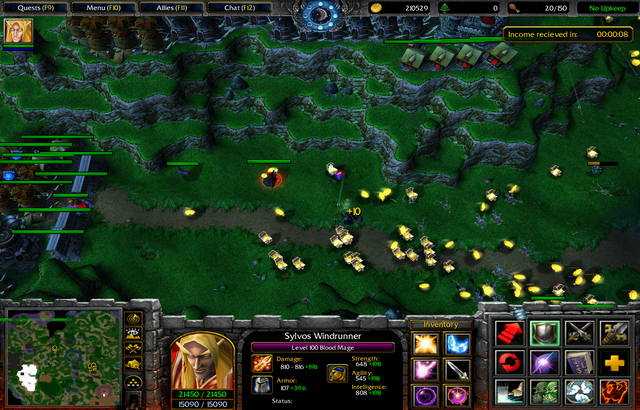 Left lick on the sward will create the item. It should look like this.