Something tells me Sony F****d up...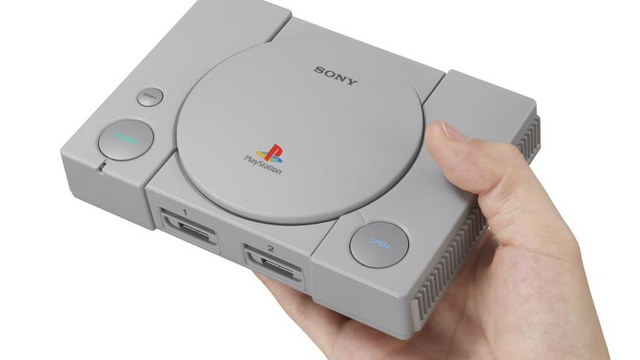 Of the few people who didn't cancel their pre-order of this joke of a game console, the ones who received don't seem too happy with what they got. This piece of hardware is listed @ $99.99 on playstation.com
Sony what are you doing?
---
Save your money...
Normally I would make a full fledged review before making a recommendation. But this product is so bad it's not even worth getting one to review it. The games selections not only sucks, 9 of the 20 games are PAL which will cause framerate and audio issues. Rendering most of these completely unplayable.
Did you get one?
If you got one of these, I would love to know what you think of it after playing on it. If not, will you get one?
I think you know what my answer is!