Already very soon.) The composition of the participants.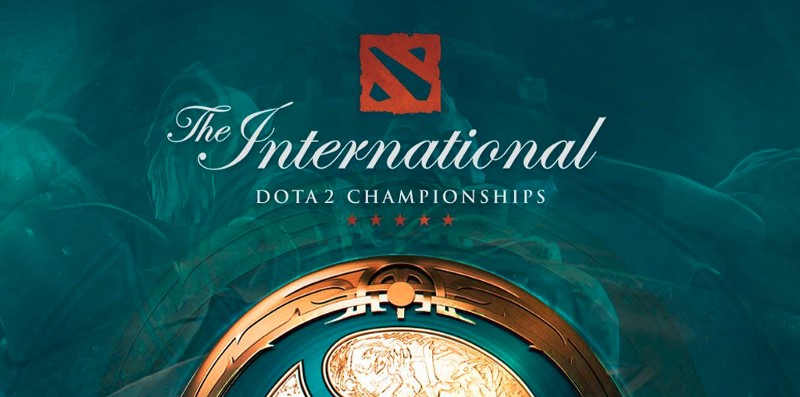 The tournament is held from August 3, 2017
The prize fund is 20,574,310
The International 2017 is the seventh annual tournament for the Dota 2 game from the company Valve, which will be held in the summer of 2017, and qualifications for it in June 2017. At the 2016 tournament, the prize pool has exceeded $ 20,000,000, so in the seventh international score, you can expect an even bigger prize pool.
The main part of the tournament (lan final) is likely to be held in Seattle in August 2017, where the 16 best teams will go.