• LOTTERY 100% chance to win - FOR FREE - + HOW TO BOT USING TO GAIN STEEM
This is better than UPVOTE BOTS!
BECAUSE IT's
FOR FREE!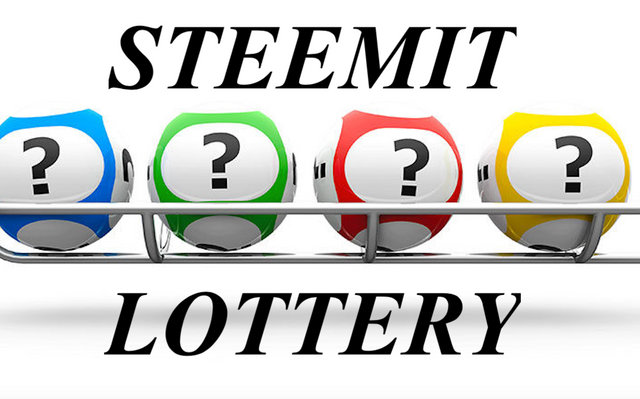 How to play:
-UPVOTE THIS POST
How to win:
If you upvoted this post you are in the list for free and you can

WIN NOW 75% of the Author REWARDS!
When is selling out?
After 7 days the winner will be: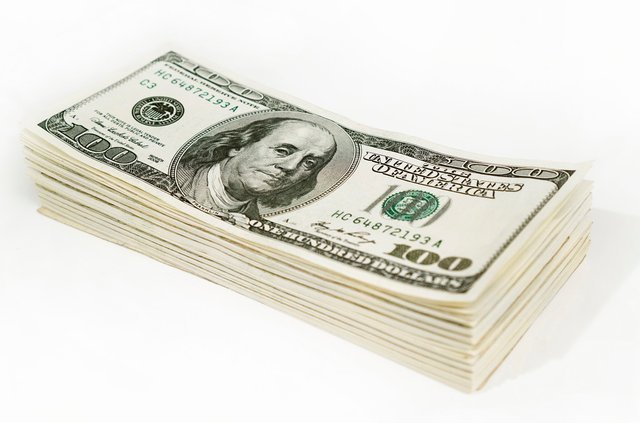 You didn't win?
Yes you did, you gained at least the curator rewards - FOR FREE...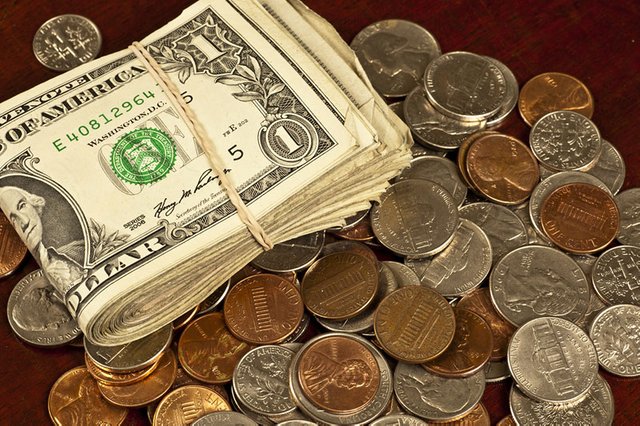 did you know, the early upvoter gain more curator rewards than the people who join when the post is already famous?
SO YOU WILL WIN ANYWAY!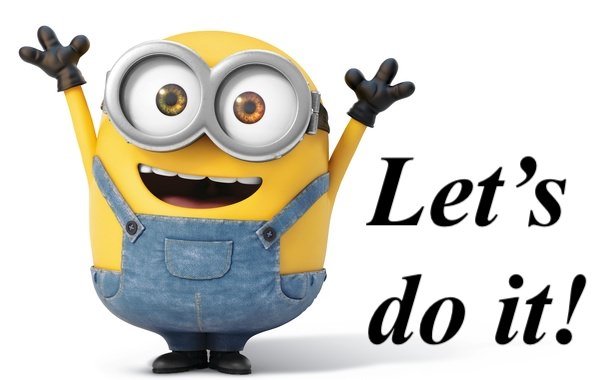 TO PUSH THIS POST, I ALSO INVITE BOTS.
SO IT'S MORE MONEY IN THE POOL.
THE SOFTWARE WILL RANDOMLY CHOOSE A WINNER, BUT THE MORE REWARDS YOUR UPVOTE PRODUCED THE MORE CHANCES YOU HAVE - TO WIN.
EACH STEEMIT CENT UPVOTE -> ONE TICKET TO WIN:
Example:
Player 1: Upvoted 0.01 STEEM -> LOTTERY TICKET NUMBER: 1
Player 2: Upvoted 0.01 STEEM -> LOTTERY TICKET NUMBER: 2
Player 3: Upvoted 0.05 STEEM -> LOTTERY TICKET NUMBERS 3-7
Player 4: Upvoted 0.10 STEEM -> LOTTERY TICKET NUMBERS: 8 -17
Player 5: Upvoted 1.34 STEEM -> LOTTERY TICKET NUMBERS: 18 -151
LOTTERY STARTS AFTER 7 DAYS
A random number generator would pick a number between 1 and 151.
Let's say the random number generator will choose the number 15.
The WINNER would be PLAYER 4 -> He would gain:
(151 cents * 0.75)/2 * 0.75 = 42.5 = 0.425 SBD
=> almost 2 US$ -> for just ONE UPVOTE
SPECIAL ROULE:
If your upvote worth less than 1 STEEMIT Cent you will be with the others in one pool - WITH ONE NUMBER all together.
DO YOU WANT MORE?
FIND MORE LOTTERY GAMES WHICH ARE OPEN TO JOIN
HOW TO: BOT USING
@UPME (for example) IS A BOT that I paid -> if he(or another of my bots)wins than the earned SBD will be used in the very next game to push the game again.
So the amount of WINs can grow sometimes heavily.
I paid the bot for now and will reinvest it to the next game if the bot wins. This is a gift to the society.
BY THE WAY: You can USE BOT aswell!
pay bots to bed on this post. LIKE the @treeplanter :
PLANT TREES AND GET PAID FOR IT!
Transfer from Wallet 0.01 – 1 STEEM or SBD to @treeplanter and write the link of this post in memo while transfer to the @treeplanter bot.
link to put in memo: https://steemit.com/gaming/@mykarma/daily-lottery-win-75-of-steem-post-reward
If you have done:
This bot is going to vote approx. 2 times your donation.
AND YOU HELP THE WORLD with this donation into the LOTTERY.
Because with 1$ they plant a tree.
By the way:
The @treeplanter bot you CAN NOT use for your own post!
You can use also other bots to do that.