Oyun dünyasına pek ilgim olmasa da takip ettiğim ve 4.serisini merakla beklediğim oyundan bahsetmek istiyorum.Destansı epik ve fantantik türde olan oyun içindeki şifreleri ve zorlayıcı savaş sahneleriyle GOD OF WAR 4 ün 25-35 saat uzunluğunda oynanış süresi olacağı açıklandı.
Bir önceki oyun yaklaşık 10 saat olduğu için benim gibi oyunun takipçileri için sevindirici oldu.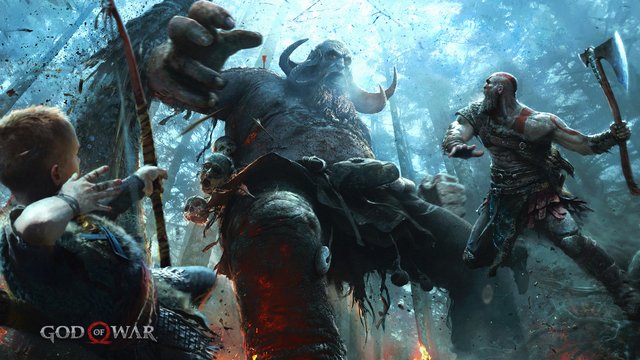 resim
Ayrıca oyuna türkçe altyazı da gelecek olması ayrı bir güzellik :)) Aslında türkçe dublaj olsaydı tadından yenmezdi ama olsun bu şekilde ingilizcemiz de gelişiyor :))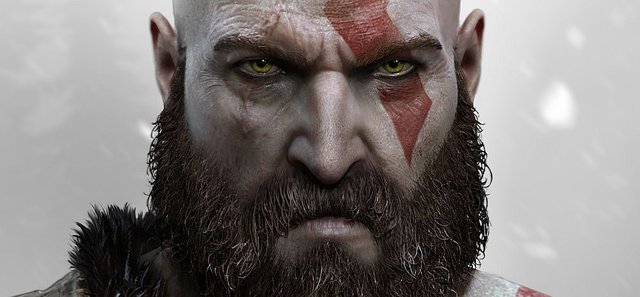 resim
Tabi oyun önce konsollarda çıkacak.hatta playtation store üzerinde göründü.Çıkış tarihi 22 mart 2018 olarak belirtiliyor.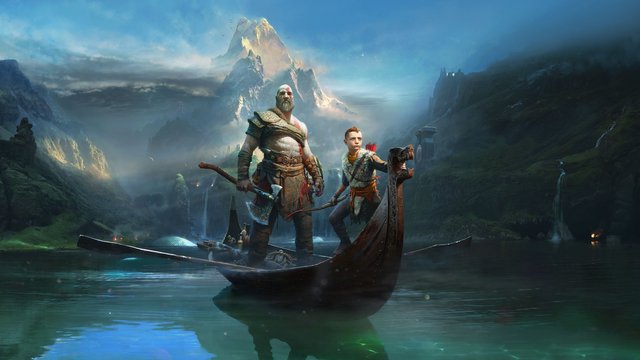 resim
Bahsettiğim türde oyunlara ilgisi olanların kesinlikle denemesi gereken bir oyun serisi GOD OF WAR
Oyunun tanıtım videosuna burdan gözatabilirsiniz.