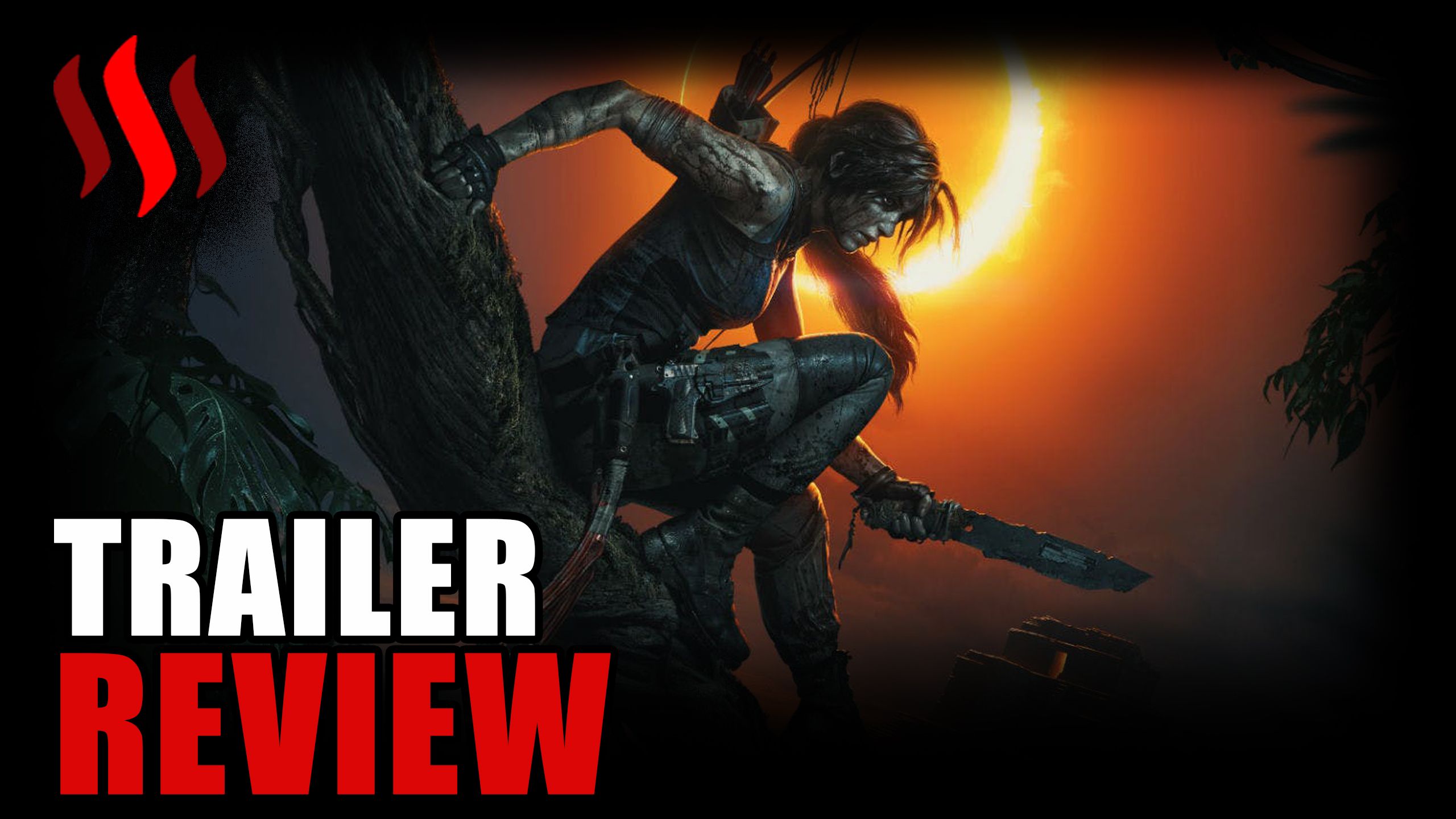 Become The Tomb Raider
This was one of those trailers that accidentally or automatically started playing after I had watched something else, and at first thought it was the film.
How pleasantly surprised I was when I saw it was the new Tomb Raider game coming soon. I have so far loved the previous two games which has been developed by the awesome folks at Square Enix, they have really revitalized Miss Croft. The series has taken a more coming of age approach to Lara, and she is much younger and far less experienced than she has been in the other adaptations on the Tomb Raider.
Lara seems to have become a force to recon with from what we see in this new trailer, and I think this game will focus more on the warrior than the survivalist. I actually can't wait for this game to come out, it's going to be kickass.
---
"The story takes place after the events of Rise of the Tomb Raider. The protagonist Lara Croft is an archaeologist on an expedition to Latin America looking for a Mayan relic which has a connection to her late father. This same relic is also sought after by Trinity, a paramilitary organization she has been battling before. Trinity wants to deploy this relic to "remake the world". During the expedition Lara makes a decision which sets off a Mayan apocalypse. Lara then attempts to save the world from this catastrophic Mayan event apocalypse." - Square Enix.
---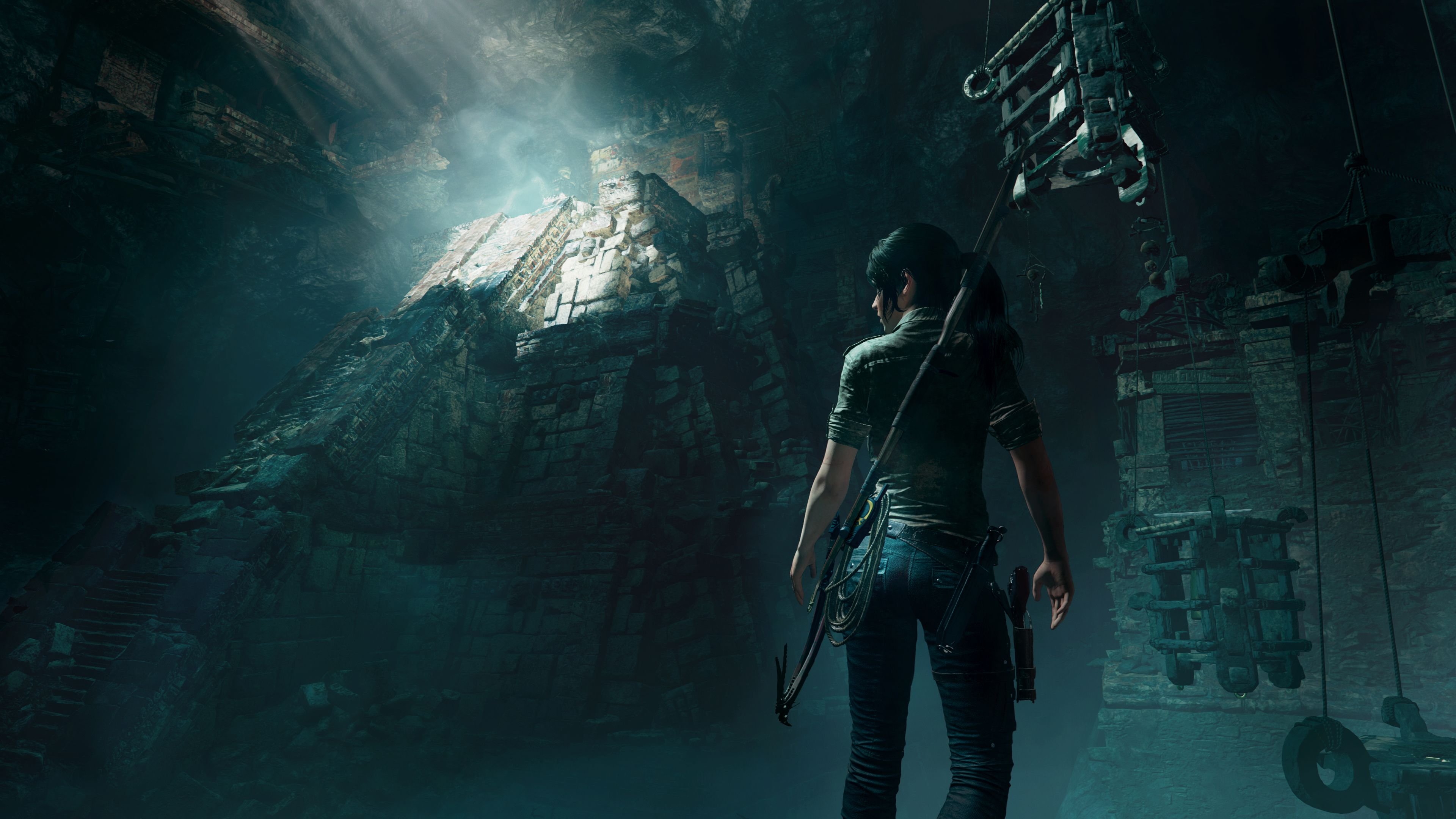 source
---
"A famous explorer once said, that the extraordinary is in what we do, not who we are. I'd finally set out to make my mark; to find adventure. But instead adventure found me. In our darkest moments, when life flashes before us, we find something; Something that keeps us going. Something that pushes us." - Lara Croft
---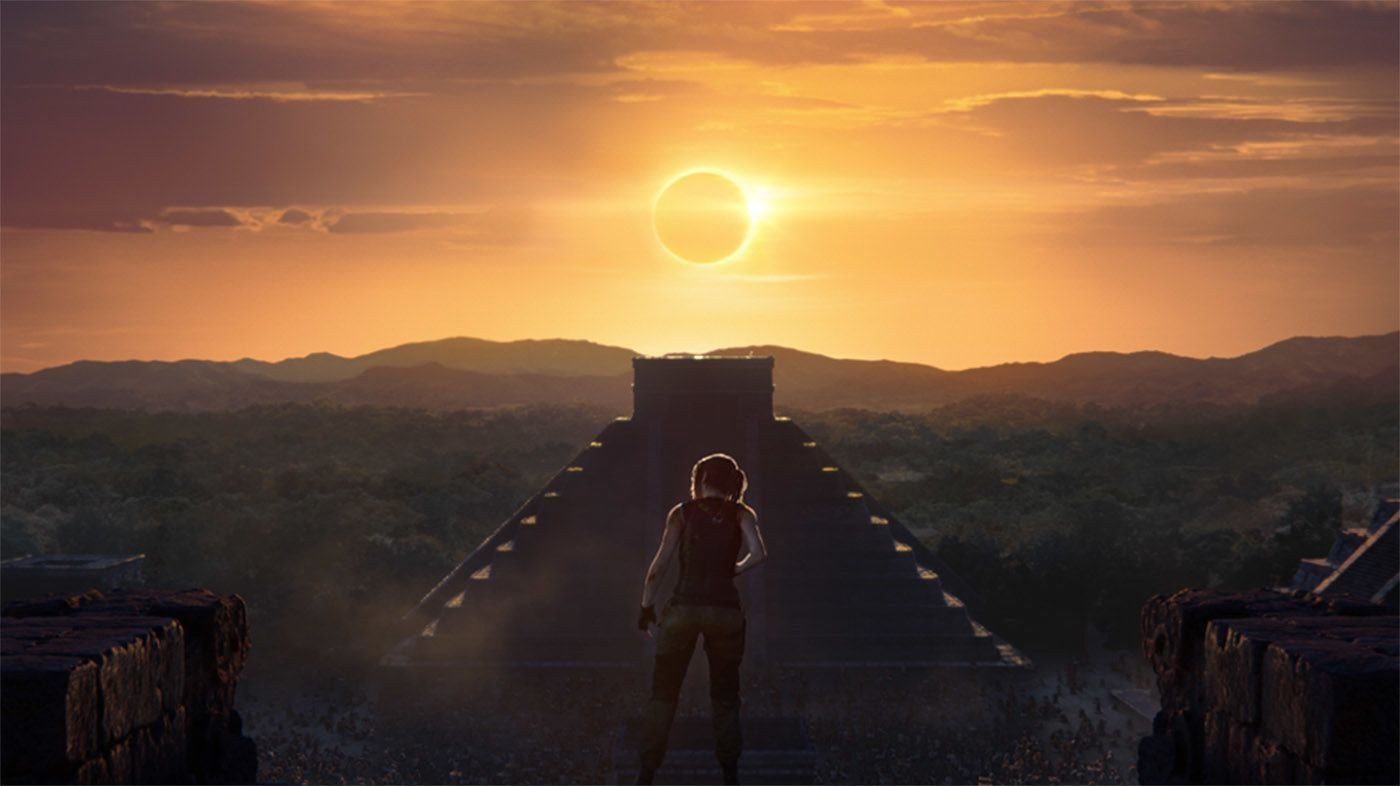 source
Shadow of the Tomb Raider looks amazing so it get a 9/10
Both the previous games were amazing to play and I loved everything about them.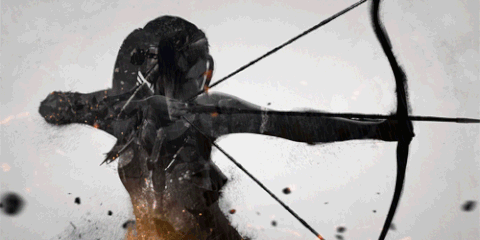 Thanks for popping in, hope you liked the post. Please leave me your thoughts and or opinions in the comments below, have a beautiful day.
• For the best posts on food and all things beautiful follow my @princessmewmew

• For those who love the the open road and the road less traveled follow @velimir
• The reason I joined this platform was thanks to one guy, the infamous @jeffberwick
• One of the first blogs I ever read when I joined steemit, great content @gavvet
• If you love a good laugh and all things Star Wars follow @thedarksideshow

Proudly powered by ADSactly - click this image above to join our discord server - Make sure to visit our ADSactly Society Steemit blog

✯ ✯ ✯

✯ Follow me for more fun ✯