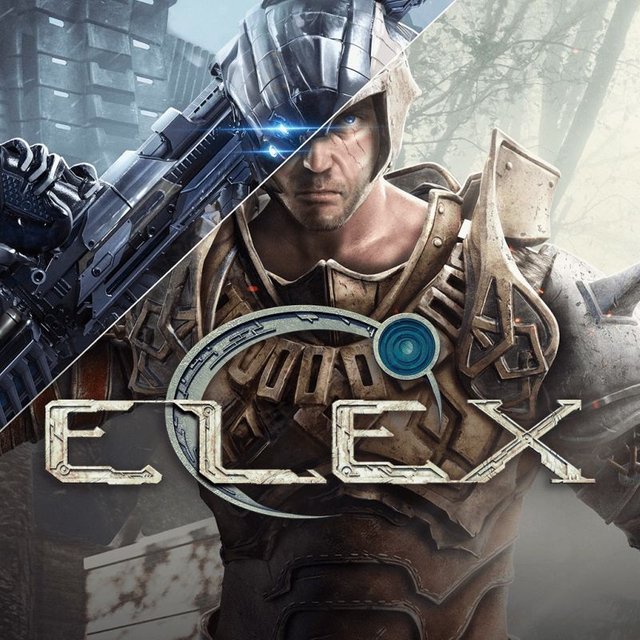 ELEX is a strange RPG, at times you will hate it, at times you will love it, but one thing is certain, you will not stop playing it until you finish it. Those are the attributes all great games have. This game is the reason why I didn't write anything on steemit in the past few days. It just takes over your life and you can say goodbye to your social life. Developer studio Piranha Bytes are always creating this type of RPGs where early game is hard and you have no clue where to go, who to fight, who to join and what to do. That makes progression in this game extremely satisfying, and once you get a hang of it you will start enjoying every minute of it.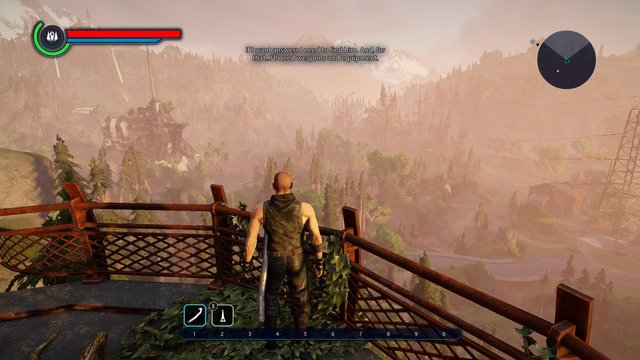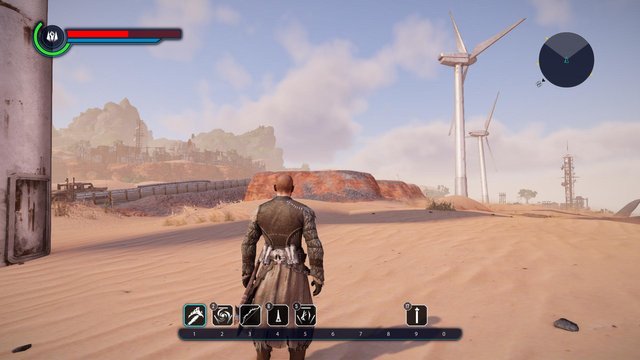 Our protagonist Jax is an Elb faction commander who was shot down by the unknown forces and executed after he failed the mission, he was left for dead and somehow he survived the wound, now without any ELEX in his system which gave him powers he needs to find the way to survive in this harsh world. Progress of Jax is very organic, you can switch from sword and bow to high tech weaponry like shotguns and lasers, all depending which faction you chose. Berserkers are magic users who despise technology, Clerics are high tech religious fanatics and Outlaws are backstabbing mercenaries who like to use old world weapons like shotguns and other highly explosive missile weaponry. Every faction will ofer a different perspective and with every new playthrough you will have a different story, another attribute every great RPG has. Environments are beautiful to look at, you can explore lush jungles, ruined apocalyptic deserts, volcanic rocks and icy regions of Megalan. World of ELEX is not as beautiful as the Witcher 3 one, but it is very damn close to it.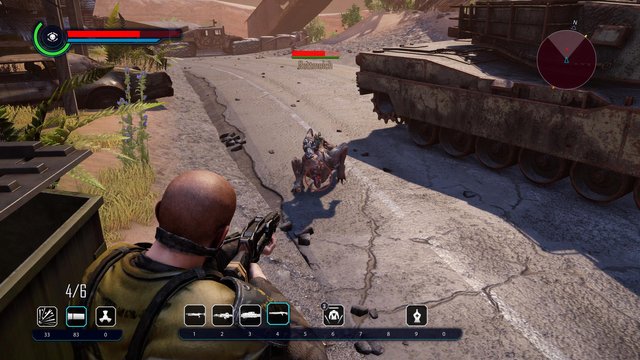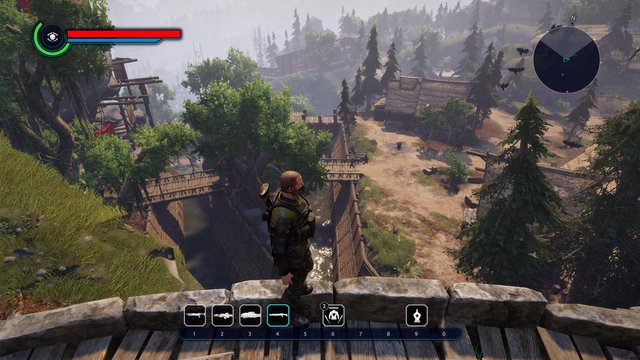 I've seen so many bad reviews about this game, big gaming sites don't like the combat animations and the difficulty of the game, it is too hard for them, maybe they are too used to AAA games where everything is easy and you don't need to engage yourself like in this game. It's a damn shame if these kind of games with deep and engaging gameplay get such a bad reviews. Good thing there are sites like steemit where real users play these games and can give more realistic view on the game. Yes AI is not that great, yes animations are bad at times, and yes those points are irrelevant once you get used to game mechanics and start exploiting what killed you before in the late game, makes it so much more satisfying, that is another reason why this game can be great in the long run just like Vampire the Masquerade: Bloodines and Arcanum. Do you want to know what all those games had in common? Wonky combat and AI, and do you want to know what else do they have in common? Those are the RPG classics, the best games in the genre and all had bad reviews once they launched. I will not give it the highest of scores, but this game is what gaming is all about and why I love it.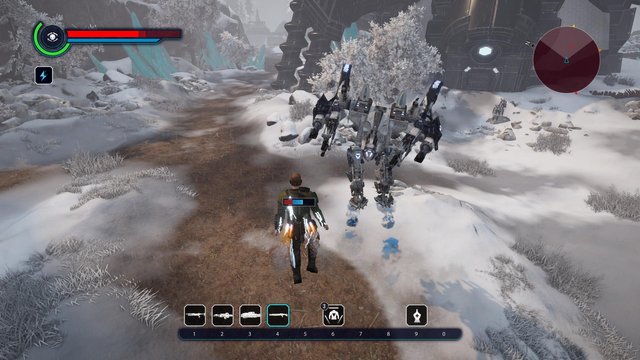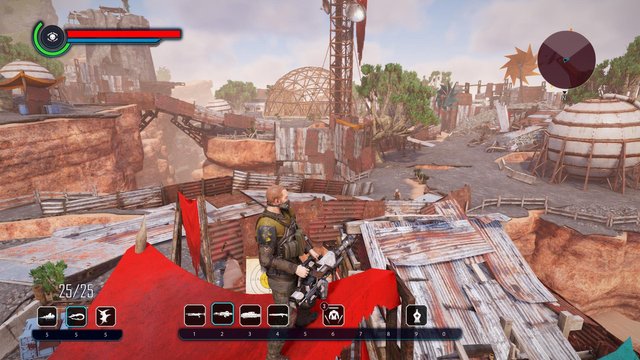 Score: 90/100