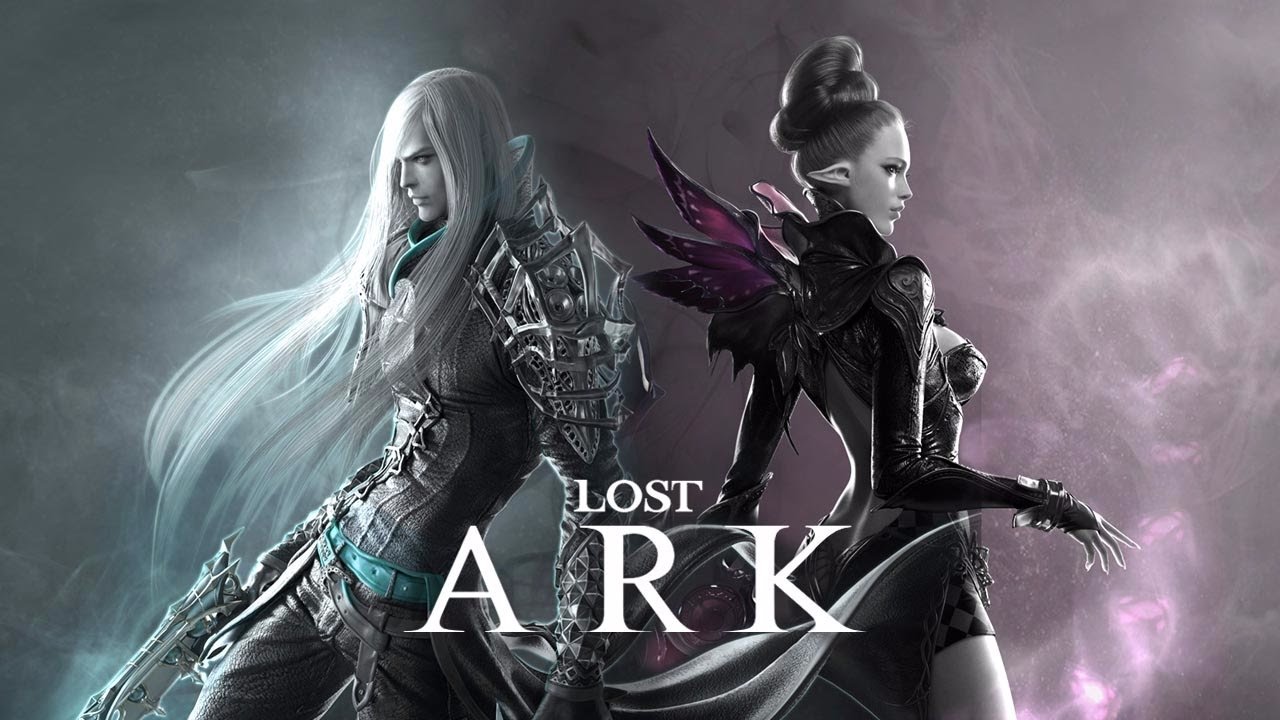 Lost Ark is one of the most anticipated MMO ARPGs coming from South Korea. ARPG market needs some fresh new games where stale Diablo 3 is still played,  a game where nothing exciting has happened in a while, Smilegate took that opportunity and decided to create something new and exciting and they've been working on this game for almost three years now. Judging by the several gameplay videos and screenshots I've seen Lost Ark could be something special. 
There will be 18 different classes to chose from in this game, a scope not seen before in any ARPG, however, there are some MMO ARPGs like Marvel Heroes Omega with 50 playable heroes, each can be considered as a different ARPG class. But Marvel Heroes is now a 5 year old game just like Diablo 3, therefore something new is very much needed. And Lost Ark looks like a next generation of MMO ARPGs. 
You can not only explore the world with your ship, kill monsters and play raids with other players, you also use standard professions seen in other MMOs like fishing, mining, crafting etc. Lost Ark promises a lot of cool features and looks absolutely stunning. Right now the game is in beta and can only be played in South Korea, so the real question is when will the game be available in the western world, and that is the question no one knows the answer for, I hope during 2018. The more I look into this game it seems way too ambitious with all those features inside, end product might be something spectacular, or not. Keep an eye on this game if you like action role playing games and looking for something new.
Here are some of the classes in action. 
Beta features and gameplay.