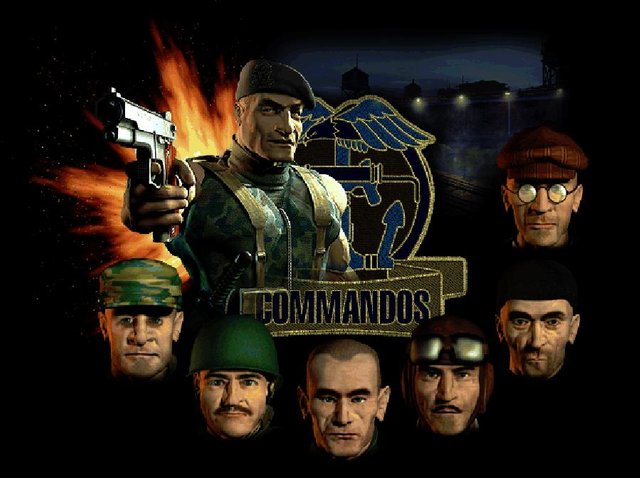 Commandos is a Tactical Strategy Game series set in the World War 2. This game series is best described as scenario based map objective simulator. Players are given a squad of specialized soldiers that can't finish the map objective solo, every member of the squad has it's set of skills and only combining them you can finish the map objective. Shooting everything will get you killed fast so you will have to strategize on your moves. That is what this series is all about and once you start there will be no coming back. Older game series, but evergreen in my opinion.  
Commandos: Behind Enemy Lines
First game was released all the way back in 1998. Commandos Behind Enemy Lines was like nothing else at the time. It's a full on tactics game without RPG elements, your soldiers have the same gear from mission 1 until mission 20, it is up to you how to use those skills, weapons and abilities. Six different squad mates are at your disposal, Driver, Sapper, Sniper, Spy, Green Beret and the Marine. With expansion Beyond the Call of Duty with two new squad mates and more missions this was one of the best games at the time.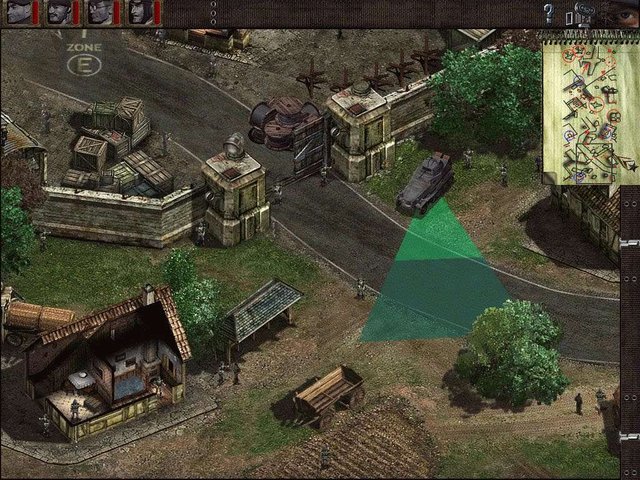 Commandos 2: Men of Courage
Following success of the first game, Commandos 2 was released in 2001. and was a blast, both literally and figuratively. Our brave squad of soldiers returned with some new tools and gadgets. Diversity of playable scenarios is stunning, we can even play on a map called bridge over river Kwai based on the popular movie. Some other locations and machinery from World War 2 also look great and are worth seeing even in 2017. New characters added are Thief, attack dog and a Pilot. Move slowly and plan your attack and avoid enemy "vision cones" is the name of the game. Mission variety and different locations all over the globe are the reason why this is my favorite Commandos game.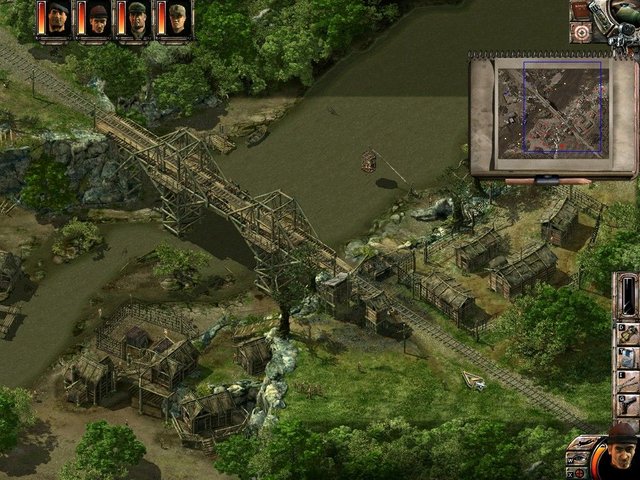 Commandos 3: Destination Berlin
In 2003. last isometric commandos game was released and it was a first Commandos game with full 3D engine. Third game in the series takes us on three different battlegrounds of  Stallingrad, Central Europe and Normandy. Commandos could now use more weapons and are not specialized for one type of weapon like in previous installments. Cover mode was introduced where our squad could execute ambushes on unsuspecting soldiers. As World War 2 games go this series is one of the best entries in the genre.