GTA fans, your patience is over now.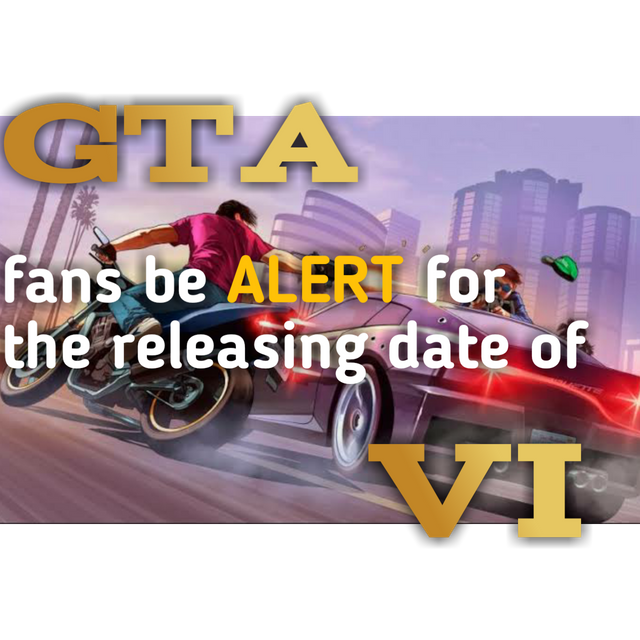 It is about almost six years since GTA V first came out in market for PS-3 and Xbox360 in 2013.
Till now we got upgraded versions of GTA V for PS 4, Xbox one and PCs. In the meantime Rockstar Games released Red Dead Redemption 2.
According to some rumours there is a major name of a person who said that when GTA 6 releasing date could be.
'Shroud' is that person who is one of the top twitch streamers. Recently in his broadcast he talked about releasing date of GTA 6, he doesn't expect it to release for
another two more years at least.
If his prediction is right then the total time between GTA 5 and GTA 6 could be eight years. Dexerto reported that Shroud said
We probably won't see GTA for another two more years or something, at least
According to Shroud's prediction GTA 6 will release by 2021. I think GTA fans are hoping that they don't have to wait so long, the recent posts from Rockstar Games will be encouraging for them. The CEO of Rockstar Games Straus Zelnick showed firm strategy for future release of the game. Zelnick said:
Take-Two want to see release schedule shrink, rather than expanding further.
Speaking to GamesIndustry.Biz, Zelnick said:
I don't see it expanding further.