WITCH OF WARWICK FROM DEATH SPLINTER WITH MAGIC LIFE LEECHING ABILITY | TWO EPIC FROM QUEST
Hello Splinterland warriors!
How are you all guys hope you will be blessed and fine here is another post about the Splinterlands game with a new card from the gladius pack opening and two quest rewards with two epic card from a single quest in my level 1 account.
WITCH OF WARWICK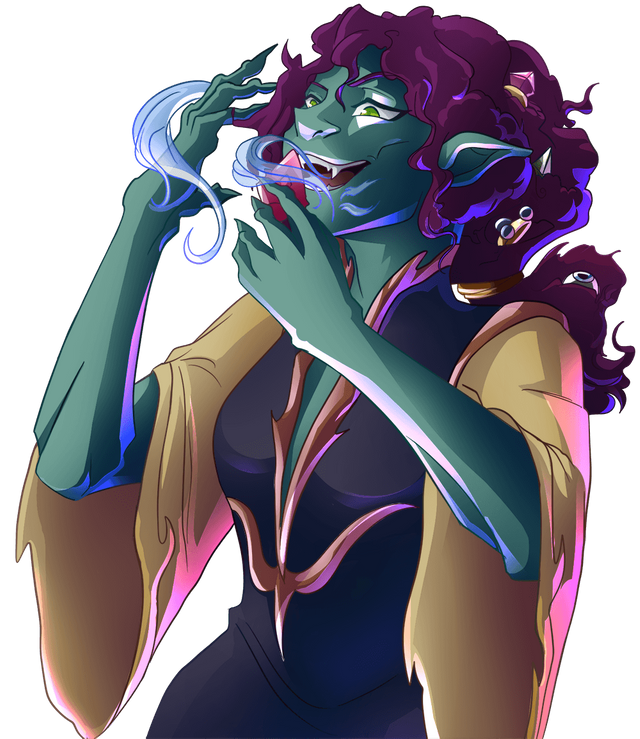 One of the most feared Gladiators in the Mount Mox circle does not even hold a weapon when she goes into combat. The Witch of Warwick's bushy purple hair however is filled with trinkets and tools of spellcraft. Read more
Today's pick is from the gladius edition and belongs to the death family that we can only use inside the brawl battles only has bloodlust ability in all gladius cards so the magic attack with life leech ability give it more coolness when you use this card inside the chaos legion summoner or legendary mimosa to get void ability while the chaos legion summoner will reduce the magic and life from the enemy team. However, this card is really good because of its life leech ability, and if the blood lust ability work then it will gain 3 life each round with life leeching and bloodlust.
PACK OPENING
Yesterday the brawls battle completed and we are in TIRE 2 now so we got 5th position just because of some players who did not enter their battles and we lost so many battles and got 1800 merits so i bought a pack with that merits and got these cards that i already have in my collection.
QUEST REWARDS
As i completed the quest in my two accounts this is the main account quest rewards with diamond 3 league which are not so cool rewards but only got one rare card that i already upgraded to level 5 with stun ability while rest of the cards are common with some loot chest and potion rewards.
When i completed the quest in my level 1 account with the legendary Zaku summoner i got some nice rewards including two epics from only 6 loot chests while nothing from 10 loot chests in my main account. However, the two epic cards are great the one is neutral epic while the other one is fire epic both are upgraded to level 3 and 4 the neutral and also one rare card that one is also upgraded to level 5 as i said so i got two abilities from these two cards the one is stun and the other one is poison ability.
All images and animations are from the Splinterlands blogs and website
If you are new to this game then signup here to play the game click here for signup
---
---
Thanks For visiting my Blog
Best Regards @moeenali