Drug Wars is back
Hello Steemians,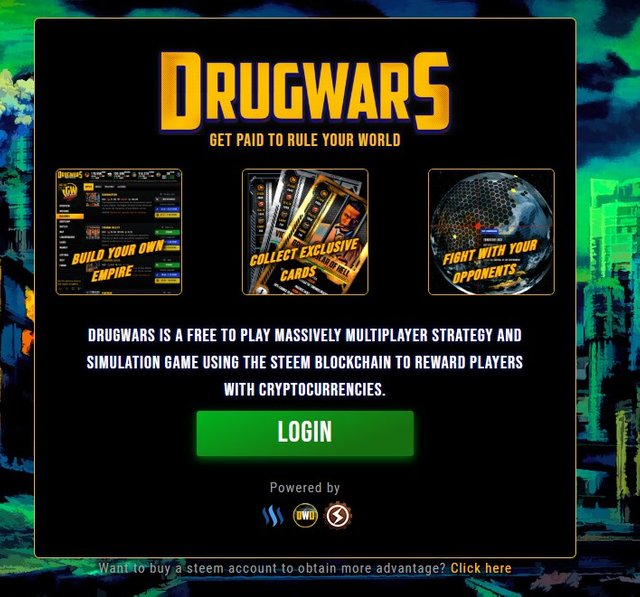 When @drugwars left Steem I was left dissapointed, but i had a gut feeling that I should keep an eye on them.
Weather you like or hate them it does not change the fact that Drug Wars is a good game.
I feel that their public relations could be better as even with their recent post " https://steemit.com/drugwars/@drugwars/f-a-q-and-issues-of-the-airdrop "
they got a few people upset over their wording.
They converted our Future tokens to Drug Wars Dollars and then called it an airdrop. Need I say more?
With that aside though I see Drug Wars making a comeback.
Firstly they are coming back to Steem and with the help of Steem Engine they have their very own token that we can buy, sell, trade and earn. How awesome is that!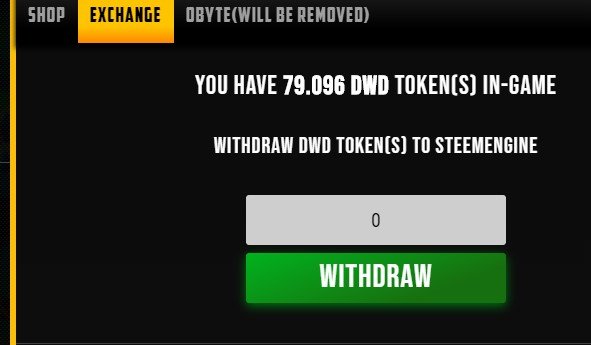 Whilst they have been away from steem they have not stopped developing the game.
We have gangs and Gang buildings that can help us to grow our operation.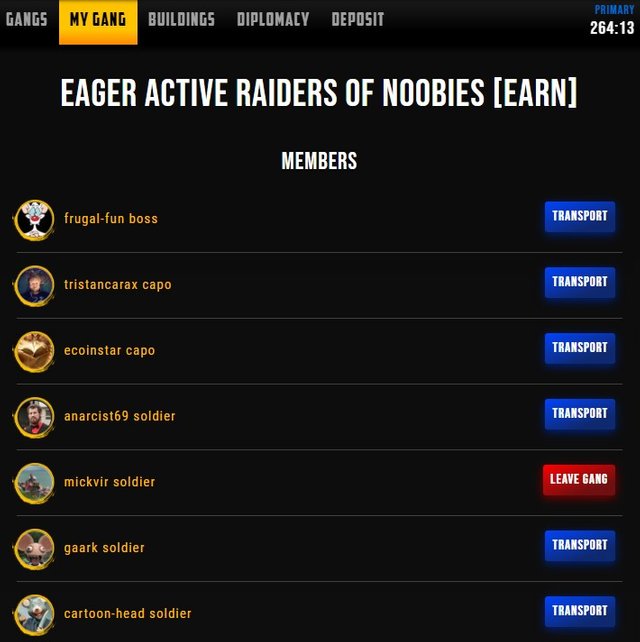 And a world map that we can use to build our base on.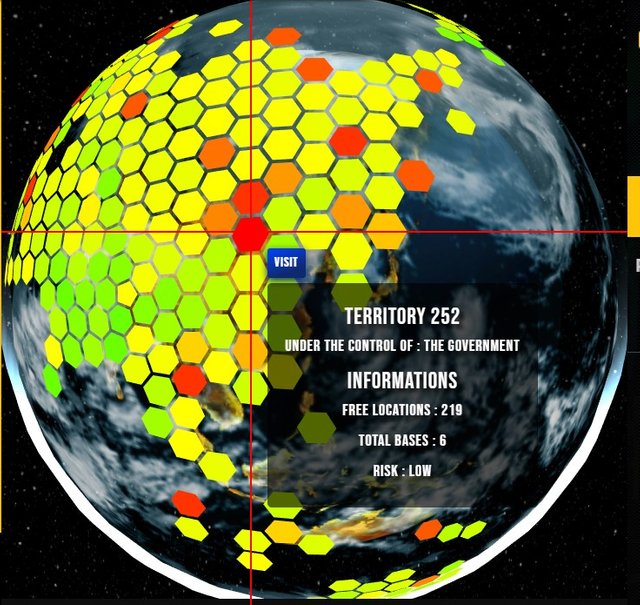 Something I am looking towards is the release of Jobs.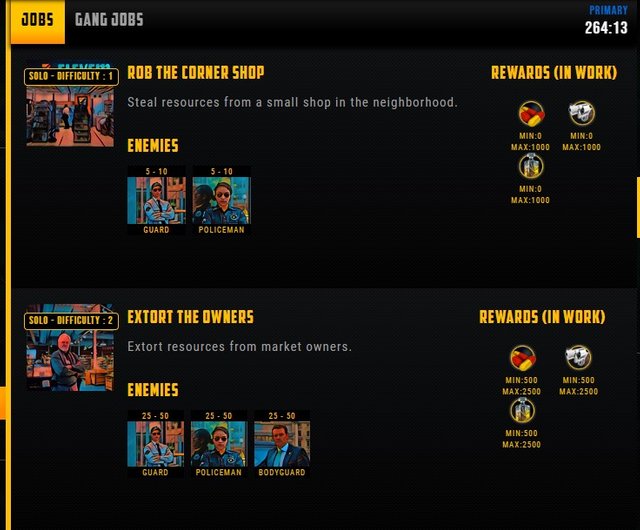 I am yet to see a release date on these. But they did just release a post 2 days ago saying they are going to release them.
https://steemit.com/drugwars/@drugwars/are-you-ready-to-take-on-some-jobs
You will be able to battle NPC's alone or with your gang.
So why not take another look at Drug Wars today and start earning those Drug Wars Dollars!
Have an awesome day everyone!
Also don't forget to checkout Battlegames.io for all gaming content!