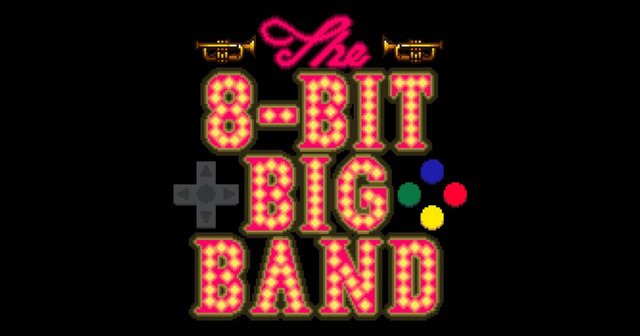 I hope you are enjoying your weekend I just wanted to share an amazing discovery I made today. I'm talking The 8-Bit Big Band. Take a look:
The 8-Bit Big Band is a full sized Jazz/pops orchestra that formed to celebrate and realize some of the best musical themes written from various video games from all consoles! The orchestra ranges from 25 members all the way to 65 members depending on the music and draws from some of most sought after musicians from New York City, and around the world.
This what I love about the internet, you make a simple search and you can find something awesome! This time I found this!
Video Games + Music + Big Ban!
Let's hear some songs:
¡Esta salsa sí la bailo!
For what I see their channel is still pretty new, they do not have a lot of subscribers, but their quality is SPOT ON! so far I've loved all the song I've listened. Musicians, equipment, arrangements, and animations are cool, very cool!
I hope you have enjoyed these videos and be sure to check out the rest of the songs, they are uploading videos often.
Image Source and YouTube Channel for The8BBB