Welcome to the series that helps you find a game to play every day.
---
---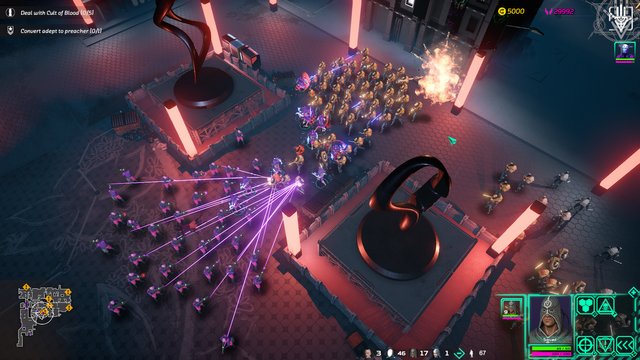 Become a prophet in a futuristic technocratic society in this cyberpunk RTS. Set the code of your belief, convert citizens to cult members, upgrade them to fighting units and rid the city of non-believers. Turn your ideals into the most powerful religion!
---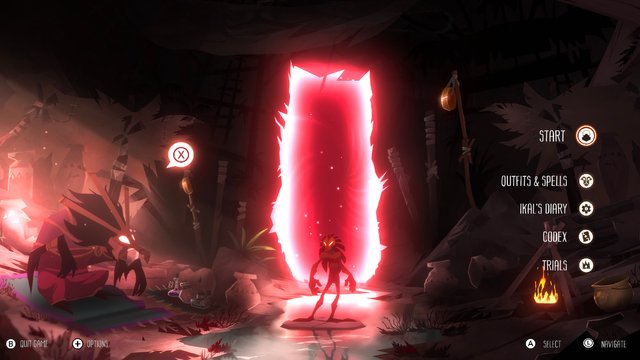 TOWAGA 2 is a merciless action / shooter game where everything wants you dead. Only you can face the scourge and return light to the land.
---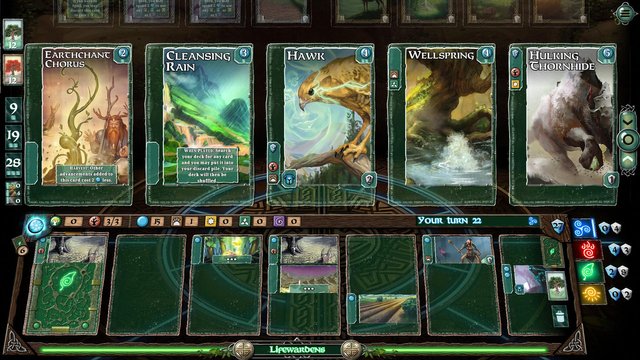 Mystic Vale is a deck-building card game, in which 1 to 4 players take on the role of druidic clans trying to cleanse the curse upon the land. Each turn, you play cards into your field to gain powerful advancements and useful vale cards.
Lovecraft's Untold Stories – Link to Steam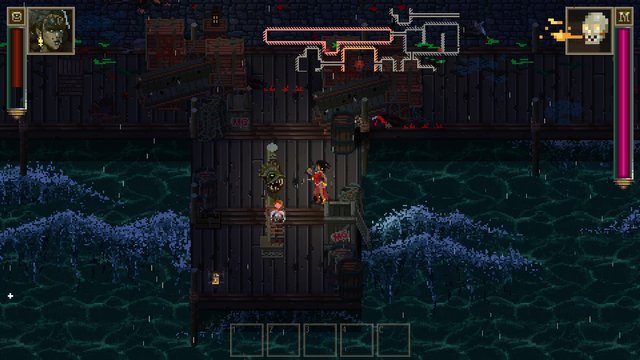 Lovecraft's Untold Stories is an action roguelite with RPG elements. Explore randomly generated levels based in Lovecraft's stories, fight cultists and all kinds of monsters from the Mythos, improve your gear, solve puzzles, and find clues and knowledge to defeat the Great Old Ones.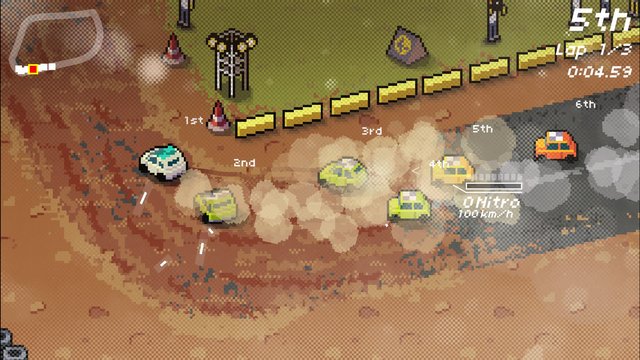 Featuring simple and satisfying drifting and nitro mechanics, Super Pixel Racers lets players race it out in numerous modes from classic Rally to pixelated mayhem in Takedown.