Welcome to the series that helps you find a game to play every day.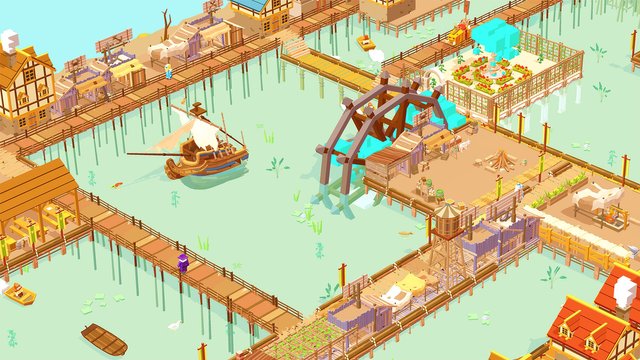 Build & design your own fantasy world using over 600+ items, in this relaxing sandbox game. No missions, no objectives, no timers. Just stress-free building, exploration, and good vibes.
---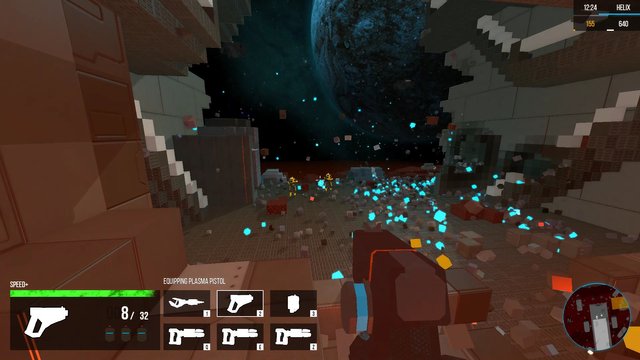 Sector's Edge is a fast-paced destructive voxel-based first person shooter in which two teams of 8 fight for zone domination across various planets.
---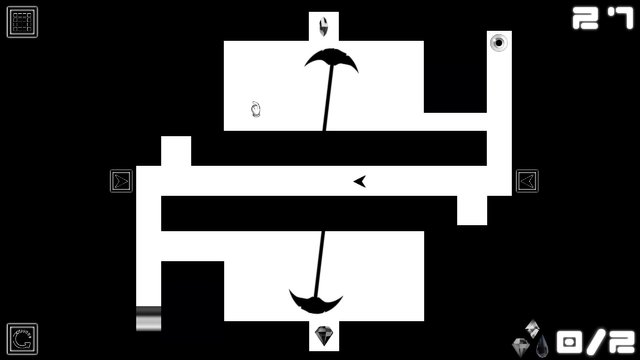 Minimalist, hardcore and challenging game in the genre of avoid-em up that will test your reflexes, timing and planning! This game is hard as hell!