Welcome to the series that helps you find a game to play every day.
---
SRC: Sprint Robot Championship – Link to Steam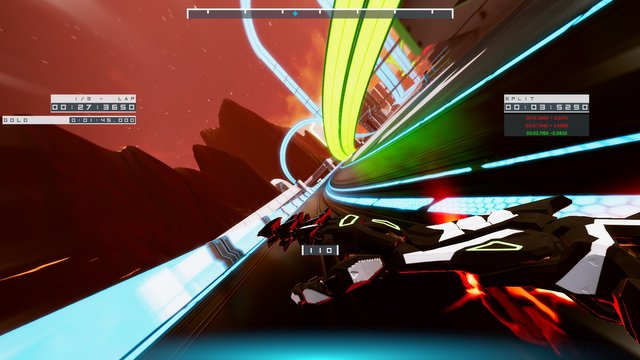 SRC is a first person time trial racer, where players can build unlimited momentum. Race across a wide range of tracks and environments, each offering a unique mix of obstacles and challenges that push your reflexes to their limits.
---
Builders of Egypt: Prologue – Link to Steam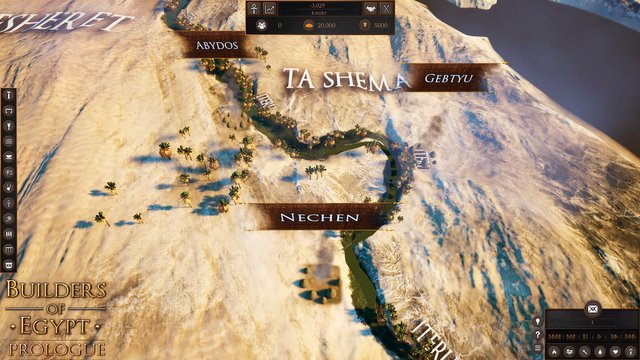 Builders Of Egypt: Prologue is a city-building economic strategy taking place in the Nile Valley. Immerse yourself in a world full of pyramids, where you will become a part of the ancient world. Create history, be history!
---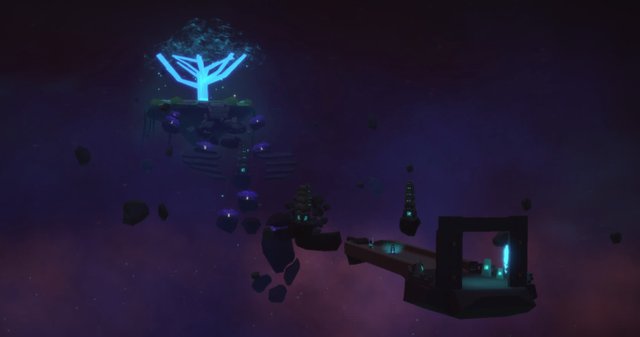 Embark on an adventure and command your flock to bring your fluffy friends back home. The mysterious disappearance of Ramsey sparks your journey as you must collect, throw and bounce from sheep to sheep to bring him back home safely.
---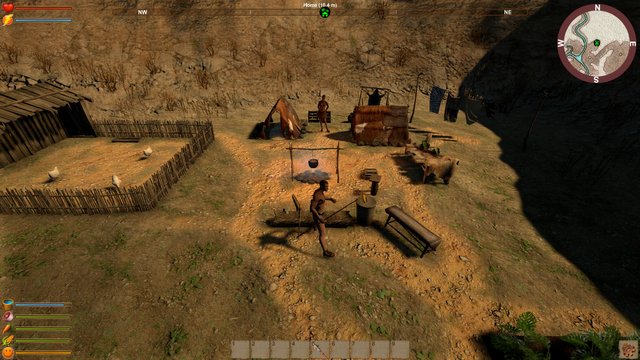 A single player third person detective adventure RPG set in ancient Egypt. While the game is primarily a quest game in which you have to follow clues to find your daughter who has been kidnapped by slave traders, it does contain elements of combat and exploration.
---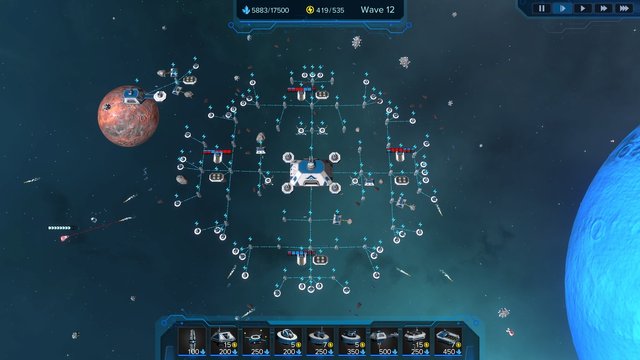 Sci-fi Tower Defense real-time strategy with pleasant adaptive music. Play as a commander of a space station which got stuck in a time anomaly.