Welcome to the series that helps you find a game to play every day.
---
---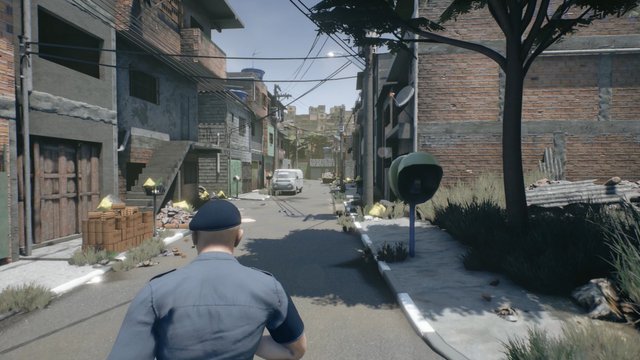 Alpha multiplayer game focusing on the local culture and conflicts found within Brazil.
---
Eggggg - The platform puker – Link to Steam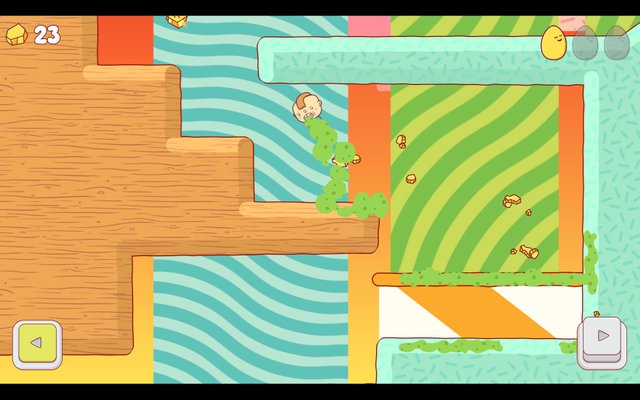 Eggggg is a ridiculous two-button platform game where you propel yourself around using your vomiting superpowers.
---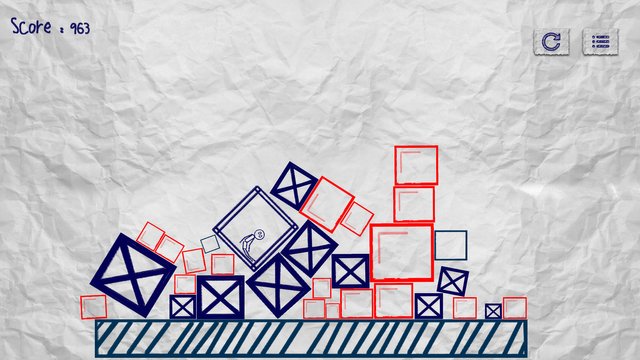 This poor Stickman is attached and can not deliver himself! Unfortunately for him the freedom will certainly be even more painful!