Even if you dont play games its worth to grab such good title - maybe your kid or some friend would like to play it.
Saints Row is like GTA just in different univesrsum.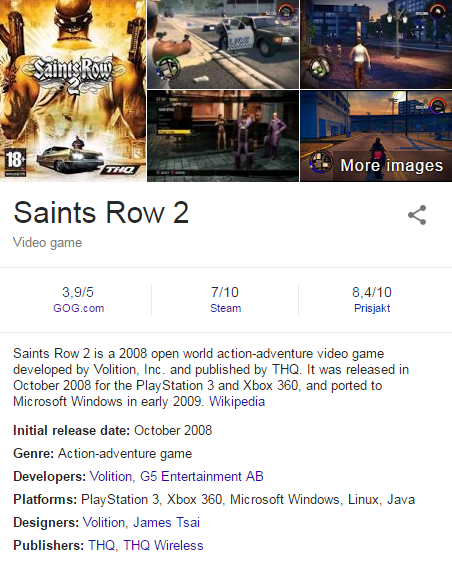 To grab your copy (tested on PC only, maybe MAC is available too - console surely not) go to https://www.gog.com/game/saints_row_2
Then click get it free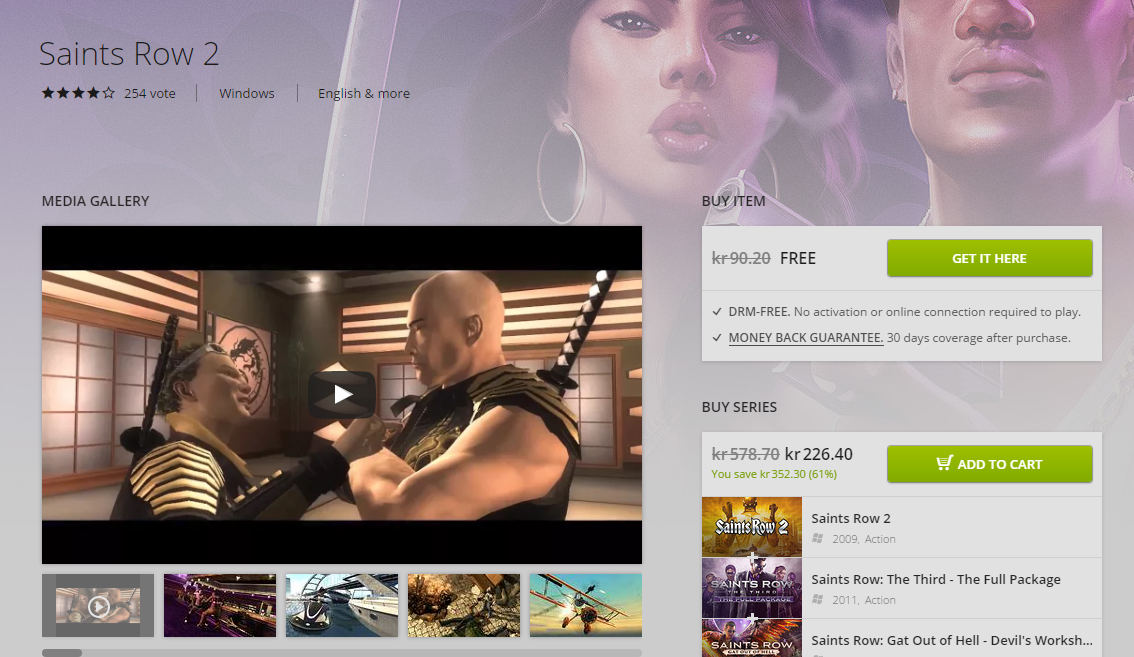 Create account (they dont even check email or so)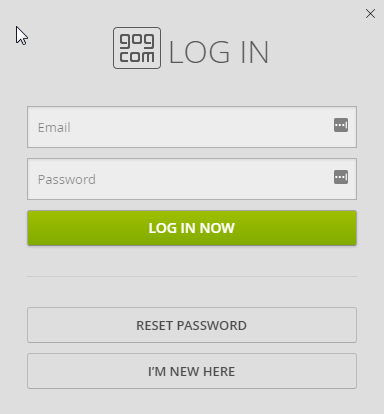 Login and click again


Go to Account-> Library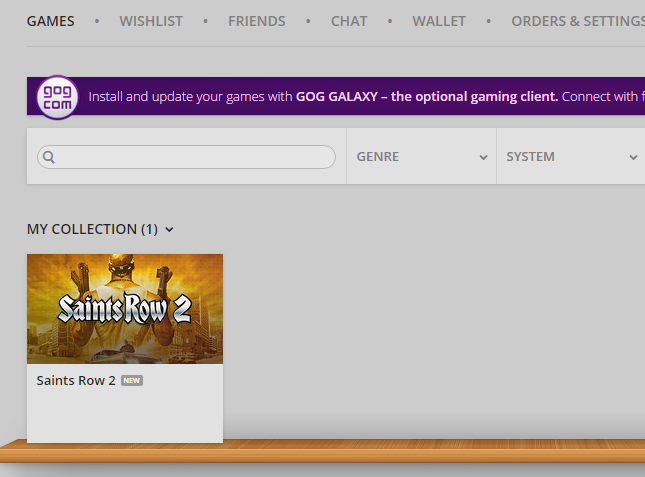 Download 3 separate files + goods if you want


Enjoy
Follow and Resteem @kingsmind for unique Travel, Food and Lifestyle posts!