Instant classic.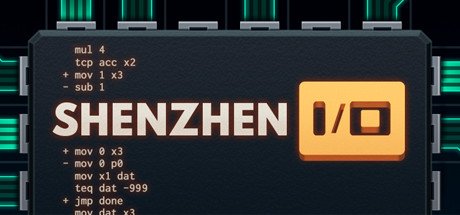 This game is also a great intro into circuit-design and coding. Being an optimization freak myself, I like how each challenge in the game is rated by cost and energy efficiency. It's the year 2026, and you have a duty to meet the rising demands of consumer culture. Make them fast and cheap!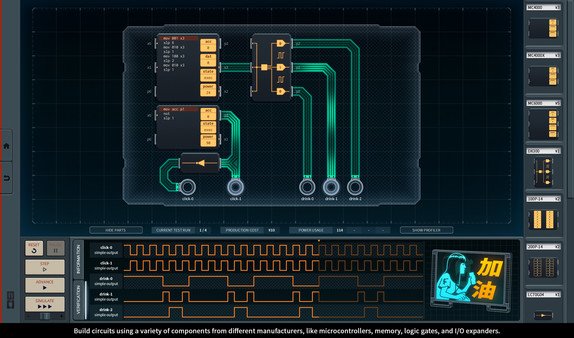 Should you buy?
There's even a fully-fleshed out 30-page manual filled with datasheets, reference guides, and technical diagrams. Plus, the story that unfolds in the game's email system is pretty damn entertaining!
It is made by Zachtronics, an indie game developer focused on fun engineering games. I've been supporting their work since coming across SpaceChem (a chemical plant builder / simulator). I think their games are great for anyone to dig, learn, and appreciate the stuff that engineers do to give you the best bang for your buck :P
For more info, including purchase links for this game, check out:
http://www.zachtronics.com/shenzhen-io/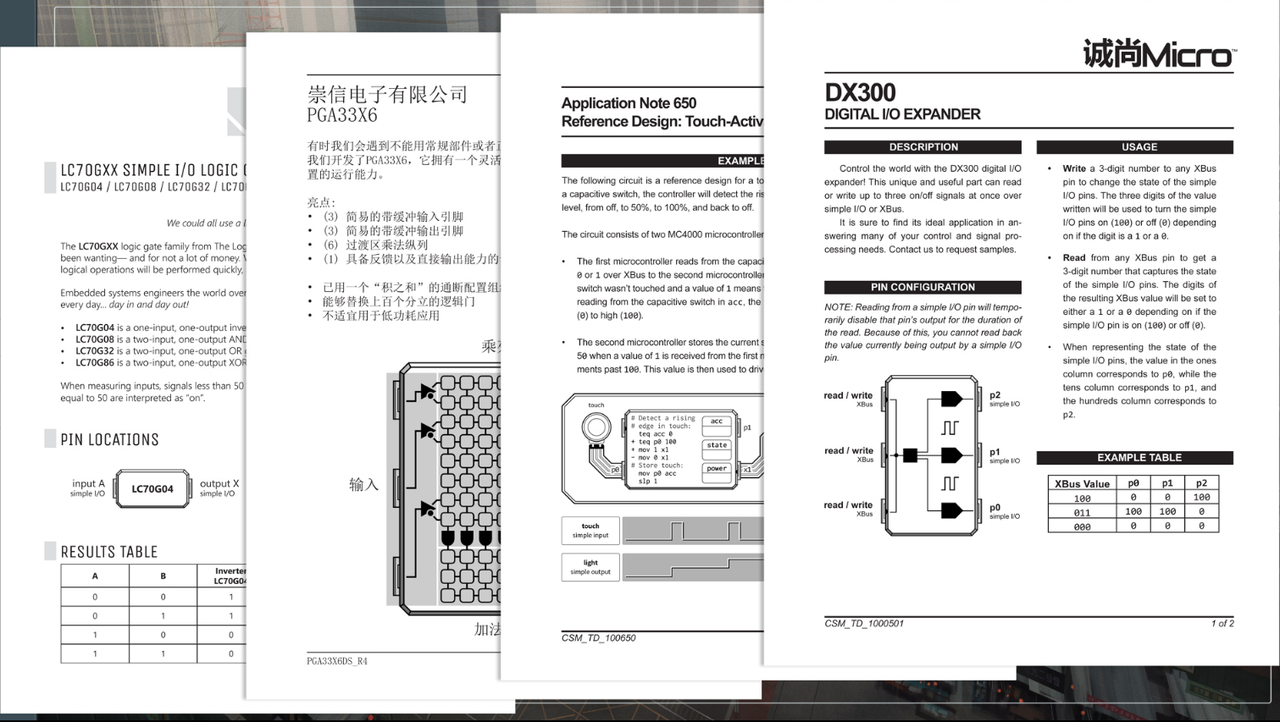 ---
All images from Zachtronics.
---