[ENG]

Source Image From Post strawhat
Hello Fellow Steemian and Gamers,
Looking  for a community for gamers is not easy, in steemit a lot of gamers who  do not get a container to play together with fellow Steemian and 5 days  ago, I was surprised by a post from one of the steamian gamers that is @strawhat, straw write some point and a little explanation about the formation of the SteemGamingCommunity. 
We  have the same goal as a gamers in steemit, have a group to play  together and group to share gaming to fellow gamers in steemit, if you  have skill in playing CS:GO or PUBG, you can also enter Discord and communicate with each other in the game, I will give you SteamGamingCommunity Link for Steam below.
if  we have players and skills in one game, we can form a team and follow  the tournament in the world, @strawhat also often use Dlive as a place  to stream with SteemGamingCommunity, make sure you write all the  frequent stream schedules by @strawhat .
List Game on SteemGamingCommunity :
CS:GO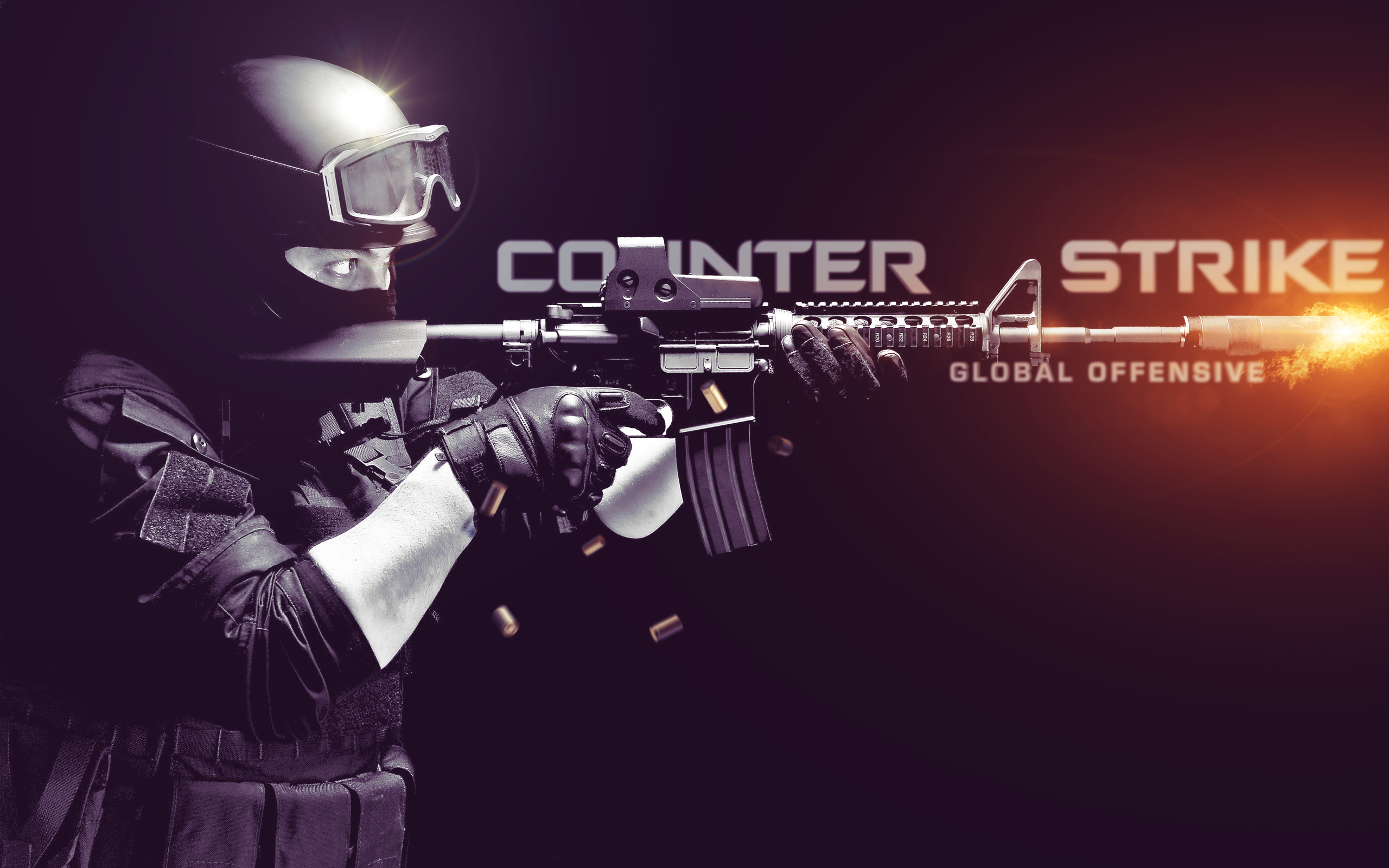 Source Image
---
PLAYERUNKNOWN'SBATTLEGROUND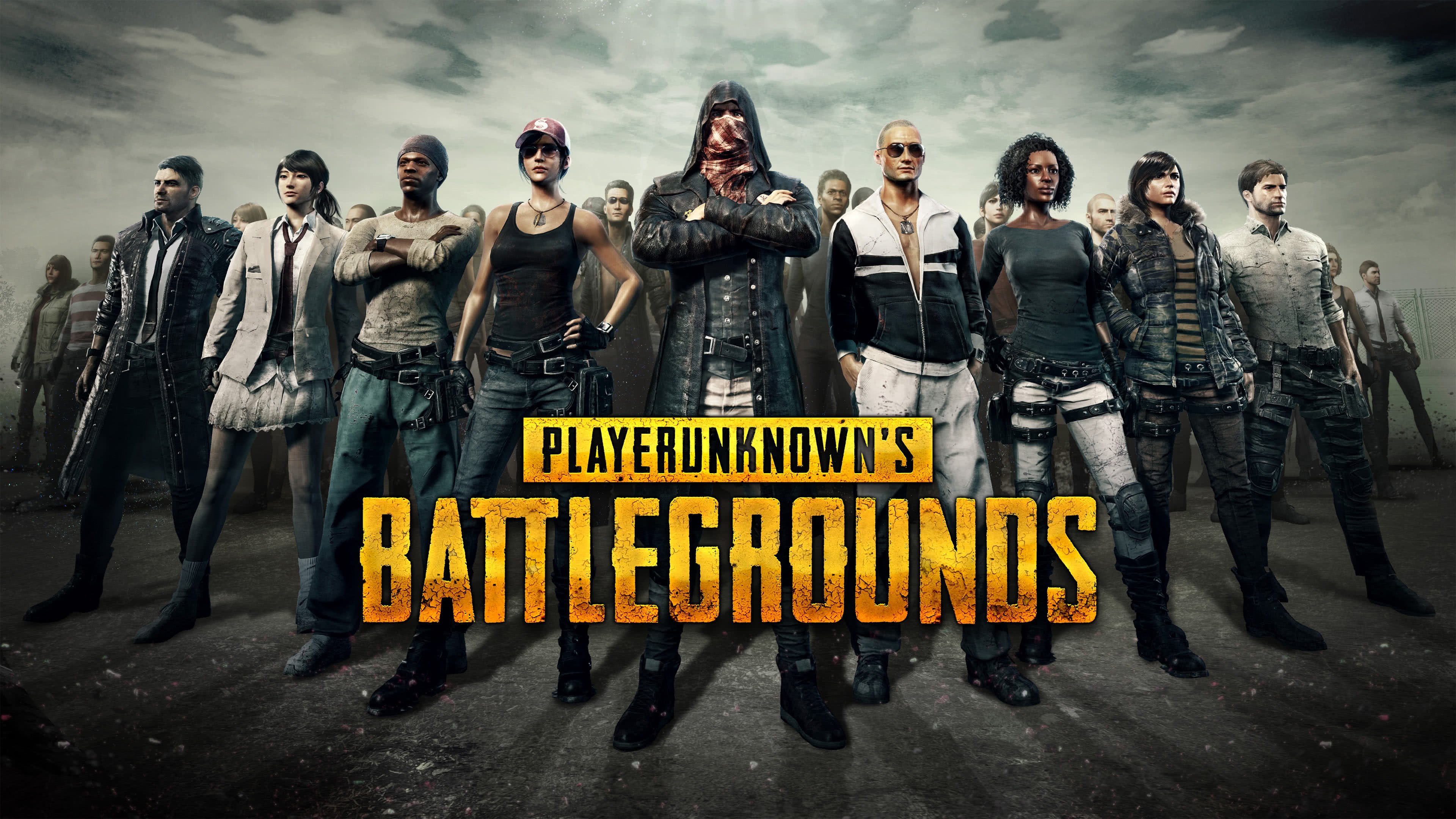 Source Image
One  more thing you should know, if you have any idea about  SteemGamingCommunity or whatever it is, you can find me directly in  Discord Jodi Pamungkas 🎮 # 2040 or you can just chat @strawhat in  steemitchat to discuss the idea, make sure you have Steam and some games in it like PUBG and CS: GO 
Regard , Greeting and Peace

[IND]
Hello Steemian and Gamers,
Memang mencari sebuah komunitas untuk para gamers bukanlah hal yang mudah,di steemit banyak sekali para gamers yang tidak mendapatkan wadah untuk bermain bersama dengan sesama Steemian dan 5 hari yang lalu,saya di kejutkan oleh sebuah post dari salah satu steemian gamers yaitu @strawhat , straw menulis beberapa point dan sedikit penjelasan mengenai terbentuknya SteemGamingCommunity tersebut.
Kita mempunyai satu tujuan yang sama sebagai seorang gamers di steemit,memiliki Group untuk bermain bersama dan group untuk saling sharing gaming ke sesama gamers yang ada di steemit,jika kalian mempunyai keahlian dalam bermain CS:GO ataupun PUBG,kalian juga bisa masuk kedalam Discord dan saling berkomunikasi pada saat kalian lagi didalam game,saya akan memberikan Link SteemGamingCommunity untuk Steam dibawah ini.
jika kita mempunyai pemain tetap dan keahlian dalam satu game tersebut,kita bisa membentuk sebuah team dan mengikuti tournament yang ada di dunia , @strawhat juga sering menggunakan Dlive sebagai tempat untuk melakukan streaming bersama SteemGamingCommunity ,pastikan anda menulis semua jadwal stream yang sering dilakukan oleh @strawhat.
List Game on SteemGamingCommunity :
CS:GO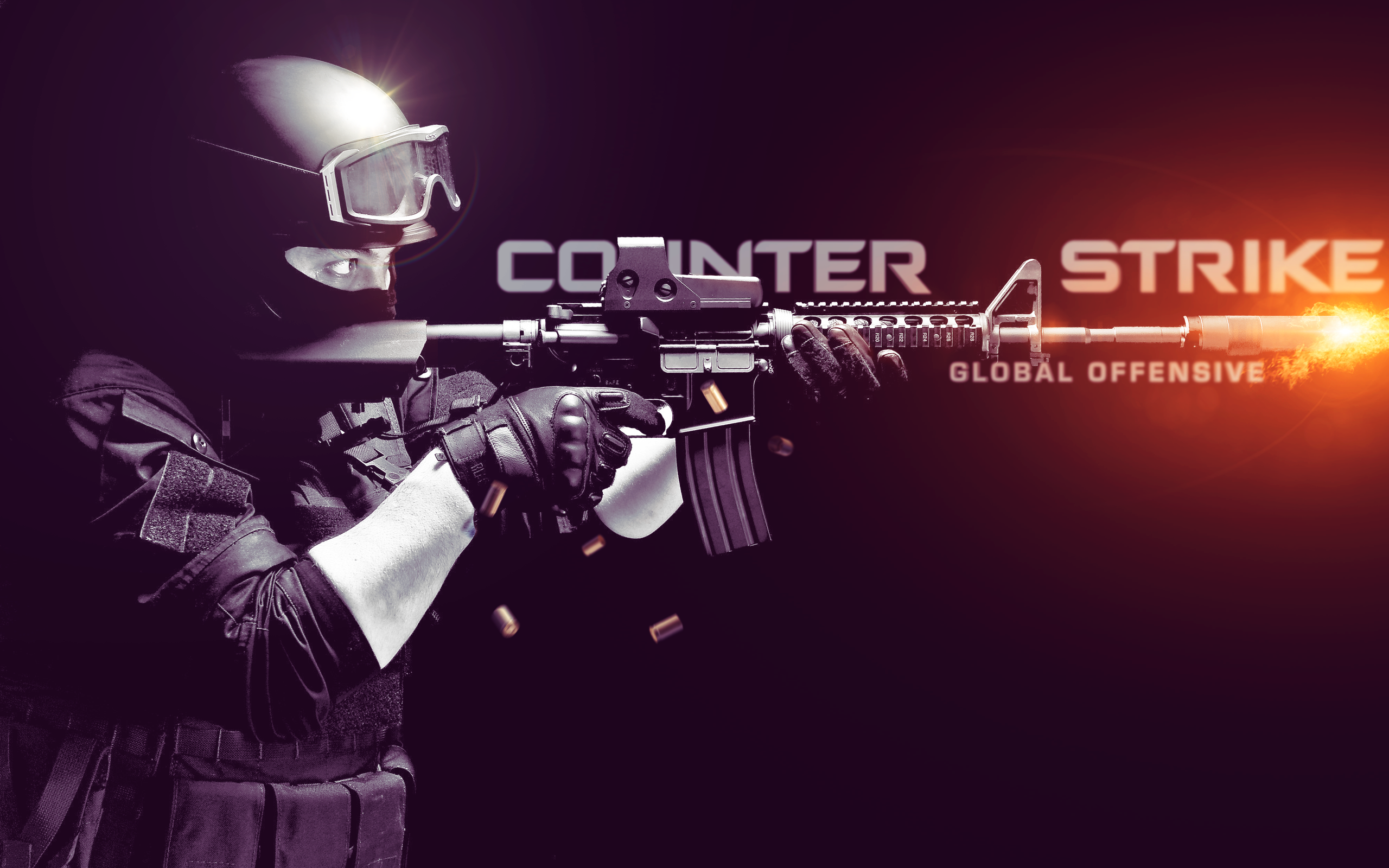 Source Image
---
PLAYERUNKNOWN'SBATTLEGROUND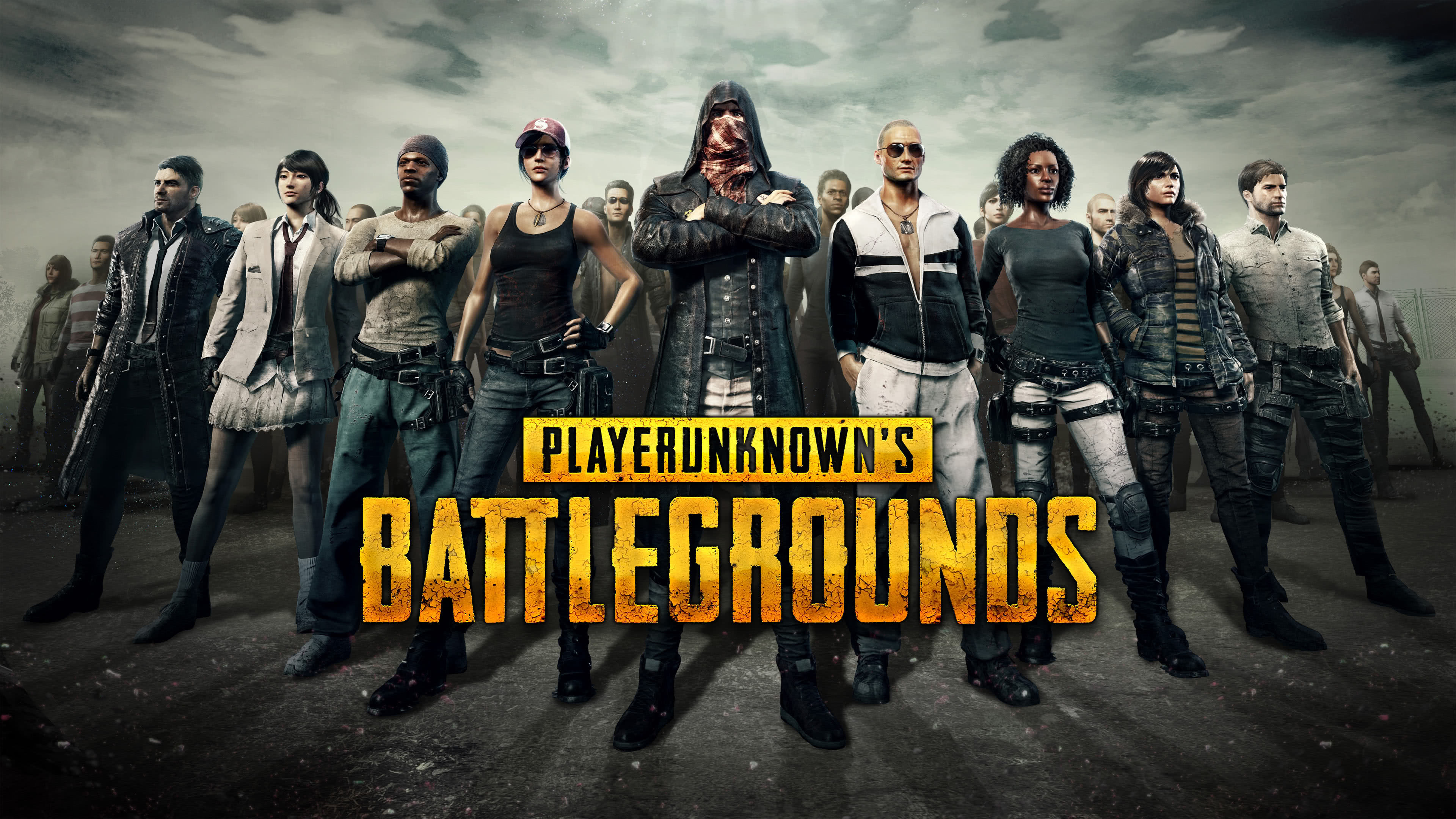 Source Image
Satu hali lagi yang harus anda ketahui,jika anda mempunyai ide mengenai SteemGamingCommunity atau apapun itu,anda bisa langsung menemukan saya di Discord Jodi Pamungkas 🎮#2040 atau kalian bisa langsung chat @strawhat di steemitchat untuk berdiskusi mengenai ide tersebut , pastikan anda mempunyai Steam dan beberapa game didalamnya seperti PUBG dan CS:GO
Regard , Greeting and Peace
🔥 Come Join SteemGamingCommunity on Steam 🔥 
❤️Vote Curie As Your Witness❤️