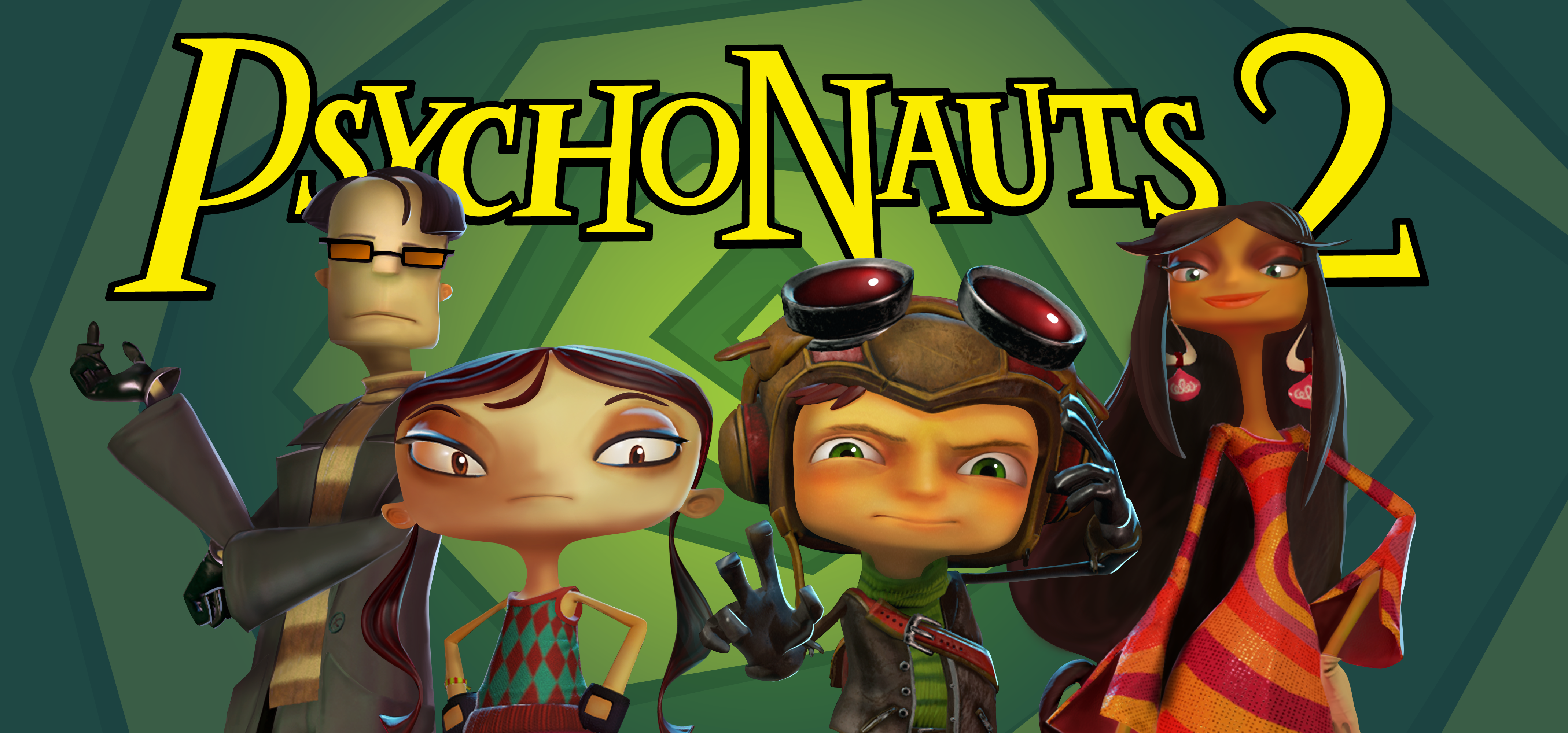 Image Source
---

---
[ENG]
FELLOW GAMERS AND STEEMIANS AROUND THE WORLD
PSYCHONAUTS 2
Back again with me @jodipamungkas with game review released from game Psychonauts 2. How are gamers and steemians? I  hope everything is okay. On this occasion in my 91st section on #gaming, I will give you a classic, simple and cool game. Psychonauts 2  is a great platform genre game like in other games as well. 
Psychonauts 2 is  still development stage by Starbreeze Studios is not the same as in the  first series released in 2005 by Majesco Entertainment.Game Psychonauts  2 was announced at the prestigious event for the game "The Game Award"  in 2015 ago and is scheduled to be released by Starbreeze Studios in 2018.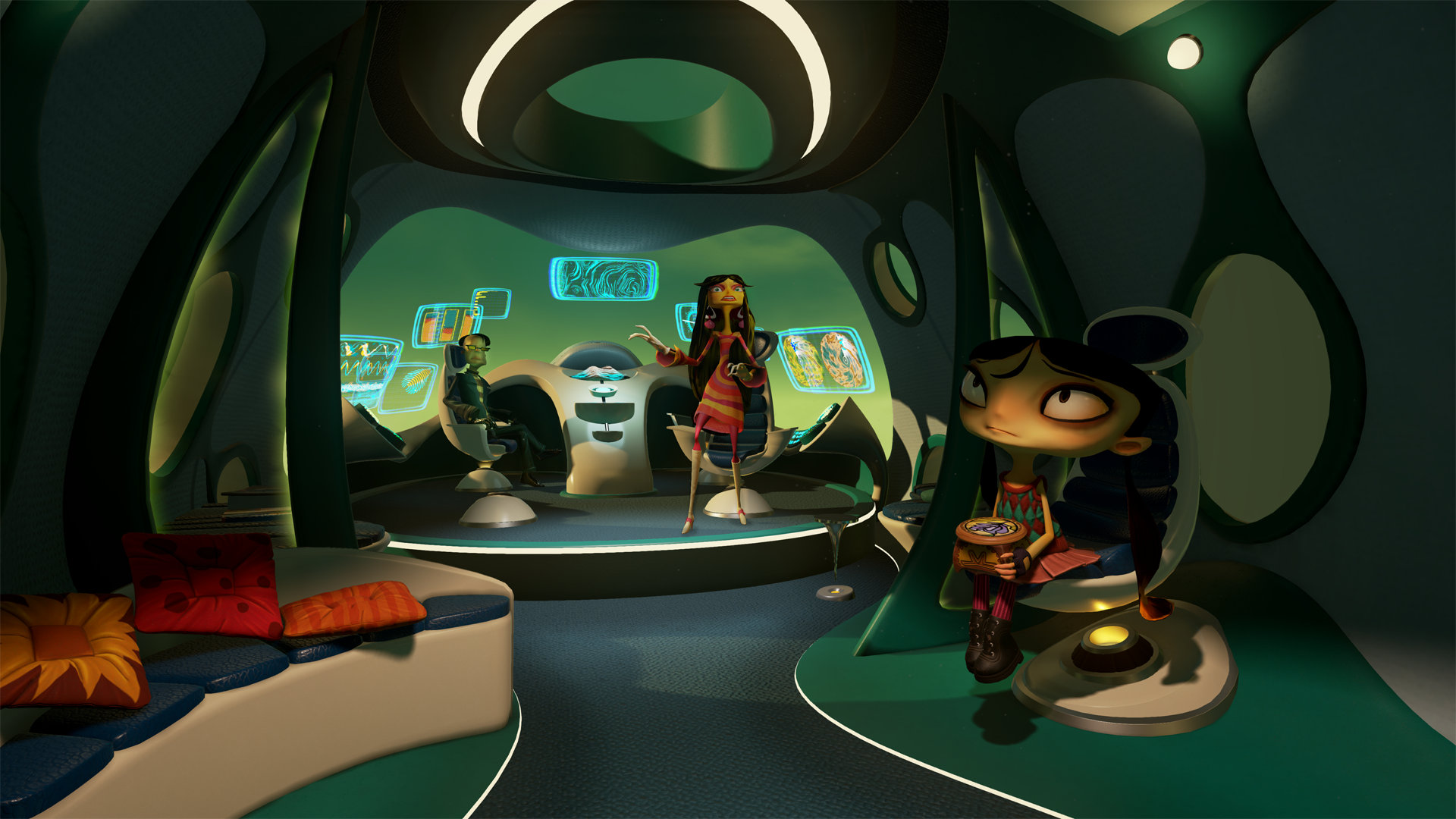 Image Source
The great desire  of the director that is Tim Schafer is eager to create this second  series but there are only constraints of financial and other obstacles.  However, the sales level of the first series of Psychonauts is very high  from the gamers ultimately many financial impulses that come to them to  develop the second series of games Psychonauts , according  to what I read for this game fund about $ 3.0 million dollars and in  2016 has reached a total of approximately $ 3.5 million dollars. 
This game takes  the background and places the advanced series of Psychonauts Rombus of  Ruins with my favorite main character Raz who has helped Sasa, Nein and  Mela. After Zannoto's rescue, the 3 teams return to their base to find  another gaffe. Zannoto is a commander first for their team was finally replaced after the incident. 
---
OFFICIAL TRAILER PSYCHONAUTS 2 BY MKICEANDFIRE
---
Raz finally  learned the terms of the words that we often hear and look funny by the  game "Boyfriend" directly by the chief director of Scafher in his idea,  as for the other ideas Schafer informed of the history of how the Raz  family and the curse that continues to haunt Raz, this idea will continue to be followed up. 
This game will  be released for Microsoft Windows platform, PlayStation4, Xbox One, Mac  Os and Linux with game engine used by other high quality games that  Unreal Engine 4.Begitu support from many parts of the world to launch  the game with a total cost of about $ 3.00 And  that's only from the support side alone and for his total investment of  40% about $ 1,500,000, a huge cost of course to encourage the making of a  game. 
---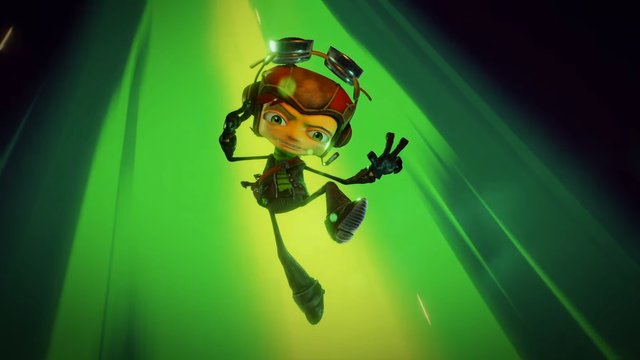 Image Source
GAMEPLAY PSYCHONAUTS 2
For gameplay of  this 2nd series is not much different from the first series before,  Steemians will move the main character named Raz who has a very strong  ability when he read the minds of others. Whatever the capabilities of  Raz is very strong such as "Psi- Power "that he always use, Pyrokenesis and many other capabilities. 
His ability is  also capable of cruising to any enemy headquarters and will certainly be  eliminated by Raz.Steemians can buy weapons such as Arrows and possibly  steemians will get through your own exploration.Steemians can increase  every strength of Raz skills like Tylekenesis and gain additional Psi  skill. play it, steemians in provide speed button on your keyboard. 
---
ACKNOWLEDGMENTS FOR FUNDING PSYCHONAUTS 2
---
MARKET AND STORE PSYHCONAUT 1
If you are curious about this game, steemians can play their first series by buying this game at a cheap and affordable price 
STEAM PSYCHONAUT
HUMBLE STORE
AMAZON STORE
XBOX MARKETPLACE
and many more  places nearest game sales in your area. Just take a look at the gameplay  demo that is directly explained by the team making this game including  the project leader for the game Psychonauts 2 Zack McClendon. 
---
DEMO GAMEPLAY WITH LEADER PROJECT ZACK MCLENDON
---
In this episode I  will give the words of pearl that may not  mean to steemians and for the next posting I will always put these pearl  words as my life guide.            
DONT SELLING YOUR PRODUCT BUT SELLING YOUR ATTITUDE
Thanks to Steemit Indonesia Community Special to Curator @aiqabrago and @levycore  who has supported me to be able to channel my Gaming hobby to my  friends Steemians Gamers in indonesia.
GOODBYE AND SEE YOU WITH OTHER COOLS GAMES, THANKS TO ALL SUPPORT !!
---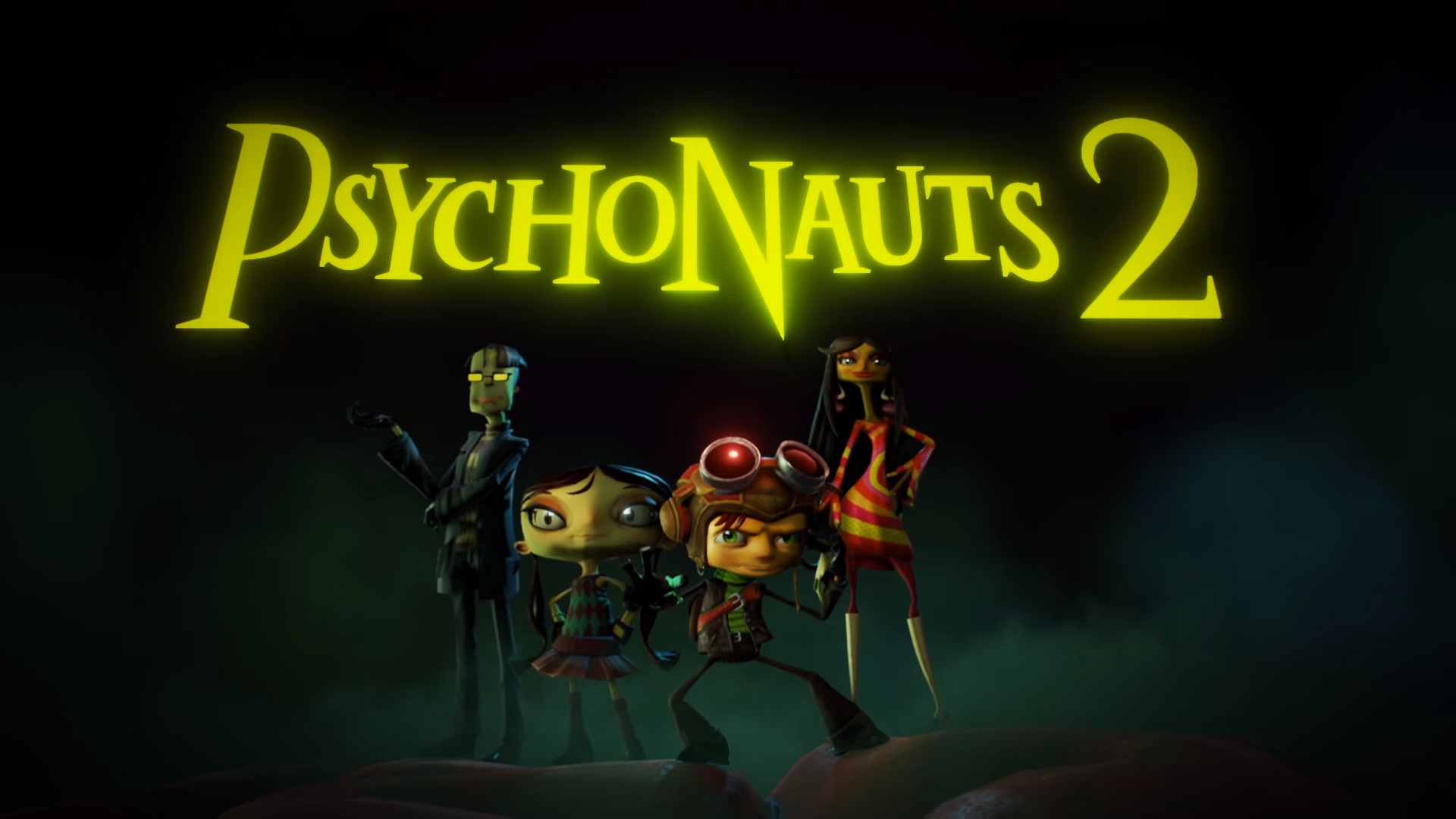 Image Source
---

---
[IND]
HELLO GAMERS AND STEEMIANS DI SELURUH DUNIA
PSYCHONAUTS 2
Kembali lagi dengan saya @jodipamungkas dengan review game yang dirilis dari game Psychonauts 2.Bagaimana kabar untuk para gamers dan juga steemians ? saya harap semuanya baik-baik saja.Pada kesempatan kali ini di bagian 91 saya tentang #gaming,saya akan memberikan game yang classic,simple dan juga keren pastinya.Psychonauts 2 adalah game genre platform yang sangat bagus seperti pada game lainnya juga.
Psychonauts 2 masih tahap pengembangan oleh Starbreeze Studios tidak sama seperti di seri pertamanya yang dirilis pada tahun 2005 oleh Majesco Entertainment.Game Psychonauts 2 di umumkan pada acara bergengsi untuk games yaitu " The Game Award " pada tahun 2015 yang lalu dan rencananya akan segera dirilis oleh Starbreeze Studios pada tahun 2018 mendatang.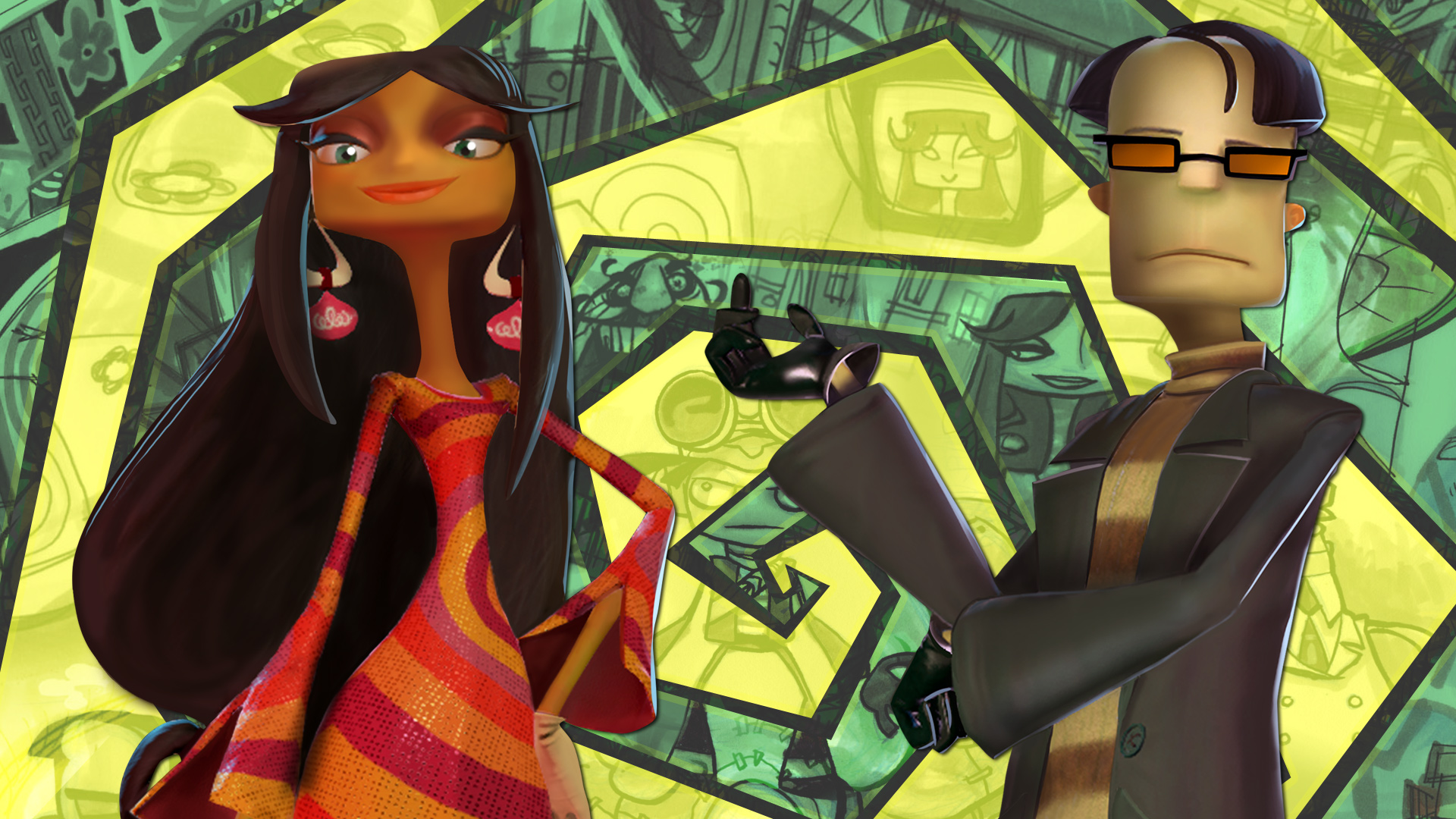 Image Source
Keinginan yang besar dari direktur yaitu Tim Schafer ingin sekali menciptakan seri kedua ini tetapi ada saja kendala dari finansial maupun kendala lainnya.Namun,tingkat penjualan dari seri pertama Psychonauts  sangatlah tinggi dari para gamers akhirnya banyak dorongan finansial yang mendatangi mereka  untuk mengembangkan seri kedua game Psychonauts,menurut yang saya baca untuk dana game ini sekitar kurang lebih $3.0 juta dollar dan pada tahun 2016 sudah mencapai total kurang lebih $3.5 juta dollar.
Game ini mengambil latar dan tempat seri lanjutan dari Psychonauts Rombus of Ruins dengan karakter utama favorit saya yaitu Raz yang telah banyak membantu Sasa,Nein dan Mela.Sesudah menyelamat Zannoto,ke 3 tim tersebut kembali ke markas mereka untuk menemukan kejanggalan lain.Zannoto adalah komanda pertama untuk tim mereka akhirnya tergantikan setelah kejadian tersebut.
---
OFFICIAL TRAILER PSYCHONAUTS 2 BY MKICEANDFIRE
---
Raz akhirnya mengetahui istilah dari kata-kata yang sering kita dengar dan terlihat lucu oleh game yaitu "Pacar" yang dilontarkan langsung oleh direktur utama Scafher dalam gagasan nya,adapun gagasan lainnya yang diberitahu oleh Schafer yaitu tentang sejarah bagaimana keluarga Raz dan kutukan yang terus menghantui Raz,gagasan ini akan terus di tindak lanjuti.
Game ini akan dirilis untuk platform Microsoft Windows, PlayStation4, Xbox One, Mac Os dan Linux dengan mesin game yang dipakai oleh game-game berkualitas tinggi lainnya yaitu Unreal Engine 4.Begitu banyak dukungan dari berbagai belahan dunia untuk meluncurkan game dengan total biaya sekitar $3.00.000 dan itu hanya dari pihak dukungan saja dan untuk investasi total nya dari 40% sekitar $1.500.000 , biaya yang sangat besar tentunya untuk mendorong pembuatan sebuah game.
---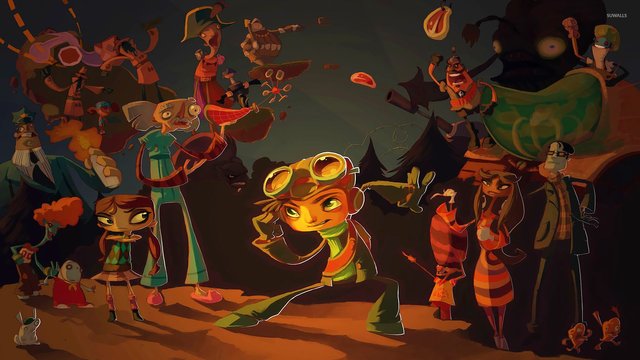 Image Source
GAMEPLAY PSYCHONAUTS 2
Untuk gameplay dari seri ke 2 ini pun tidak jauh berbeda dengan seri pertama sebelumnya,Steemians akan menggerakan karakter utama yang bernama Raz yang mempunyai kemampuan yang sangat kuat di saat dia membaca pikiran orang lain.Adapaun kemampuan-kemampuan Raz yang sangat kuat seperti "Psi-Power " yang selalu dia gunakan,Pyrokenesis dan masih banyak lagi kemampuan lainnya.
Kemampuan nya juga mampu berjelajah ke setiap markas musuh dan tentunya akan dihabisi oleh Raz.Steemians bisa membeli senjata seperti Panah dan mungkin steemians akan mendapatkan melalui penjelajahan anda sendiri.Steemians dapat meningkat setiap kekuatan keterampilan Raz seperti Tylekenesis dan mendapatkan keterampila Psi tambahan.Agar lebih mudah memainkannya,steemians di sediakan tombol kecepatan di keyboard anda.
---
ACKNOWLEDGMENTS FOR FUNDING PSYCHONAUTS 2
---
MARKET AND STORE PSYHCONAUT 1
Jika kalian penasaran dengan game ini,steemians dapat memainkan seri pertamanya dengan cara membeli game ini dengan harga yang murang dan terjangkau
STEAM PSYCHONAUT
HUMBLE STORE
AMAZON STORE
XBOX MARKETPLACE
dan masih banyak lagi tempat penjualan game terdekat di daerah anda.Langsung saja kita lihat demo gameplay yang langsung dijelaskan oleh Tim pembuatan game ini termasuk Pemimpin project untuk game Psychonauts 2 Zack McClendon.
---
DEMO GAMEPLAY WITH LEADER PROJECT ZACK MCLENDON
---
Dalam Episode kali ini saya akan memberikan kata-kata mutiara yang mungkin tidak berarti untuk steemians dan untuk postingan selanjutnya saya akan selalu menaruh kata-kata mutiara ini sebagai pedoman hidup saya.
JANGAN MENJUAL PRODUK YANG ANDA PUNYA TAPI JUAL SIKAP ANDA KEPADA ORANG
Ikuti Terus Review Game Selanjutnya dan berita seputar Gaming lain nya di feed anda dan jika anda suka dengan artikel    saya mengenai Game silahkan follow @jodipamungkas 
Terimakasih kepada Komunitas Steemit Indonesia Khusus nya kepada Curator @aiqabrago dan @levycore yang telah mensupport saya untuk dapat menyalurkan hobi Gaming saya kepada teman-teman Steemians Gamers di indonesia.
SAMPAI JUMPA DI PREVIEW GAME SELANJUT NYA TERIMAKASIH ATAS DUKUNGAN NYA !!
---

---
Special Thanks to All Steemians for support
@kakilasak @kemal13 @alfarisi@rizaldamti@afriaulia@levycore@jodipamungkas @syehlah @barvon@aizulkamal@fajarsdq@nayya24@muhammadzairil @mirzacho@makhzar@amirullah@boyelleq@toniesteem @amryksr@rahmathidayat097@nadjard@teukufajar@harferri @hadimemories@mahathiruddin@muammar@miftahuddin@izar @ihsan @bewe @rizajb@dendyaditiya@amri@acehisme @novale@fikri @muzammil@kandekupi@wahyurahadiann@ariskusnandar@mmunzir @x-files@teukurifky@noval @damy@agusdiansyah@makmuragani @heriadi@fadhielshaqieer@birrulibmc@rizalpetro@ichsan83 @rinaldi @wahyujr@julfan@ahmadmubarak@ricflow @win1@furqanadillah @derry@quincy87@alol @aiqabrago@ademadani@willyfavindy @foarsyad@dedyrahmat@naufalikhsan@happyphoenix@akiyoshi @ciruls@azkaalqhifari@ardifitra@tiaradeswita @johndahl@kakilasak@jumaidafajar@ayijufridar mohon maaf jika ada nama yang tidak tercantum di atas ^_^
---
ORIGINAL WRITTEN BY ME 
FOLLOW ME OTHER SOCIAL MEDIA PLATFORM
---

---

---

---
SUPPORTED BY INDONESIAN STEEMIT COMMUNITY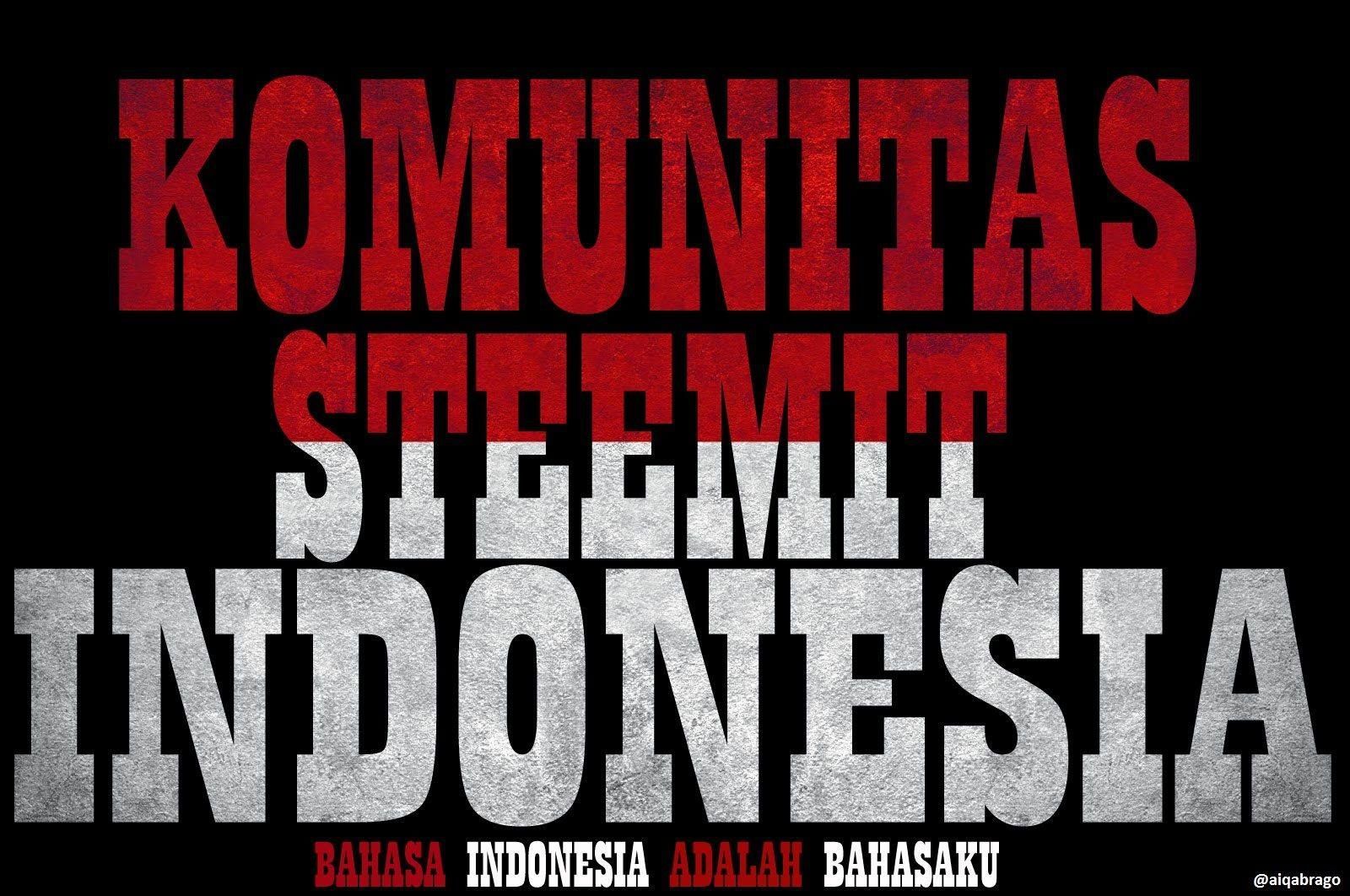 THANKS TO ALL STEEMIANS GIVING ADVICE AND SUPPORTED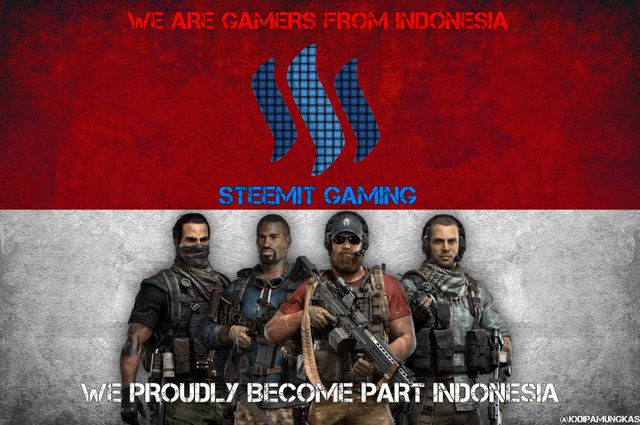 ---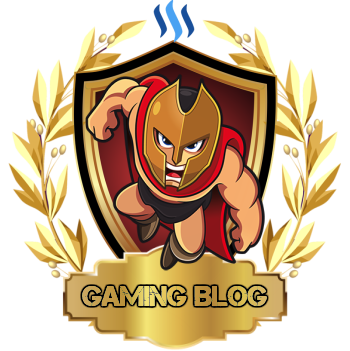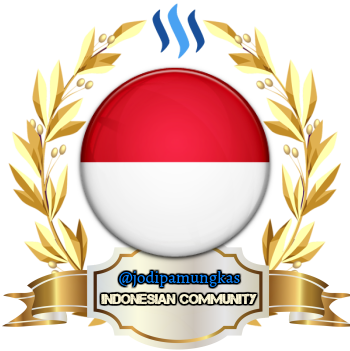 ---

---